Data has the potential to be your most valuable marketing resource. With the right information in hand, you can create scalable, repeatable marketing processes. It let your campaigns run on autopilot, so you can focus more on the creative side—testing and optimization.
With the tight marketing budget and more accountability than ever before data-driven marketing is crucial for modern marketers to succeed. The two main reasons behind this is, firstly- to make the best use of the resources i.e. your audience, content, time and budget all are valuable assets that need to be used efficiently. Secondly, to prove the value and effectiveness of the marketing activities across the business.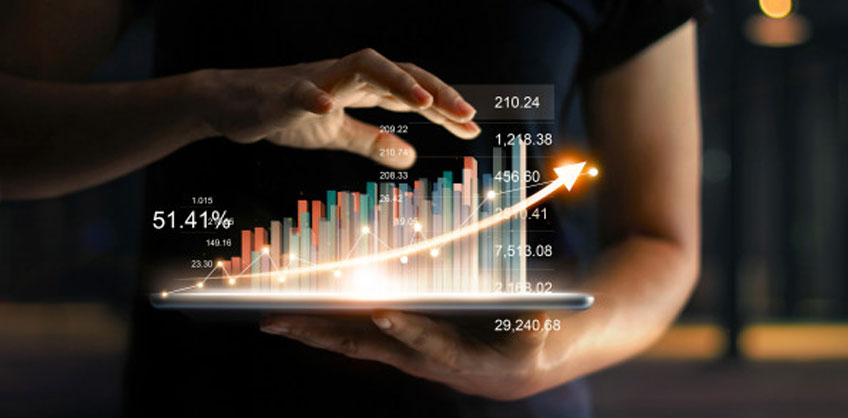 Marketing is a fast-paced, ever-changing approach and marketers need to constantly look ahead and keep pace with the evolution of the industry. Data will help you use each element in your valuable marketing array to best effect.
Audience – Segment your audience and analyze your campaigns to track engagement trends in different segments. Do certain groups respond better to certain types of content or different topics? You can use this to target the right people with the right content at the right time.

Content – It may be 'the king', but the content is time-consuming and expensive to put together. Make sure that you are using every piece of content to its full potential. Monitor your top-performing content and promote that on additional channels so that you can reach a wider audience.

Budget – Marketing budget is something that is precious and hard-earned, so analyzing which channels are performing well will help you to allocate that budget more efficiently. This can also help you secure additional investment for high-performing channels.

Time – Time is undoubtedly your most valuable resource. There never seems to be enough of it and prioritizing your marketing activities can be tough. Analyzing the return on investment on your activities allows you to better focus your time and effort and deliver campaigns with the greatest potential ROI.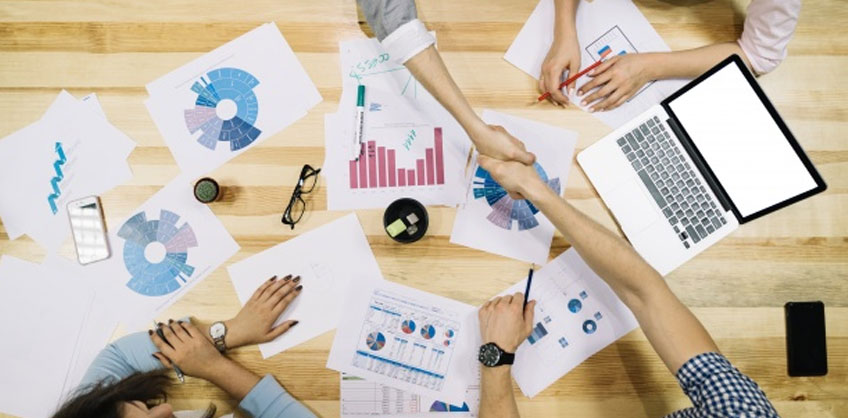 More and more marketers are directly accountable for revenue generation. In B2C and B2B businesses, lead generation and qualification is a key focus. Experts from St Louis SEO company say that to secure more resources and budget, marketers need to be able to prove their worth and data can help you to do just that.
Track Everything - Whether you use voucher codes, conversion pixels, tracked URLs, or a good of all 'How did you hear about us?', tracking your marketing activity is essential in being able to determine all your marketing-influenced revenue.

Attribute your revenue – With all your marketing campaigns well tracked, you can work out which campaigns have contributed to a sale. Whether you use the first touchpoint, the last touchpoint, or a multi-touch approach, make sure you have a consistent model for attributing revenue back to your campaigns.

Share your results – It's essential to share your contributions and get feedback from other teams in the company, whether that's sales, product teams, customer support, or the board. Marketing is representing the business in the outside world, so it's essential that they are in sync with the whole company and that each team understands the role and importance of marketing in their business.
However, with so much data out there it is crucial to focus on the helpful analytics and not get sink into hours and hours of spreadsheets that produce meaningless results. A good rule of thumb is to run reports that will inform your future strategy. Look at the numbers that will help you determine where to allocate your resources, whether to use a certain supplier again or whether to make new hires.
Therefore, data is everywhere and it can, and should, be used to the advantage of your marketing campaign. For any help and assistance regarding data-driven marketing, you can contact San Francisco SEO experts.