Nofollow attribute was launched in the year 2005 but from that till now, there are many confusion that prevails in the mind of SEO practitioners regarding nofollow. This confusion has also increased after experts from Google mentions that nofollow attribute has never been changed from the time of its inception.
Huff! It's a serious problem.
don't worry!
To give you a complete knowledge about nofollow attribute and its value, usage in links, this post is compiled.
Let us begin:
A Brief History Of Nofollow Attribute
In the time of early 2000, the importance of links for SEO was known to people. They started abusing links in order to get better ranking. SEO consultant from SEO company in USA, highlights, that back at that time people focused on more of quantity for links earned. People would build links by any means which may not be acceptable today.
Seeing such rise in spam, Google decided to get a solution and then nofollow attribute surfaced.
Nofollow attribute was discovered to signal Google that following links should not be crawled when google consider the inbound link profile. Nofollow was originally meant to be used for anywhere users can add links easily by themselves.
Google wanted to use this for paid links and give people control over the links. Later, Google began penalizing for using links pointing to them which are unnatural.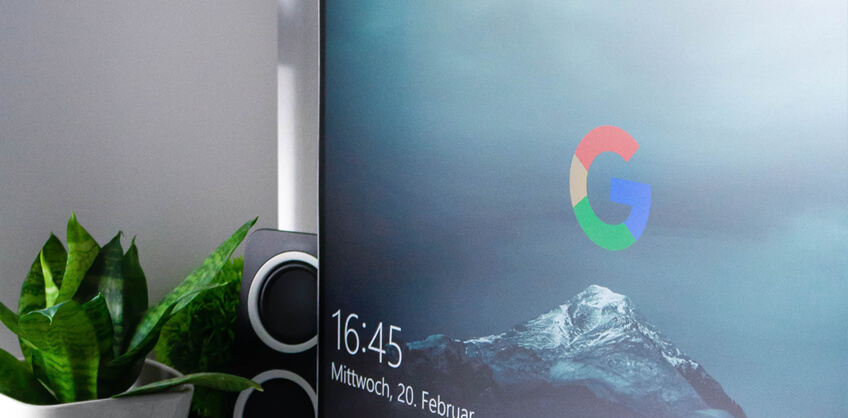 The value of nofollow links
Nofollow link does not pass the PageRank. This means if you use nofollow tag in a link, it will not be held accountable by Google. This in return means that Google would not be able to penalize you for linking to sites with low quality. Also Google cannot penalize you for overlinking as well.
While nofollow links can save you from penalty but at the same time that a link from your website has no value for the other sites. This would mean that your site would not be included in any announcements of new products or any other development unless you have to extremely large user base.
Nowadays, many large websites tend to use nofollow attribute in all their outbound links. This means that links on their site holds no PageRank value. But links from these sites still hold strong value due to their quality and large users base.
If you are confused by now so let us discuss further more!
When To Use Nofollow Link?
Atlanta SEO company professionals suggest that links from user generated content such as comments are a good source of spam. Even if they are meant to be secured but somehow it slips away.
There have been several cases where the websites have faced manual action for user generated spam content. So using nofollow attribute for such links can be really helpful.
Links who's basic purpose is advertisement or part of sponsorship should be definitely made nofollow. This means sponsored content,text and image of advertising and run the of site links.
The links from press release are too much abused and overused. This is the reason most of press release site make nofollow all links by default.
If you are charged for a link in any way such as directory submission,quality assessment, reviews etc, it is better to nofollow the outbound links obtained.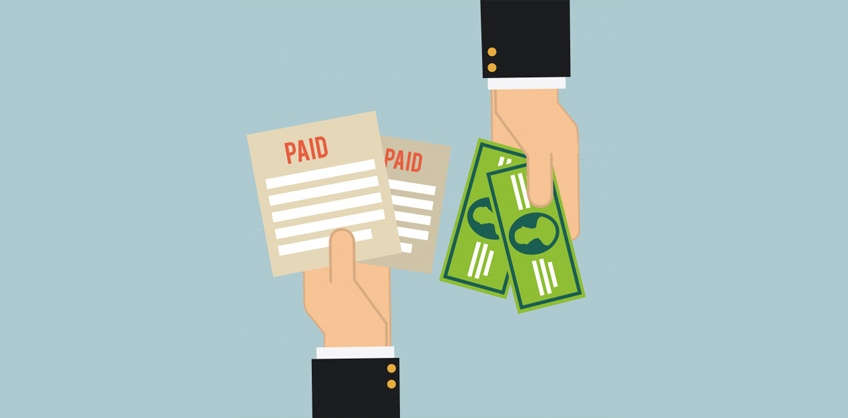 When To Allow Followed Links?
This applicable for the guest poster who you trust and frequently post content in your website. In that case you can allow the guest poster to add single link and allow to use the anchor text with their own name or country name.
The primary reason for doing this is many authoritarian authors will prefer to post on your website which earn link back to their company site against a good content.
When interviewing some celebrity or an expert professional, it is good to link to that person's personal site.
However, make sure to use only anchor text for their name or their company name to be safe. Providing link in exchange of time is the least which can be done and will also help earn more interviews in future as well.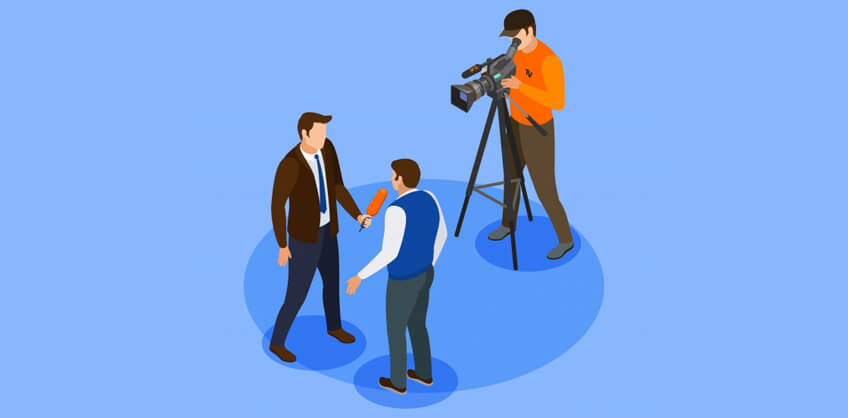 There are some acceptable editorial links such as:
If the editorial provide an unbiased, uncompensated reviews about any tool or product

If the content cites reference of other article

If the content mentions a positive association with another site
Always remember a true and organic link is the one which you don't expect to get. When considering about many different type of link arrangement there, it is a good guideline for publishers to follow. If you write article and the site you link does not expect to get mention, it is just ideal to keep that link followable.
Summary
I hope this post would help you in deciding about nofollow link and when to use it. The best thing about link earning should be that it should be earned naturally.