There are many ways of telling if a person is a content hoarder. If you are one of those people who never looked at his or her blogs once they were uploaded, regardless of the response they got, then chances are that you are one of the content hoarders that people despise. Did you just go back to check your website? If that is the case, and you just realised that you really do have a lot of content, it is probably time for you to reevaluate your life decisions and do a content clean up and audit especially because you have to survive in an industry that changes so frequently.
You might wonder as to why it is important for you to do away with underperforming blog posts, after all, they make you feel better about how much time and effort you have invested in the whole fiesta. These days, unfortunately for those who like to revel in throwback thursdays best digital marketing agencies say that it is more important than ever to keep high performing and quality content that is important for you to keep your organic rankings.
Keeping blog posts that are old, low-quality, and that have irrelevant content can lead to higher bounce rates and fewer clicks, in turn hurting the site's overall status as a credible authority in the world of internet.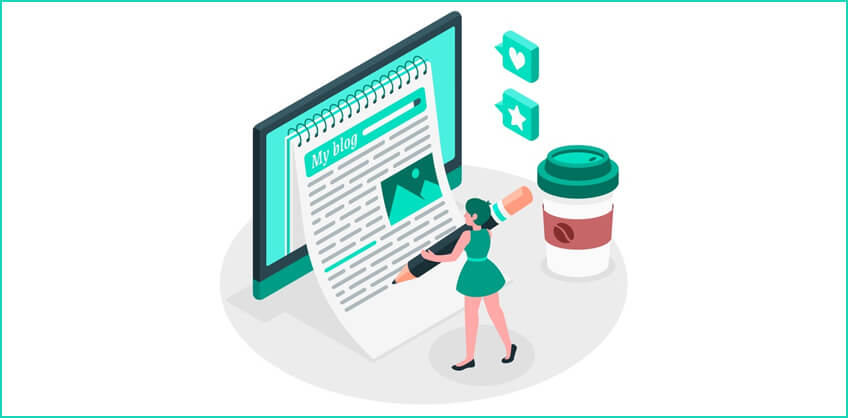 More than that, both Google and users have a preference for content that is newer and fresher especially when it something related to news or blog content. This is why Google is likely to show the date of your blog posts in order to tell the users about how relevant or irrelevant you blog might be for them.
That brings us to the next point, which is that if people see that your "latest fashion trend" is about four years old, they will definitely assume that it is old and outdated and is of zero relevance to them. And the fact is that Google is aware of the fact that your content is being clicked on, that time is being spent on your web page. That is why if people don't click on your pages, then google might assume that your page is not relevant anymore and that you need to revisit your page and sort out the clutter that has been formed over the years.
So, how do you decide if you should keep the content?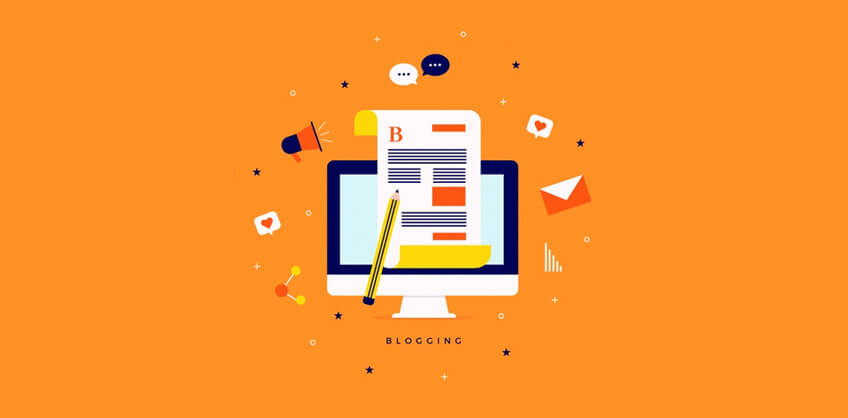 In order to decide which ones you should get rid of, first take a look at the total number of posts on your website. Then you should take a look at your analytics to check how many of them gained organic traction i.e. how many people visited the webpage in the past 90 days without posting an ad for it. If there is a blog post that has not had a single visit in the time frame of those 90 days, then you should assume that the posts are outdated and should be removed or redirected, or if you feel too close towards the posts, rewrite them to make them more relatable.
The best online reputation management companies suggest that keeping your content fresh and up to darte can help you in going a long way when it comes to having relevant content.