In our routine, at least once in a day, we use Google. Whether it be for a movie show or online shopping or anything else; even when we know our link, we access it on goggle, irrespective of the language i.e. either in English, German, French, Italian, Hindi, or Spanish, we just google it, because it is reliable, as we trust. We are assured that it will give us the best result and it can search anything by any mean i.e. whatever be the word or language. We are not so restricted to be known to a particular language or code; we can use it in our way.
Have you ever got this question of amazement, that how Google, goggle things?
Even if you search google in Google, it will search the link. Isn't it remarkable?
I have heard a lot that Google knows everything and it will tell you the right thing. So, how does it work, don't you want to know? Come along, take a tour!
Let's goggle, the Google.
In our search for how Google search all kind of data in seconds, we got that, it works on SEO.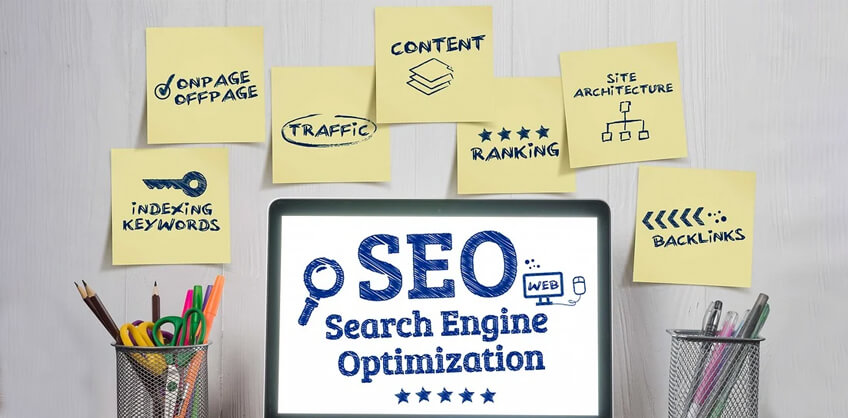 As the word stands for –
S– Search
E– Engine
O–Optimization
Don't get scared; I am not going to take any boring lesson, explaining some computer term and technology. Google is kind of a search engine. A search engine is a tool by which we can search anything available on internet. It gives us the most visited results in the top, which makes it accurate with high in precision.
A search engine is a complete encyclopaedia providing vivid crucial results with a very great amount of ease.
A search engine works on instructions given in general language used in behave. SEO knows, what people will search, what results they want, what keywords the audience will use and what type of search engine the target audience will use. Like, Google we have many other search engines as yahoo and, Bing. SEO is a very aiding tool to target different search in one search engine. That offers, one can search, matter of any type, in one search engine. There is nothing like, for videos you can't use Google or yahoo. Right?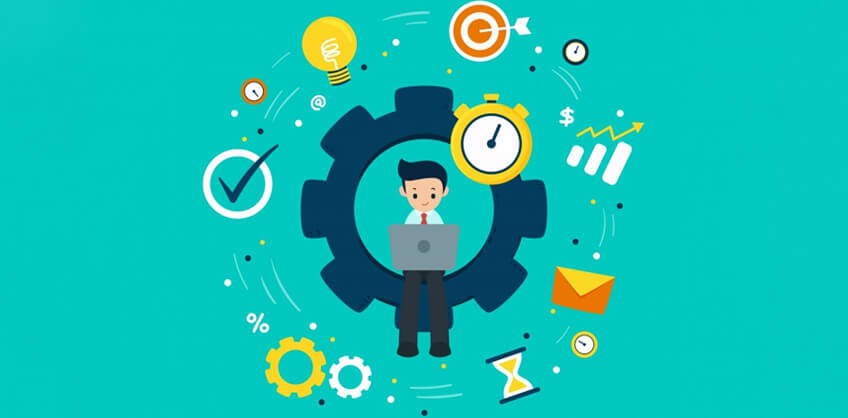 We can search videos, music, news, sports, stock market, shopping and what else is popular in demand. Even more we can prevail email facility, calendar to schedule our events, people to manage our contacts, lifestyle, food, drink, health and fitness search to balance our life and live healthy. Moreover, one can even find Bollywood, Hollywood, TV, Tollywood; gossips about our favourite celebrity weather are Indian, Chinese, Pakistani, African or American. We can even search biography or history of any country, any king, and any realm. From Antarctica to Greenland, Chine to Japan, Pakistan to India, any continent, any island, any region, any culture; it can search the whole universe – the space and the Earth. There is no end.
Now, optimization is a technique to accord best and perfect functioning, also make it the most effective. Optimizing a search engine means that, when we search any web page or any video, the search engine provide the most frequently used link or links which have most visitors. Even when you search one thing again and again it will provide your link with which you are comfortable and which you use often. This is called search engine optimization, which is the station of search engine and provide the best compilation of the universe.