For the newcomers to the SEO industry, it might be a bit daunting and confusing task to proceed with search engine optimization. There are a lot of things that are to be considered while in an SEO industry including keyword research, on-site optimization, link building, content marketing, social media and much more! But the newcomers get confused from where to begin? They aren't aware of the best approach and therefore they get mistaken many times. Getting depressed with the things they feel consulting with old firms or companies to come up with a solution to their queries but they still fail. Because different SEO companies tell different things. In a general sense, the best way to start SEO campaign for your brand is to establish a solid website foundation for your brand. Here we are, with the list of top 3 steps that a brand should take, to begin with an SEO campaign, given by the top professional SEO in Chester.
Great content, amazing inbound links and a large number of followers on social media, everything gets waste including time, energy and other resources if a company do not have its strong and well-established website. An appealing website is the backbone of the entire SEO campaign. The website design and its usability both are effective but indirect SEO ranking factors as search engines consider the interaction of the visitor with the website. If your web design is neither appealing nor it is capable of driving great user-experience, users will quickly leave you website and will switch to another one. Therefore, make sure that your website is appealing enough and is capable of driving more users by providing them with great user-experience.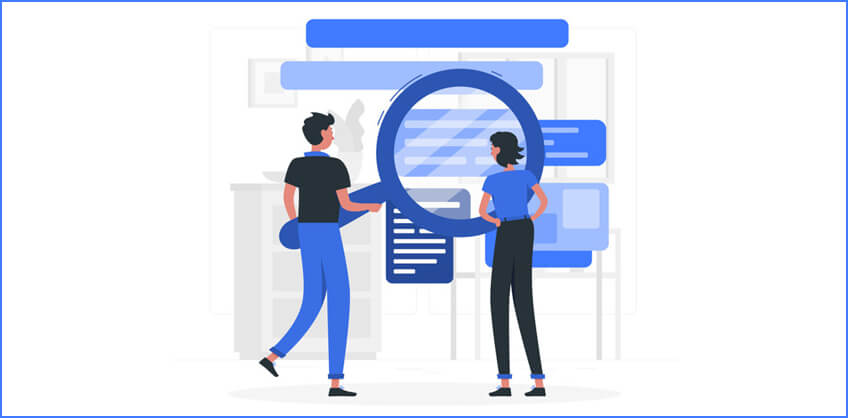 Give an enough amount of your valuable time in reviewing the content that is already present on your website. Though every website has different content needs, make sure that the needs of your website are efficiently fulfilled. Make sure that the content on your website is capable enough to compete with the present competition. If it is not, then check whether the content is to be enhanced or there is need to publish entirely new content that can help your brand stand ahead of the competition. For this, you can contact your web development team and ask them to develop a blog page for your brand where you can upload distinctive, appealing and unique content that can help you win the competition by driving great search engine rankings into your account.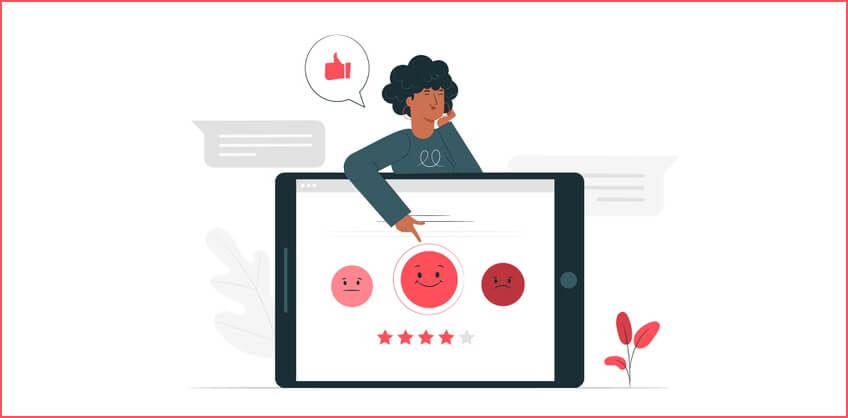 After done with writing and editing the content, the important task is to optimize it. Optimizing a content helps a brand to keep the content natural and avoid keyword stuffing to it. Make sure that you do keyword research as soon as you're done with content creation. Keyword research will help you find the best keywords to target your per page. Make sure that you effectively use those keywords at every necessary place the title tag, meta description, heading and wherever needed.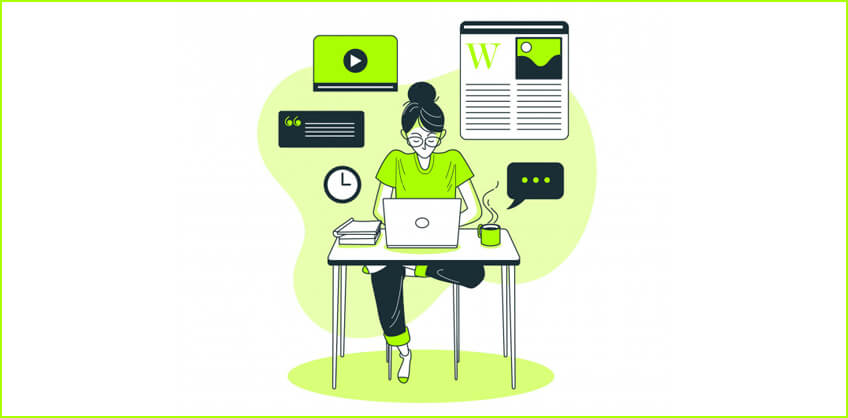 In the end:
Well, apart from a bunch of SEO techniques and strategies to use, the ones discussed above were only those that are used to build a strong website because a solid website is the foundation of the entire campaign. After completing with all of the above-mentioned tasks you can start with the further process of link building, on-site optimization etc.
If you are looking for more help and assistance related to SEO campaign, contact the best SEO in Chester.