With the evolution of new algorithm changes, the concept of search engine optimization has drastically changed. The launch of Penguin update has embarked a new journey in the SEO world. It has altogether changed the whole aspect of back-linking. According to digital marketing experts in top SEO companies in Memphis, anchor text is one of the integral elements in the backline.
Let's dig deep into 'anchor text.' Let's get started:
From The Scratch
What does anchor text mean?
The text that is underlined within a link is called as anchor text. To simply put, anchor text is the text that displays in a hypertext link that unwraps the targeted web page. The process that creates anchor text is known as a hyperlink.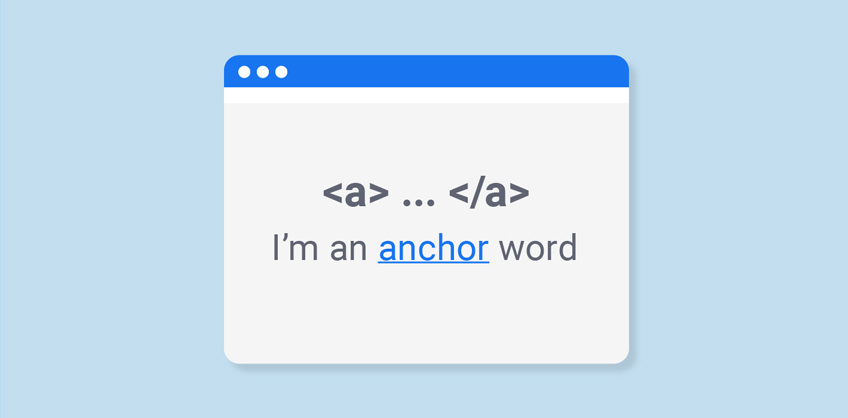 Now, we're left with one more question, 'How does anchor text improve your search engine ranking?'
Here's a simple answer to it:
If you think that integrating anchor text has merely a few direct advantages to SEO, then you're just partially correct. There are numerous indirect benefits of anchor text too! It is a known fact that well-researched keywords and on-page optimization are crucial aspects of every article or blog. We've already heard it a hundred times and so read it for the 101st time, ' Frame your content covering specific keywords.' By specific, I mean the keywords you insert in your content should have relevance to your niche.
However, often writers and bloggers use anchor texts to create links to other informative posts into their blogs. 'Usually, bloggers provide reference links to your previous work with phrases such as 'click here' or 'for more, read here. But they don't realize that such link building is not of much technical value when it comes to search engines. Here's a better way to link to your previous articles!' says SEO experts working in top SEO companies in Miami. Use anchor text to refer to your work. Wondering, how? It is quite simple! Develop links by integrating targeted keywords into them! Sounds, like a good idea? This is not confined to links that you internally create. It holds significance in guest blogs too! How? Here's your answer! Keep in mind that you're securing links from other authoritative domains through anchor links. Let's simplify it and try to understand it with the help of an example.
For an instance, suppose if my blog is structured around keywords ' Earn money online now from anywhere' and my website name is 10SEOS. If you talk about the technical frontier, most SEOs shall recommend me to create links with the keywords 'Earn money online now from anywhere'.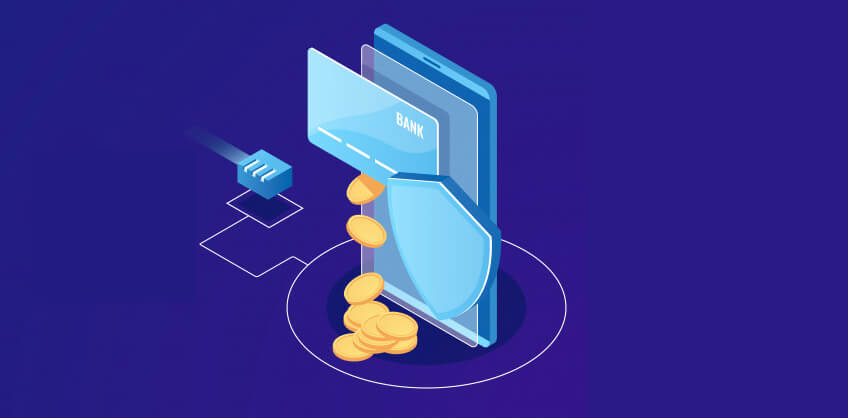 But, we can follow an unconventional approach by blending a few keywords together. Doing that, I may stick to keywords such as Earn money online now from anywhere', Earn money online now from anywhere from blogging, or even '10 SEO' and secure links to my website homepage which indirectly implies more referral traffic. This helps you to a great extent in developing slight variations in your anchor text. 'You need to be careful while getting backlinks to your website, or the Google may interpret this as a non-organic link building process.' recommends a Kansas city SEO company. It could lead to penalizing your website.
Advantages Of Creating Links With Anchor Text:
For Readers:
Let's get it straight! Put yourself into the shoes of a reader and visit your website and its content! If the content fascinates you, then it will definitely allure the readers too! By linking your blogs with anchor text, you'll furnish more detailed articles to a wide array of readers. The number of viewers that visit your page on a regular basis instantly increase too!
Direct SEO benefits:
To deliver a better understanding of your web page for users, it is necessary to link with anchor texts. Here's one last tip for you from Kansas city SEO company. It suggests that while you're linking, focus on internal web pages besides web homepage.
I hope that you've understood about anchor text and learnt its importance. Feel free to connect with us for any query or suggestions. We're here for you!