Many search engine optimization believes that whether a website will be successful or not in search perspective, is decided greatly by the site trust. That means, in simple language that, a search engine can learn to trust websites as they trust social behaviour, media and links.
One should not forget that no single success factor can perform alone. Success factors works together, having a one which is though ranked high; won't assure the success.
Trust Authority:-
A success of SEO depends on the authority of site it provides. See, is you web site is authorized or not? The goal is the site we used, displayed or filtered out should be widely recognized in its field whether it is business, art, fun, or whatever else.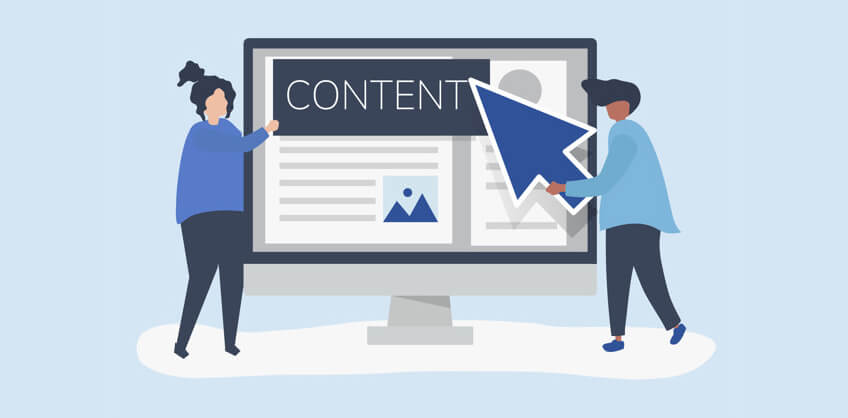 However, no one knows the way or method a search engine use to calculate the authority and probably there may be multiple authority signals, but who knows! Perhaps, the type of link received by your web page, high number of links, social references from trusted accounts, high content engagement, all these conclude to find the authority of web page.
It is obvious that negative reviews may harm the site authority.
People somehow get confused about whether search engine assess the authority. Search engine wants publishers to ask themselves in manufacturing a high quality site immune to negativity and assess more trust, authority and expertise.
History

:-
Since search engines constantly visit a web site to get a sense of either they are raising alarm bells or not. Similarly, a website with a violating history and with multiple penalties may find some difficulty to way back to search prominence.
Search engine can get what is normal and how you behave over time? The things that might raise alarm bells includes like,
Are you publishing the content on something which you didn't covered?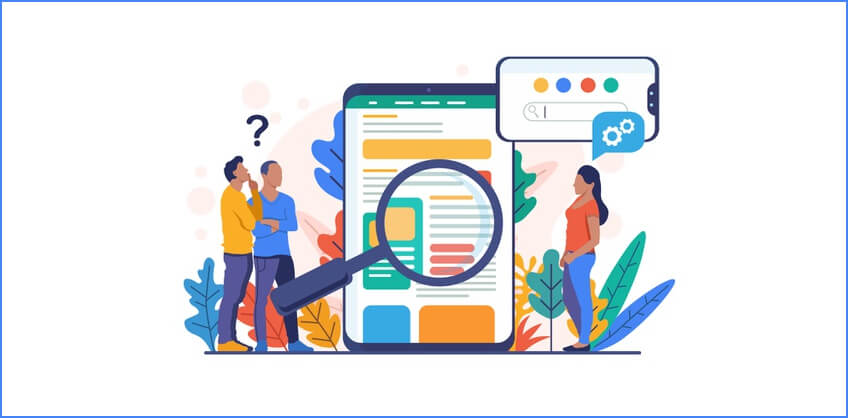 Are you abruptly linking out?
The abrupt linking out is indirectly called bad neighborhood according to a search engine. Like human, site also changes to provide better. It is a universal law, "Change is law of nature". In search engine, the changes are not taken in isolation. There are also other factors which helps to determine if something wrong or troublesome get happened.
At last, you can take help from a brilliant overall track record. An older, established site may find it; can keep traveling along with search success, while a new site may have to "pay its dues".
Trust Identity:-
Search engines found it intense important to ensure that they're dealing with the correct data. A good product can be manufactured, only when we understand who's who and who is related to whom.
Since an identity takes many forms, from Google's Authorization to social profile verification on platforms such as Twitter, Instagram and Facebook. While there's clearly a debate around the balance of privacy, anonymity, search engines continue to seek out those willing to stand up and behind the content they produce excellent.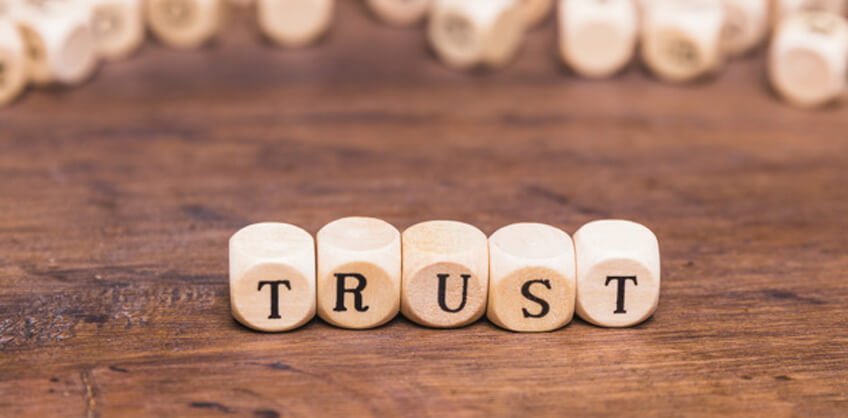 Does a site claiming to be the 'official' site, is really official?
Who is the person giving legal advice on their blog? Are they even a lawyer or their own service provider!
Just like human life, relationships of search engine and website also important along with content. We have to do all types of processing to make a good product. Nonetheless it's not just about content profoundly; it is more about Identity and Relationship along with content. In the offline world it's easier to figure these things out.