In our previous blog, we discussed about few foolproof strategies to build your brands with Instagram. Here are some more ways to build your business and brand on Instagram with these tried and true formula. Let's have a look: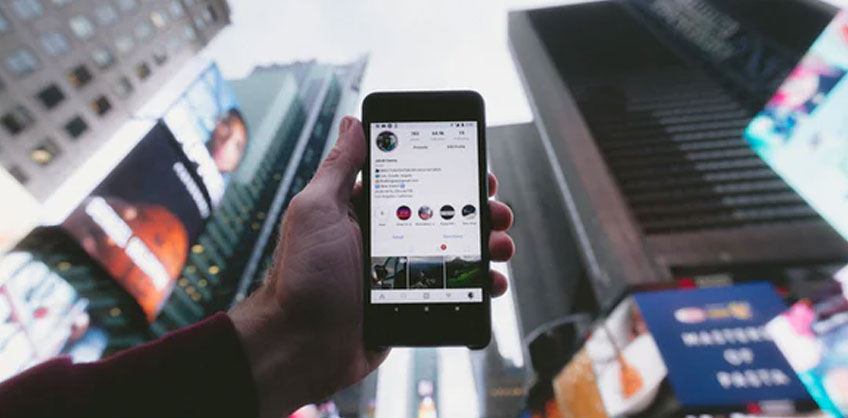 An Instagram tactic which includes making beautiful, simple and digestible content which not only fill with your audience but also attracts them to share the content and interact more with your brand is vital, and can blow up your growth.
According to the best content marketing companies, best Instagram post can be look down to a formula, and needs two important elements, that is, beautiful imagery and the engaging text.
-Beautiful Imagery
Select those images which could narrate a story well or raw out emotions. Those image should not only compelling or interesting, but it should also extract some emotions and hence it is more likely to drives engagement from followers.
Repeatedly posting about your brand on social media is as similar as being that person in a party who talks only about themselves and no one other. Beware of copyright issues. If that image is not your own, you can request for permission to use it.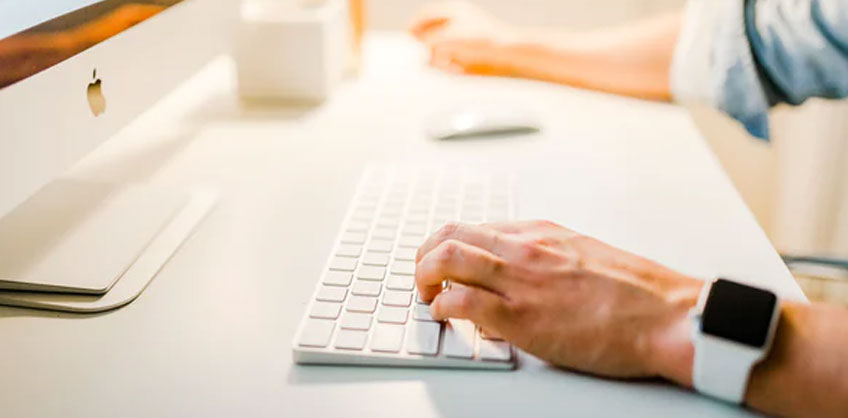 -Engaging Text
Text could range from a captivating question to some powerful or motivational quote. A study conducted by best digital marketing agencies, and it shows that emotion can causes to want to share more.
To make an outstanding visual by using text, you don't have to hire designer. In fact, you can also use various app to quickly create images with engaging text, to grab the attention of your followers.
These little small step not only built brand awareness, but spreads as your content is being shared on other platforms as well.
Engagement have many forms, whether it be followers sharing your content, or maybe interacting with it, tagging their friends, or clicking on your links. This is one of the proven tactics for encouraging a community which have highly engaged followers on Instagram.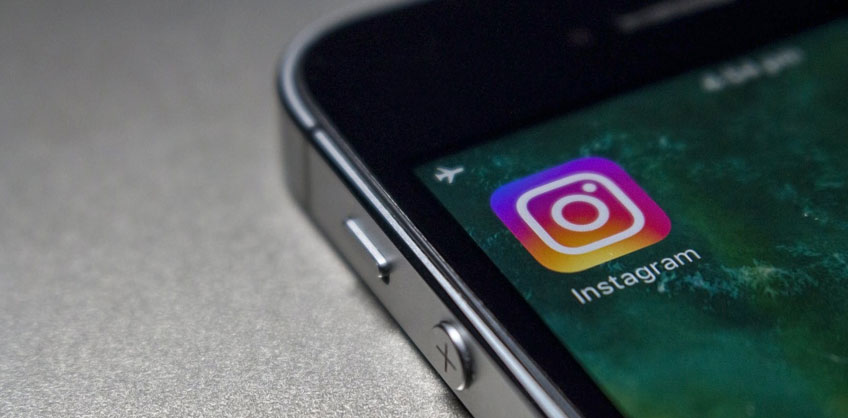 -Post When Your Followers Will See Your Content
Have you ever posted some content on social media platform which you think has done really well? Nobody liked that post, nobody shared it
While it's easy to think that you might have overestimating the potential of your post, but it can just be that you had posted at the wrong time. After all, social media updates are merely the feeds. Do remember that, the newer the content, the more it will be in the news feeds.
To avoid such things again, design for an automated updates to be posted at the time when your followers will actually see them. You can also use app to check how many of your followers are online. Posting at the time when many followers are online will make sure that your content is working.
-Ask for Engagement
Many brands start their Instagram accounts and frustrated quickly when they see that people aren't engaging.
Asking your audience to get engage makes the difference. You can include the action you need your followers to take, or also you can include in description of the post.
For instance, you can write "double tap" if you are agree, or ask them to tag a friend.
Had you tried any of the tips till now? Let us know what is working for your brand in the comments section below!
More info: 10seos