Either top SEO Firms never tell the complete story to anyone and even have genuine reasons for that. This article mainly focuses on removing all the misconceptions and clarifying your complex ideas that are usually avoided by the SEO agencies.
It is important to have clear policies to avoid any kind of unnecessary conflict and maintain a smooth relation in the long run.
Let us have a look at them!
1. You Can Google Your Way to Become an SEO Professional
It is not very quick or easy but it is definitely possible. As you know, SEO is a very complicated subject which carries many ins and outs, its trends keep changing with the time. However, you don't need a master's degree or years of work experience for it. You can easily take the help of online resources to learn various technical components.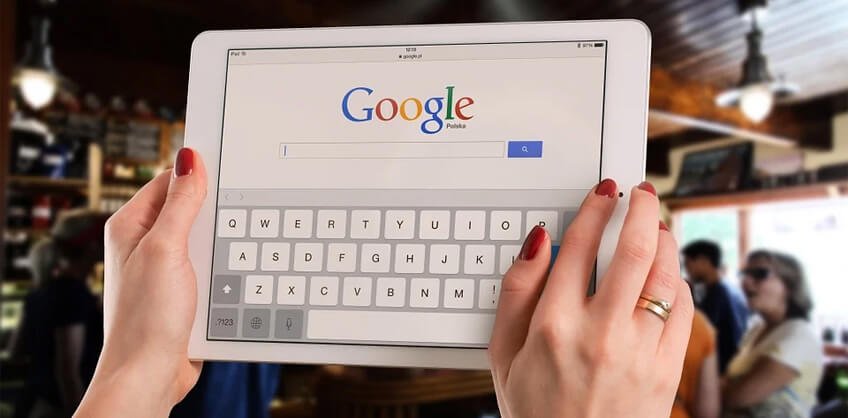 Agencies are afraid that once you will figure out that SEO isn't a magic, they will lose their job. They are the experts who have already done their countless hours of homework and hundreds of practical experiments to put the theories in action. Hence, they want you to pay for it.
2. Content is Not the Only Thing
As proclaimed by the best local SEO companies, content is not the only thing that matters. But a good content needs full support to produce optimum results. Thus, there are many others things which also matters a lot along with good quality content.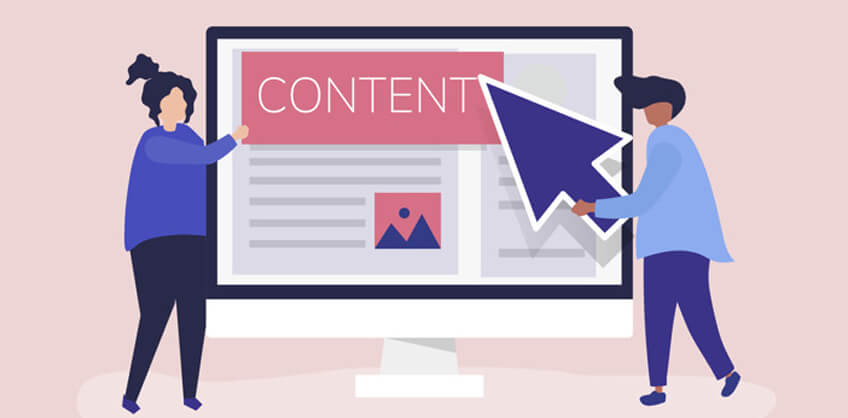 3. No one can understand the very core of SEO
SEO is a huge concept and anybody claiming that he knows everything about it is simply lying to you. Google's algorithm is actually a very complex puzzle and even the best of the SEO experts are not capable of solving it. Everybody carries a general idea which has been provided by various tips and guidelines issued by Google itself.
4. Metric tracking doesn't have to be expensive always
Most of the SEO agencies take advantage of their customer by charging extra money from them for the metric tracking. But for your knowledge we want to tell you that some of the best metric tracking systems like Google Analytics are completely free. Hence, next time does your research properly before paying anything extra to your consultant to get the worth of your money.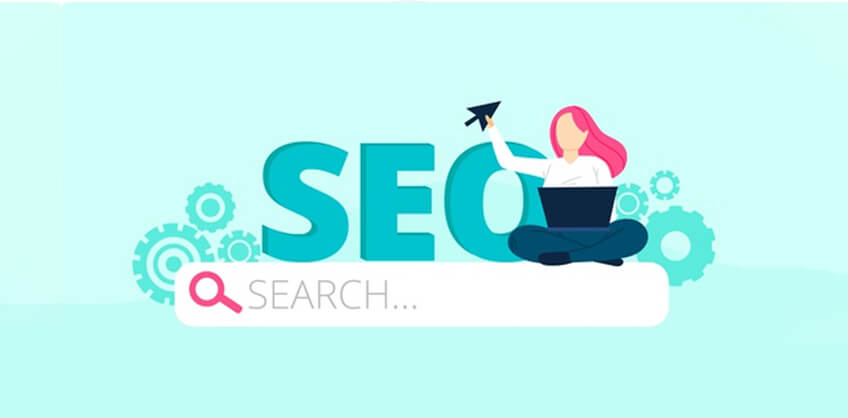 5. It's impossible to guarantee rankings
Google's algorithm are forever changing and hence no one can guarantee for any particular position as it is completely uncertain. If your SEO firm is vouching for your desired position, trust us, they are simply making a fool out of you for money.
6. "Going viral" is not that artless.
There are few strategies that can increase your probabilities of going viral. But users are indecisive, timing is complicated, and sometimes even the finest content can be left on the verge. Going viral is not as simple as most of the agencies claim. Hence, this is a ploy and you have to be very careful about.
7. No agency can do it without the inputs of their clients
Doesn't matter how big a company you are. You are required to recognize a site's goal, marque, marked audience, and set-ups and that too very intimately. Hence, if your SEO Company is telling you that they will handle all the work alone, simply get alerted. This is practically impossible. Only if the client and the company work parallel, the desired success can be attained.