Google My Business is the great way to make your local business visible to a wide array of customers and the best part is, it's free. This particular service is accompanied by quite an extensive list of guidelines, that not all are read with the closed eye. That is why some business owners involuntarily break some of the rules thus leading to a partial or complete suspension of their listings.
In the case of partial suspension, Google don't allow you to make changes or manage your current listings any more, but the listings are displayed on Google Map, Google and the ranking and photos will remain intact. To resolve this you need to create a new account, verify the listings again and make sure this time you pay close attention to the rules.
In the case of complete suspension, the situation is more serious.You will not only able to manage your listings, but also completely removed from the Google, Google Map or Map Maker, together with rankings and photos. The only possible way to solve this that you may ask Google to re-establish listings but you should not rely much on this. Because the Google deems your listings ineligible to be seen on Google Maps.
So, in order to avoid the either of the suspensions, here are the top reasons given by experts from Houston local seo company why search listings can be suspended.
Types of Business

If you own a service-area business and you list your address. Service-area business is usually performed at clients' addresses, and that's why the listing should not include your address unless you customers actually show up at it. Therefore do not use your home address as your business address.

If you own online business without premises - As Google My Business is for those who serve clients in person, therefore listings of online businesses that conduct their business solely online via Internet will be suspended. According to the guidelines, in this case create a Google Brand page.

If you own business which is sensitive in nature - If you business is sensitive in nature and impose age restriction on selling goods, Google may not verify it. These include businesses that sell alcohol, fireworks, firearms, tobacco, lottery tickets etc.

If you perform your business activity that is not in your possession - These include lectures, courses, meetings, that you organise in classrooms, halls, offices or similar premises you don't own. According to Google guidelines they do not constitute an eligible enterprise.

Business Location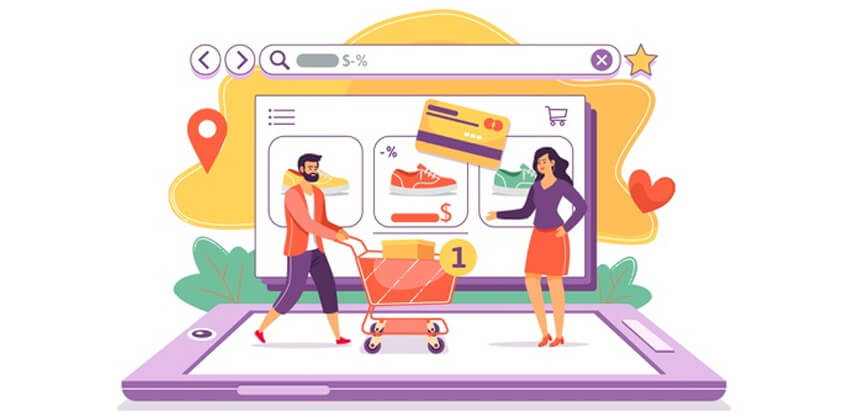 When entering the location of the business you may break some of the rules because you want to use Google My Business in a way you consider more efficient. Following cases related to the business location may risk suspension of your listing-
If you register more than one listing for the same business location- It is clearly stated in guidelines that for one specific location you should avoid creating multiple listings. This does not mean that you can create multiple listings for multiple locations of your business. It simply means that it is enough to register one business listing for one specific location.

If you register a virtual office or a mailbox as a business location – The business owners who want to expand their activities outside the area of their headquarters without buying and leasing new offices, do this. Like online businesses, you can't register an address as a business location if you do not actually receive clients there.

If you register more than one business at the same location - In case you own several businesses that are managed from the same office, the best thing you can do is to create the listing for the most prominent one. If you decide to register more than one listing, it might possible that one of them will be partially suspended, while the rest will be permanently suspended.

SEO Traps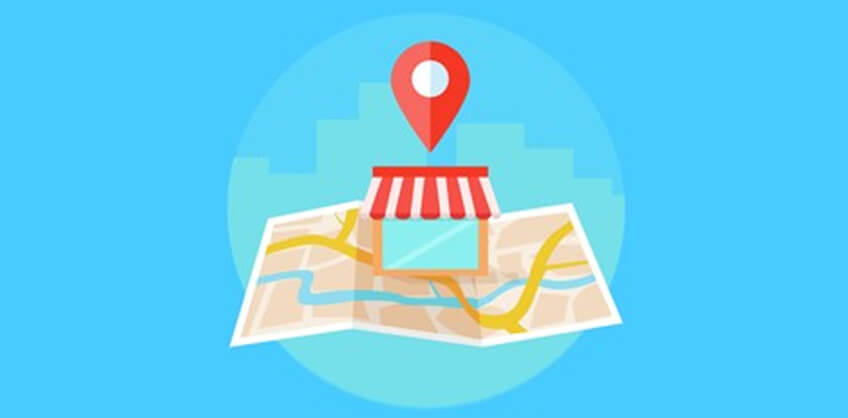 Although you manage SEO for your advantage, you must always keep in mind that Google penalizes every action that misleads the customers.
If you provide forwarding URL - The field for website address for your clients should contain precisely that. If the web address you provide leads the customers to an address other than listed, then your listings will be suspended.

If you use additional keywords with the name of your business - just fill name of your business in the business name field. Any other words would lead to suspension. For example, if you own a bookstore that is called 'BookWorld', this should be the only thing in the field. Don't add things like 'rare first edition' or 'antique books'.
The best possible advice is to familiarize yourselves with the guidelines provided by Google even though it may seem a waste of time. In any case, it would be a drastic waste of time if your listing gets suspended after hours of work, carefully chosen pictures, and ratings from your satisfied clients. For any further help and guidance regarding local business listings, you can contact the Top Local Seo Company In Chicago.