The success of the top 10 SEO companies is not only based on the off page and on page factors it is equally based on the site factors. If the seo firm whether established or a startup uses these site factors then it will definitely prove fruitful to the client they are supporting. It is not just the magic of keywords but there are some other tricks which have come out to be a great boon for the growing seo companies and the brands they are working for. some of the site based factors are mentioned below:
Inclusion of sitemap : A sitemap in every site is used to show a gist of the no. of pages your site contains. As google works on the relevant content and its algorithm crawls over the entire site to find out the useful content a sitemap helps Google to tell at once that how many pages does the site contains. Hence Google is able to diagnose your site faster and bring it on top.
Google should trust your site : It's important for the success of your site that google should trust your domain name. This trust is built up slowly with the usage of legal and relevant content. The content on the site should be of high quality and not duplicate.
Site should be mobile optimized : SEO companies have to keep in mind that the client site which they are supporting should have a mobile optimized site because the no. of users who search from mobile is increasing at a faster pace.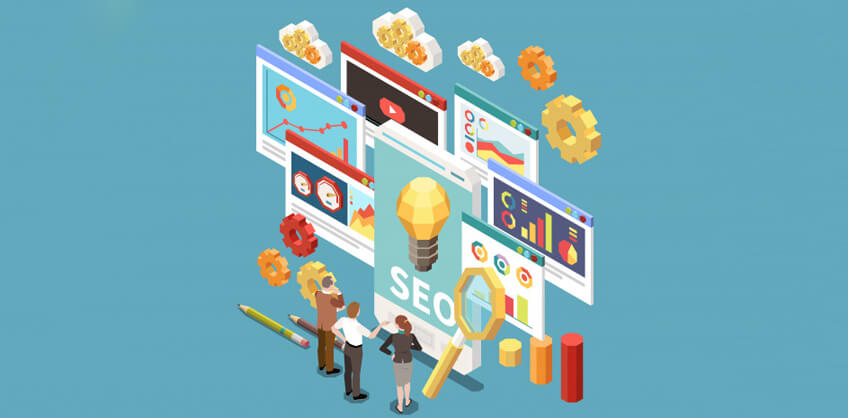 Google Webmasters : The site of the client is verified at the Google Webmasters tools. It will help with the indexing of the site. It also provides worthful data necessary for the best ranking of the site.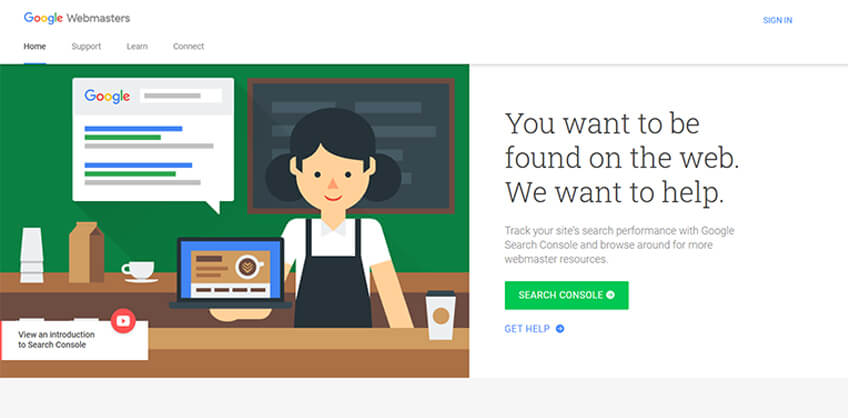 Internal Links : The pages in the site should be interlinked as they can pass the strength to each other.
Linking to authoritative pages : If the site contains outbound links which link to pages with good ranks then it increases the trust of the site on Google as the reason why you will redirect any user to other recommended site is you want them to learn more.
Links within the content : The content itself should contain the links instead of the links on the side bars .
These are some of the site based factors which are dominant in ranking any of the site on the top priority. Even the top ranked seo companies are following the same steps along with their more new tools and technology.