In today's world Search engine optimization (SEO) has become one of the most important elements in terms of a higher web page or website ranking. The new trends like- AI revolution, the rise of voice search suggest that if you want to stay at the top of the search engine in today's time, you need to understand the SEO games as well as its term too. Many top Dallas SEO companies use various tools to reach Google's top search.
So if you are looking to get the same SEO tools or to know the SEO tools which are used by the best SEO companies in USA. Then read our suggested points carefully as we are suggesting top SEO tools which will help you in google ranking.
1. Google Analytics
Google Analytics is one of the most effective resources which is virtually vital for every digital marketing company. It provides numerous data related to websites such as traffic sources, location demographics, and the number of site visits. SO, with the help of detailed information with the help of Google Analytics SEO experts and digital marketing experts can upgrade their uniform strategy and helps in figuring out what works for them more effectively and what not.
It is the best free SEO tool that every digital marketing expert or SEO expert must use. It also provides numerous tools like- Keyword Planner, search console, page speed, etc.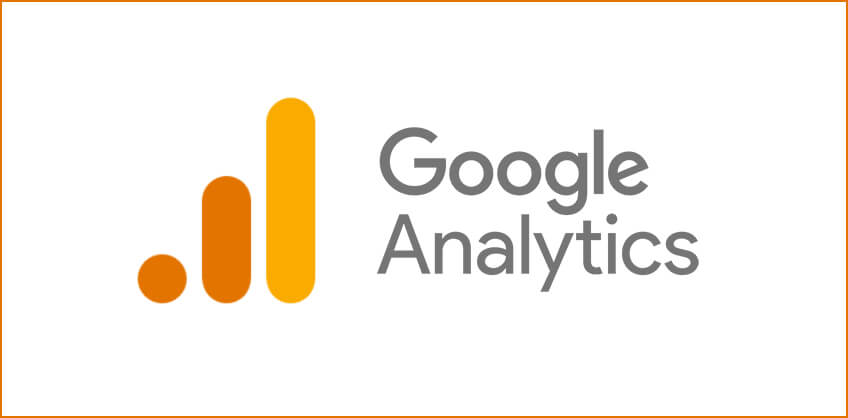 2. Keyworddit
It is another fantastic tool in terms of finding new keywords. In Keyworddit, a free tool is provided which works as to source new keywords from Reddit's subreddits and provides a list of strings where a selective keyword was used. So, when you type in a subreddit "/r/ask Reddit", it'll present the monthly search volume and a handful of keywords for these specified terms in the U.S. It provides valuable insights into the specific audience interest and is very easy to use.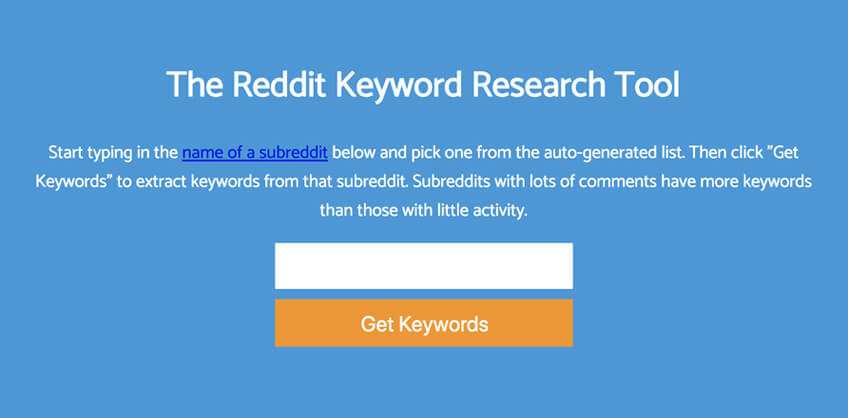 3. Answer the Public
Answer the Public is a nifty tool that provides content marketers with valuable data about the questions people ask online.
Once you input a keyword, it fetches popular queries based on that keyword and generates a cool graphic with the questions and phrases people use when they search for that keyword.
This data gives content creators insight into the concerns and desires of potential customers and enables them to craft highly targeted content that addresses those needs. Answer the Public also provides keyword suggestions using prepositions such as "versus," "like," and "with." It is an excellent research tool that can help you create better content that people will enjoy and be more likely to share.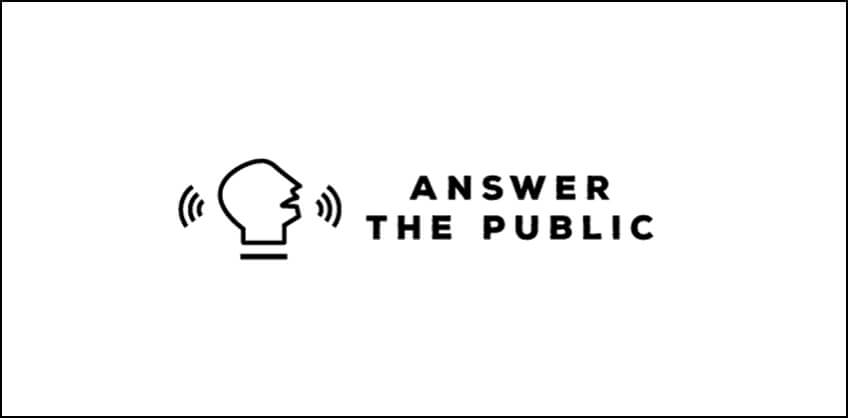 4. Google Search Console
Last but not least the Google Console. It is a web service that suggests and allows the numerous webmasters who are the part of best SEO companies in USA to increase visibility and check the indexing status of the websites. Apart from this, the data came from Google, this tool is enriched with the insights related to the following:
Indexing issues.

URL and Keywords performance

Sitemapping status

Mobile usage and its useability and so forth.

5. SEMrush
The SEMrush is a superb keyword research SEO tool among the other SEO keyword research tools as it makes the process easy in terms of finding out what keywords on any web page are ranked above. It also provides a piece of detailed information regarding those keywords including the URLs for which they are driving traffic, their rank in SERPs, and also the past 12 months traffic details too.
So, with the help of this feature-packed tool, you can easily and frequently find out the keywords for which your competitors are ranked for and help you in crafting great content using those phrases and terms.
The SEMrush also offers unlimited access and numerous features with various paid plans. Although they are not cheap, you can start with its free 14-days trial in case if you want to test and watch its premium features.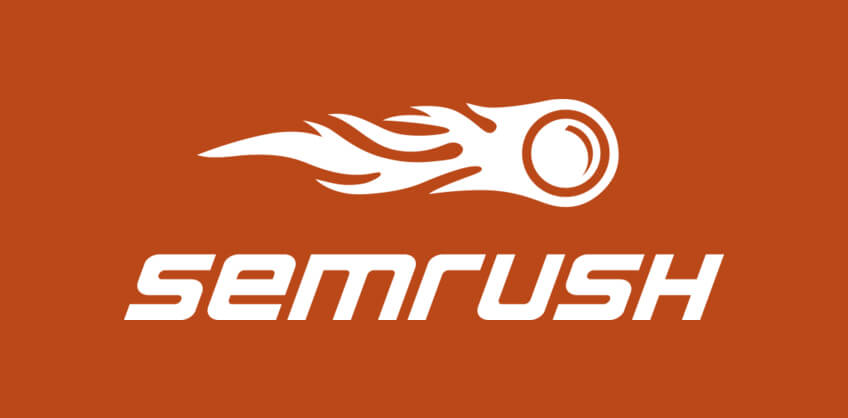 6. CanlRank
As the title's name suggests "CanlRank", it helps you in finding out whether you can rank your webpage or the particular keyword on the first page of search engines or not! Unlike many other tools who nearly provides the data about how competitive the keywords can be, the CanIRank helps you in letting know about the probabilities that you can rank for a search term or can use the AI to provide you suggestions on how you can target the keywords better.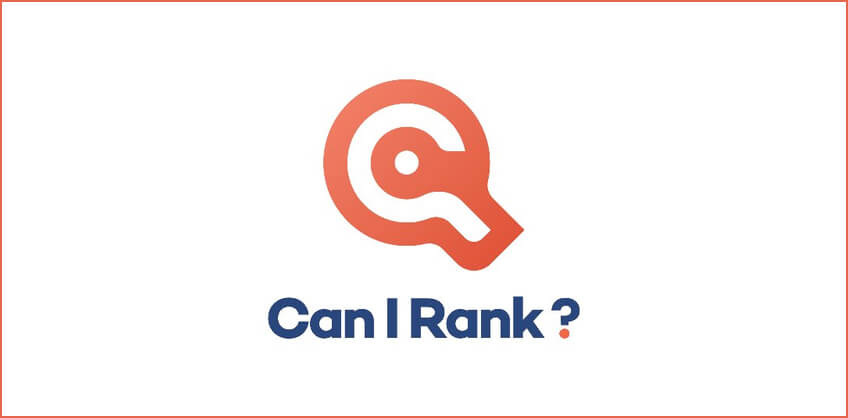 Also, the CanIRank provides great actionable steps and analysis of the data and its competitive terms and also helps to get the sites in getting higher ranking in terms of SEO.