Are you a newbie in SEO industry? Are you scared of the upcoming challenges? How can you be prepared about the challenges coming in your life?
It is evident even if you run a solo or personally handle any campaign for clients, there are certain challenges that is faced by all kinds of SEO experts in the course of their profession.
No matter, how diligent you are in your profession, you will be facing:
Angry client

Website malfunctions

SEO campaign which holds no explanation

Internal issues and logistical dilemmas
Most of the challenges which are faced by SEO experts within their tenure can be easily handled. However, knowing about them is always good to make prior preparations within the career.
These challenges are:
1. Project management i.e balancing client load and task load
Experts from the SEO Los Angeles suggest that for getting successful in SEO industry, it is highly important to be highly organized within the work done.
It can be at time when you can fee too much burden or every thing promised may not be delivered within the quality.
In order to combat this challenge, it is important to create a proper structure of project and task management system. This way the workload gets distributed among various resources and reduces the burden significantly.
SEO campaigns is successfully only when it is performed and managed task over a period of time. Neglecting small moments such as weekly ranking audits, routine speed optimization, content updation will never lead your campaign successful. Before a client meeting, incomplete task cannot be anyway completed. Digestible task which are spread around the teams over a brief period of time is meant for better success.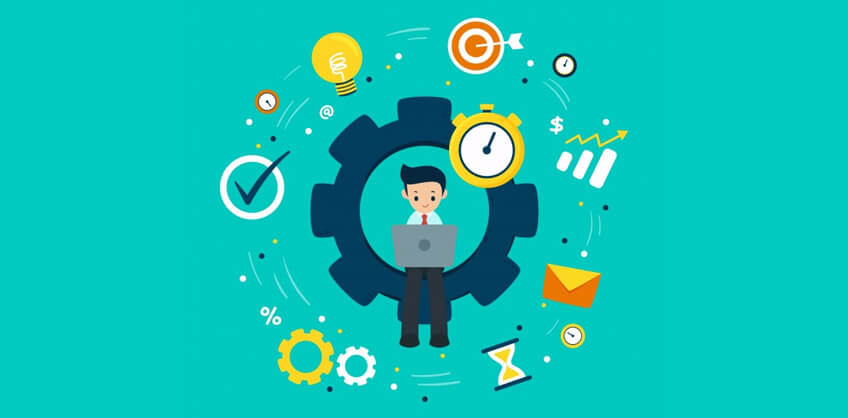 As the team members grow, it becomes really difficult to document all kind of process, continuously improve the work and integrate into project management structure. You should always considered listening to your staff and the insight they provide about how to improve day to day workflow and audit the process.
2. Managing client expectations
It is quite obvious that when you fail to impress the client, the expectations of the clients is shattered. Therefore, for successful SEO career you should always consider doing realistic promise. Make sure to impress clients by work and not.
Consultant from SEO company memphis suggest that be it an explanatory call with client or a quote or proposal for upselling existing client, it is always right to set correct expectations for the client. You may not be able to engage clients every time, however, this would be the most ideal way for dealing. Apart from setting right expectations, in terms of deliverables and campaign goals, it is important to set right kind of expectations for project scope and communication. It is better to set expectations early, value the work,time, and manage the challenge successfully.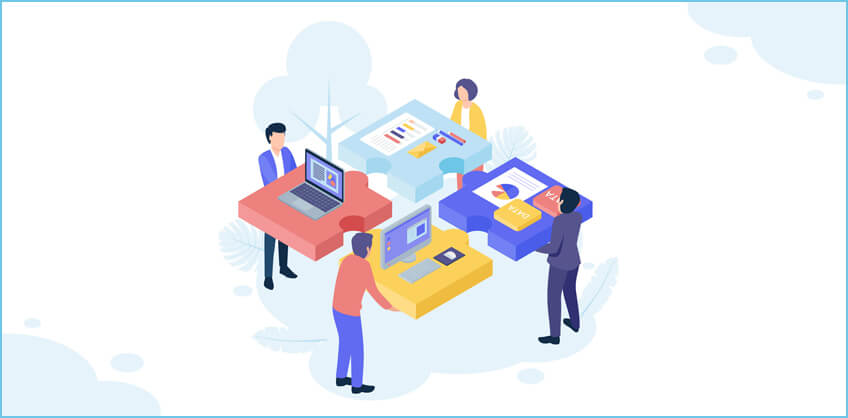 3. Unexpected ranking drop
You can be competent at managing successful campaigns, generating great result, getting increased traffic and enjoy smooth relationship but all that success may down due to technical issues like search engine algorithm change or change in client direction towards budgetary issue.
Search issues holds a major issue to investigate and rescue from any ranking drop issue. From a client side issues,you consider finding ways to support through transition and provide great value.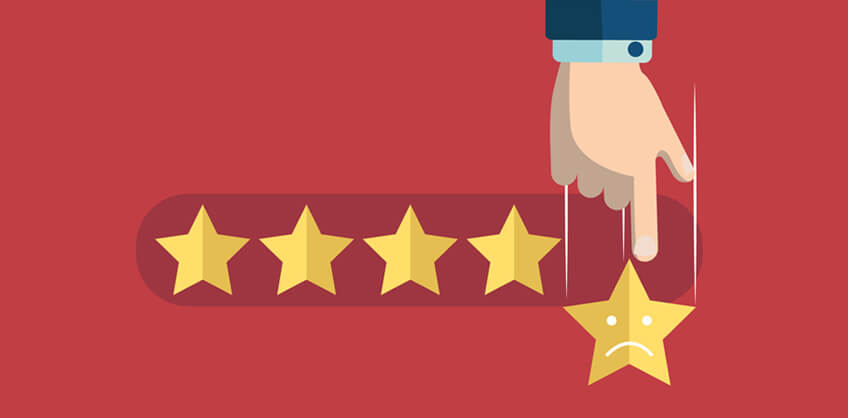 4. Staying updated
The expectation to stay current with algorithm update and google feature can give a huge amount of pressure on SEO expert shoulders. This is especially difficult at times when people try to grow the company, trying to networking, and deal with various issues.
Therefore, it is ideal to invest in new keyword research tool, tracking tool or heat map software. Consider having conversation with your team and ask about the resources that can make the days easier, more productive and more efficient. There is always a new social media network, CMS, and search feature which can be used for better working.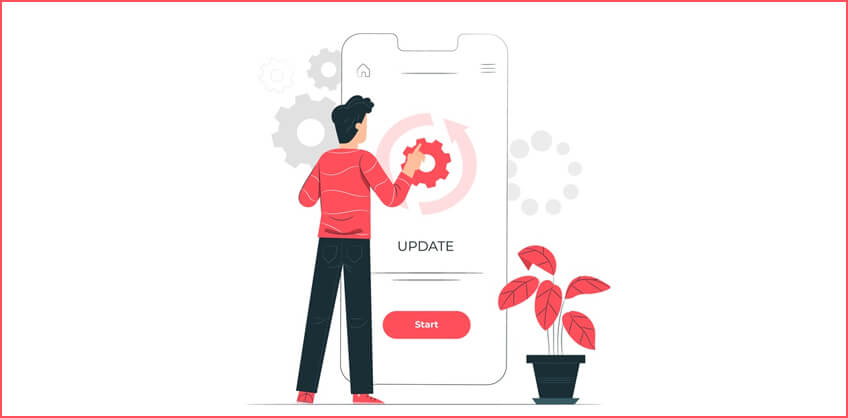 5. Depending on single channel approach
Specialization is good,however relying on single channel approach is a mistake. Having one tactics for successful SEO is next to impossible as there are multiple variable which needs alteration for a successful SEO campaign.
When you use online presence optimization apart from search engine optimization, it will help in generating better results and more stability for clients. Make sure to optimize not just client website but also social media profile,citations, directories etc.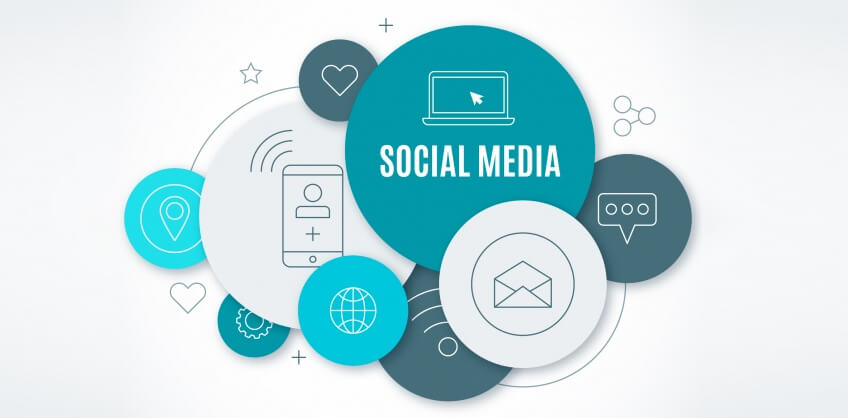 Conclusion
SEO is a rewarding industry in itself but nothing comes easy . There are many challenges that will have to faced by SEO professionals to get maximum result for the solo project or client project. Challenges can be expected, however,getting prepared before can help to deal with the problem much easily.