Upto a great extent, Google has made the result pages more reliant over the fresh and relevant content rather than considering merely the keywords. Everytime, it comes up with the appropriate results containing the required data in accordance with the search terms. Google makes variations in its algorithms to take out the best to surfers and avoid spammed data. Search Engine Optimization is the tool that makes you to maintain the pace with these algorithms. four key lessons are provided below to go hand in hand with Google.
Complete content and fresh content are equally important: Pages on the top positions of search engine results are trusted one. Give it a thought that why they are enough efficient to hold good ranks? These pages cover all the subjects related to query terms more extensively than other website. Moreover, the content on these sites is easy to read and comprehend. Since last year, the word count of the websites positioned at top has incremented by a quarter. Along with freshness, the content should be complete covering all the subject matter related to the search terms.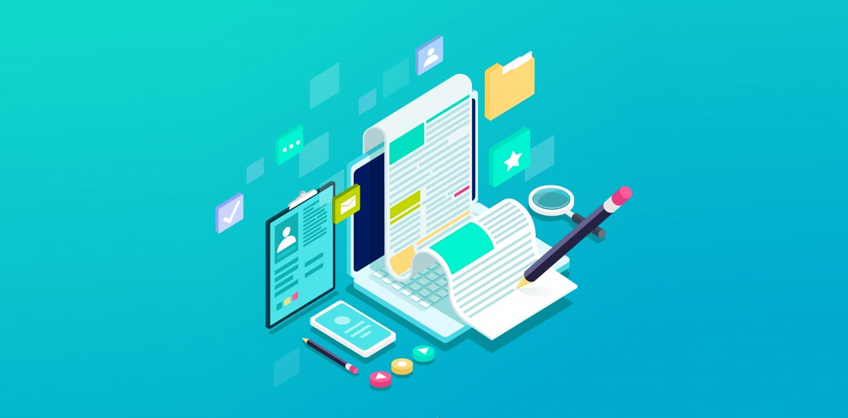 User experience is still prior: The website should provide a great user experience. User-friendly websites win the race at each stage and high ranked websites are well designed that means there must be a relation between responsive websites and search engine ranking pages.
Technical Aspect: Conventional specifications such as a headline tag in actual resource rule of web pages and having fast to fill pages are salient features of top 10 results. Technicality should also be fulfilled along with the fresh content and great designs.
Keyword usage is out of date now: Great ranks and keyword usage has lost the connection. No wonder keywords are considered as key to rank high in search engine result pages but over-usage may leave you with a penalized website. According to 2015 study, high ranked websites keeps the keyword density at not more than 6%.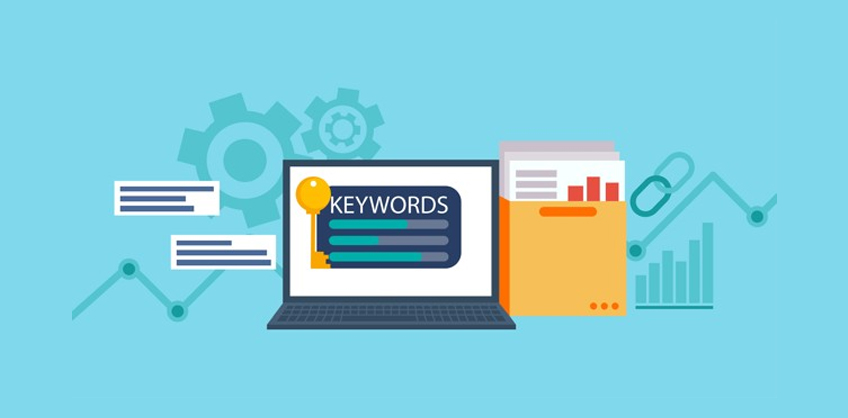 Rankings & Reviews for Top 10 Seo Company