There are many marketers who feel that Googling can provide random list of ideas or reading multiple articles from related niche can bring a click but this does not really work!
The best ideas comes only from valuable inspiration.
For getting amazing inspiration, you will have to look at some fantastic examples of creativity in content and then consider applying that inspiration to your content niche, style, voice and industry topic.
Relying on random list cannot actually work, it may backfire. To get some amazing and substantially creative content examples for inspiration, follow these ideas listed below.
Let us begin:
Inspiration for Content creation
1. Consider conducting a blog Q&A session for an industry topic
Professionals from best SEO company in ahmedabad suggest that Q&A done in right fashion can create a great engagement within their audience and share the know hows to built a great authority.
Blog tyrant's Ramsay Taplin created a great Q&A post that was a little different. Instead of using compiling question and answer in long article, he considered using blog comment and asked people about most burning question about blogging. He insisted on answering the questions at personal level.
He also offered to visit their site so that he could understand the concept of their personal blogging queries. His blog post got over 100 of questions about blogging and how to start a blog and grow the email list.
In order to manage the content and does not get unmanageable, ramsay offered answering one question per person and closed the comment within 30 days.
This kind of answering rounds helped in creating a strong engagement as well a solid authority. These questions get you idea about various kind of blog topics which can bring lot of curiosity and engagement among users, making it a win win situation.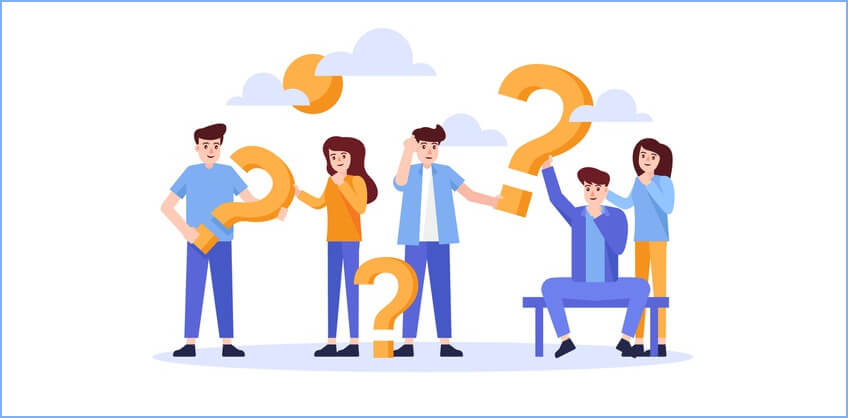 2. Give a glimpse about "behind the scene"
Giving the glimpse from behind the scene is quiet a tried and tested formula but most don't get in depth of the concept.
The best example to justify this idea about behind the scene can be taken from The National Museum of American History who give chance to audience look at how all the operations are done together.
People generally wants to know about success story but their is also an opposite side of success which is failure. Showing the ups as well the down brings more interest among people.
As a content marketer give readers the access of information about what goes on behind the curtain of your huge business and web presence.
Don't restrict your action till simply posting a picture to Facebook and other platforms. Go beyond and write a post about how your business has handled a recent challenge and how you overcame it. Also you can give audience a photo tour about your office and write how the office works well for your team in a detailed blog post.
In short, go beyond imagination and create post which are highly creative and real for people to connect and respond.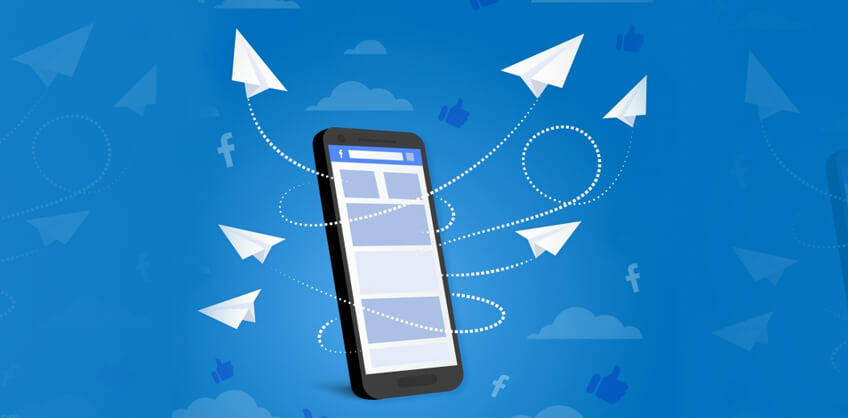 3. Use a useful or a fun filled quiz
From a long time, quiz is the hot favourite among people. Website buzzfeed use fun quiz where people love to learn more about themselves, no matter how silly the results are.
This idea can be applied in content to create an interactive and illustrative quiz. This way customer get page which has customized recommendation of their preference.
According to a survey conducted by experts from SEO services india revealed that interactive contents brings better nurturing for leads . This happens because the content and presentation provides a good example of the brand. Also 77% said that content such as interactive quiz has reusable value such kinds of content can be repurposed and can insite multiple visit for users.
There are many reasons and ways to create quiz not just for shopping but also for enjoyment purpose. Always make sure to create the quiz as much relevant as possible.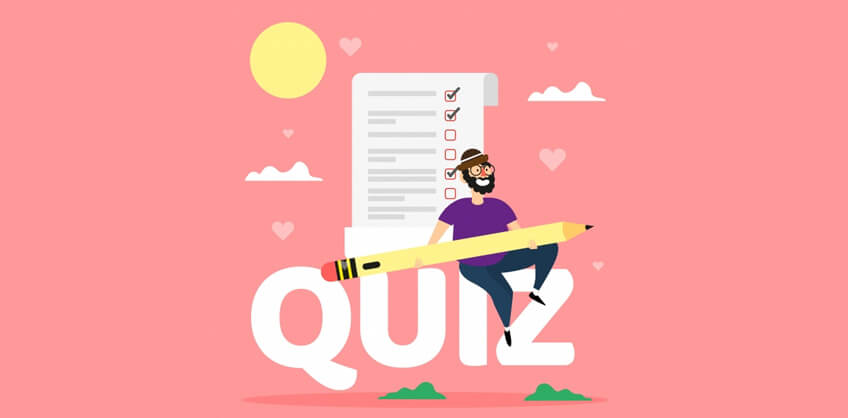 Conclusion
The content example mentioned above tend to have things in common. The content is needed to deliver fun and engagement within the content. You should consider taking inspiration from the example stated above and see how they can be incorporated within your content. You can begin with tried and tested idea and then go ahead with your imagination and see your result.