As the competition in the digital marketing is increasing, it has become much harder to market yourself as an expert SEO professional. There is no doubt about the fact that SEO is one of the fastest growing industry. However, people hardly knew about it 10 years ago, but today it is well known by almost everyone. There are a lot of forums who claim their expertise in SEO, but not everyone is able to make it big.
We have the list of top SEOs who managed to make it big and now they are the best in SEO industry. So, in order to stand out and become a recognizable SEO brand, go through the list of these 10 SEOs and understand their niche. However, there is no particular recipe to be the best, but these SEOs might inspire you.
SEOs who have their own branding elements
1. Rand Fishkin: Whiteboard Fridays
Smart Branding plays an important role in keeping you ahead of the others. Rand Fishkin is the perfect example of smart branding, he used an innovative concept named an "Whiteboard Fridays" for his website and it became highly popular. Rand is very unique and creative in all his blogs about SEO and that has given him a big edge over the others. However, many other SEO providers tried to copy him later on, but they could not succeed because copying anyone won't help, but being unique will certainly do.
2. Neil Patel: Most effective landing pages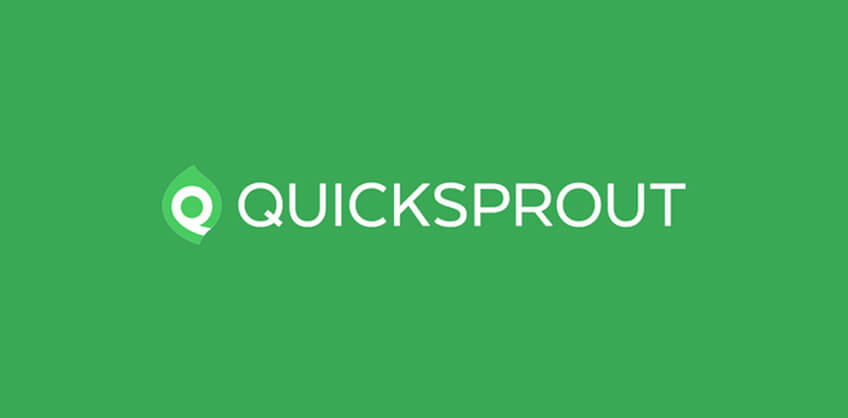 Neil is the master of creating unbeatable landing pages and undeniable banner ads. He is also the owner of the CrazyEgg and that gives him a lot of insight into user behaviour.
3. Jim Boykin: Ninjas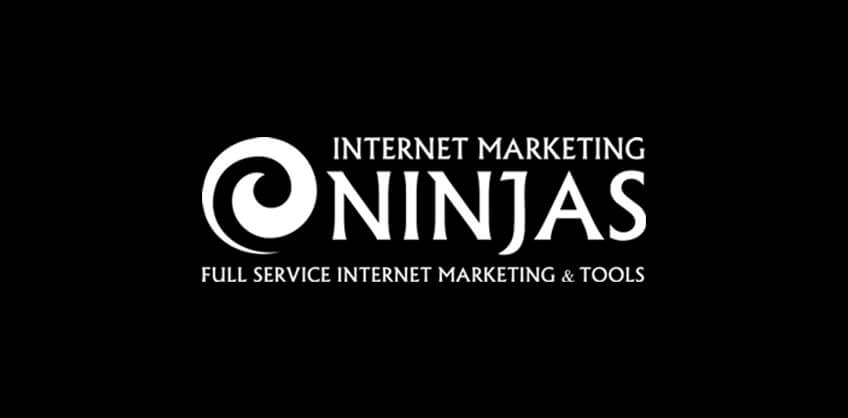 Jim Boykin, the man behind "link ninjas" coined this name way before it became popular. Today everyone who wants to have SEO in their business knows about "link ninjas". Jim has a huge invisible army of these talented ninjas who expertise in link building techniques.
4. Larry Kim: Unicorns
Twitter: @larrykim

Website: WordStream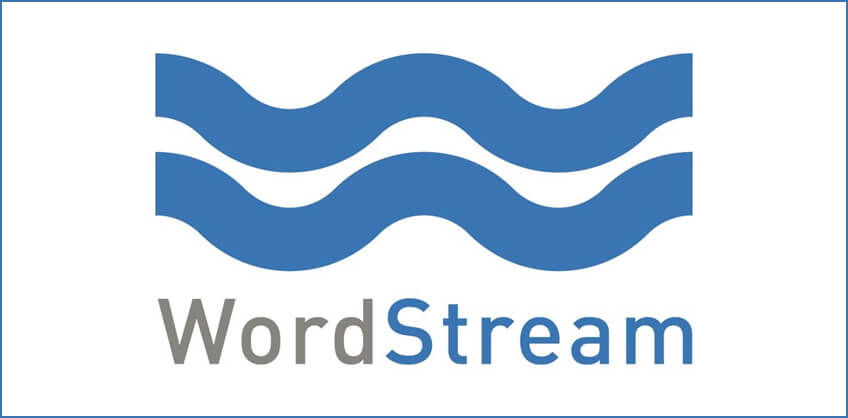 Another big name in SEO industry is Larry Kim. Larry uses a unicorn theme in each of his presentations, infographics and articles. He is always in a constant search for unicorn ads and also shares all his findings on
social media
.
SEOs who became popular due to a particular niche
The SEOs mentioned above were popular because of their self branding capabilities, but there are few SEOs who branded themselves by keeping themselves focused to some limited areas of SEO. Let's have a look at them :
5. Marie Haynes: Link Penalties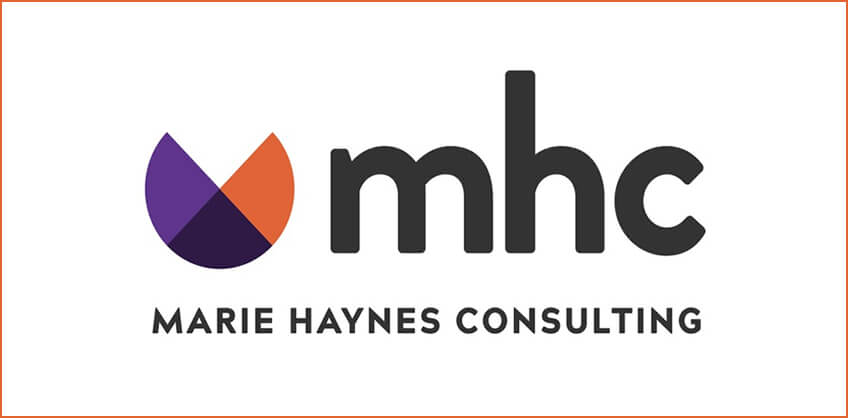 Marie is famous for her deep knowledge in backlink-related penalties. She keeps on posting case studies related to backlinking penalties and how to recover from them.
6. Andrew Shotland: Local SEO
Andrew Shotland is known for his expertise in local SEO. He is one of the oldest local SEO gurus. His wonderful knowledge and strategies about local SEO has helped lot of local businesses around the world.
7. Gianluca Fiorelli: International SEO
Gianluca is an international SEO and inbound strategist, who is famous for his expert knowledge of International SEO. He is also the founder of @theinbounder.
Some more SEOs who rock at Personal Brandings
8. Matthew Barby
He shares case studies related to SEO as well as advanced guides which are worth a bookmark.
9. Nadav Dakner
Twitter: @NadavDakner

Website: InboundJunction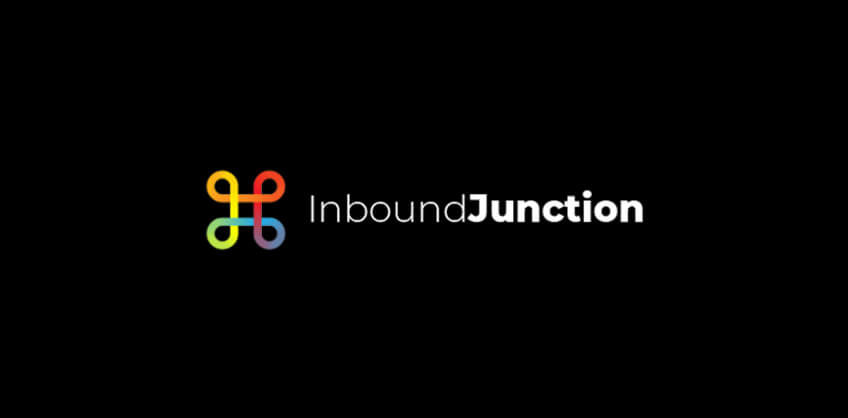 Nadav is well known for his marketing strategies and solid growth hacking tutorials. He is also very famous for the twitter feeds related to the latest trends in marketing.
10. Scott Stratten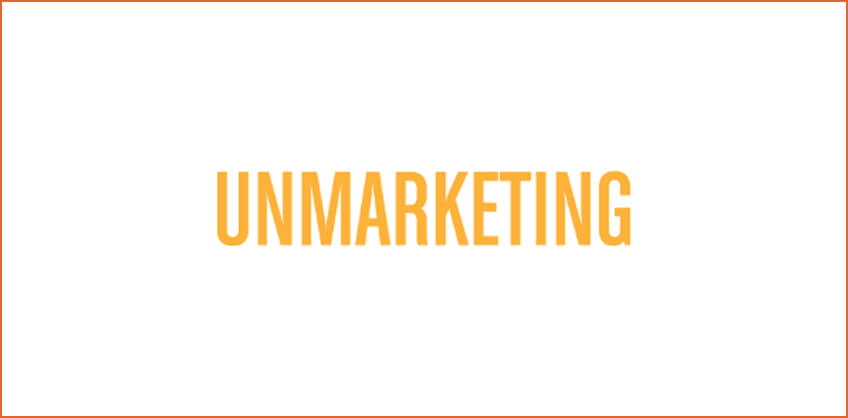 Scott Stratten is a speaker and book-author who is well known for his humorous way of parting knowledge about marketing. He has a strong stand about marketing, he believes: Stop marketing, start engaging instead.
These are the top 10 SEOs who are rocking the SEO industry with their own unique style and running the best SEO agencies in the world.