There is always someone or something that wants to destroy you, your business, your reputation and even wants that your target audience moves from your business. Even SEO businesses face these grudges from its haters. A saying proves right in this sense i.e. 'Haters gonna hate', no matters what the business is, what the situation is. They just do whatever they like to destroy you. Well, in the case of online businesses, if the business is ranking well in search engines, it is definitely going to get a good amount of haters that will attack your SEO through negative means. These attackers might be your competitors of your niche or even anyone else. Their main aim is to destroy you anyhow. The black hat SEO techniques coming your way generally leverages Google's own algorithm against your business or lead you towards paying some penalty for the cause that you haven't even committed. Here are listed some negative SEO attacks with the tips to protect yourself for the coming future, given by top SEO agency London.
This is the most common and difficult to be defeated negative SEO attack. The practitioners or the attackers search the brand name numerous times with the word 'scam'. Doing this for a large number of times, the user will get an auto-suggestion including the negative term before or after your brand name, or whatever the user has searched for.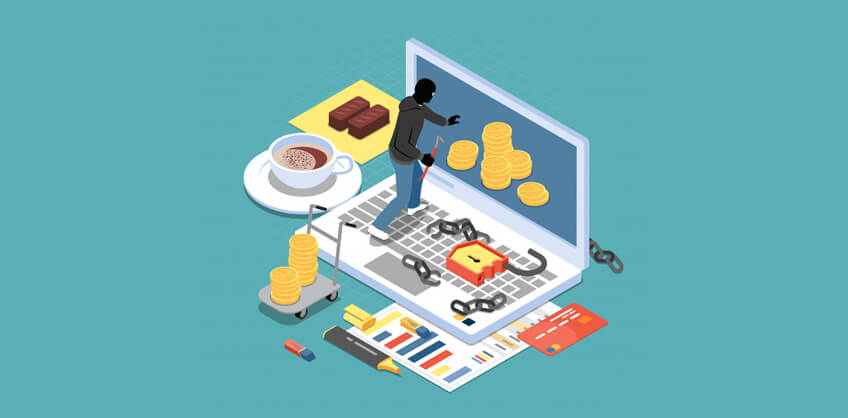 Solution: To spot this attack, consider keeping a close eye on the search queries. As soon as you find an unusual term appearing within your search queries, it is the symptom that negative SEO is attacking your brand. Though there are not many ways to get rid of such an attack, the only thing you can do is creating a smart strategy for content marketing that is capable of ranking positive content for those negative terms.
This is something where a person sends emails to your webmasters masquerading as you and immediately your hard-earned backlinks get down. The imposters escape your platform without proper checking and a brand like you loses its best links. Since the link-generation is a difficult task for a brand, it is much easy to lose them within a blink of an eye.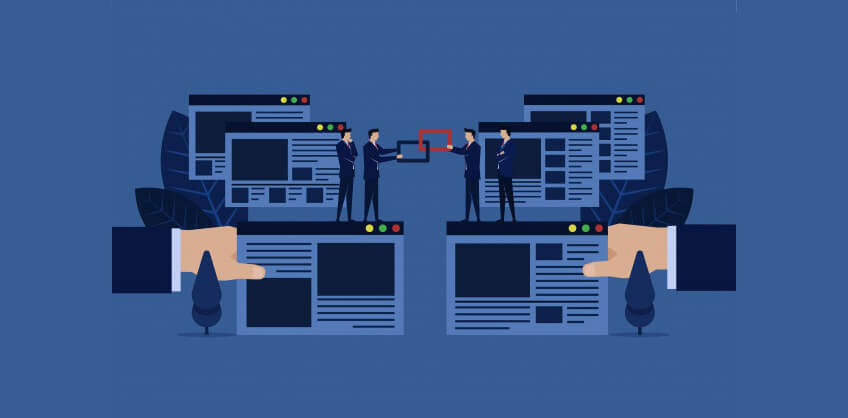 Solution: This negative SEO attack can be diagnosed using effective link-monitoring tools like Monitor Backlinks, Majestic etc. If a link or links drop down unexpectedly, consider investing and resolving the issue as soon as possible and safeguard your search engine rankings.
In this attack, the hackers do not focus on your ranking, rather they wish for creating their own website using your authority and credibility. This is a technique where the hackers attack your website to bury spammy links in your content to build their own backlink profile. They have the hold of your website in their hand, they can do whatever they want to, they can create spammy web pages that can drive enough traffic to the hacker's site.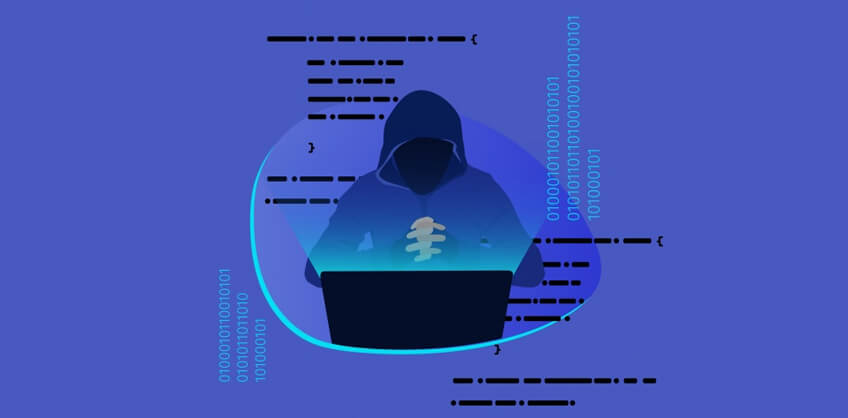 Solution: This attack can easily be noticed. When you find anything new and sarcastic on your website, you find some keywords that weren't on your target list, or you find some anchor texts that you haven't dreamt of getting ranks for, or any other doubtful things or links, you should take an immediate action. To safeguard your brand and its website, make sure that you install necessary plugins using double authentication for your back-end users.
We hope that these common hacks elaborated above are of great use for you and your brand. You can get more advice, help or suggestion from our team of expert professionals. Just log in with a valid email address and share your grievance with SEO consultant London.