It is now a universal fact known by all the companies serving either B2B or B2C audience that SEO is the key to drive traffic to your business. For this purpose, there are now a lot of companies which provide the best rated SEO services to all the online business holders. However, there are certain things which you should do even before consulting the best SEO agencies. These are some pre SEO strategies one should follow to get the best SEO results.
1. Know your audience: It is one of the most important step that you should take before starting your SEO journey. The first thing to understand before understanding anything else is your audience. Once you know what kind of audience you want to target via your content, it will be easy for you to optimize your site accordingly. To get better idea about your audience and their needs you can start developing personas.
Personas are the representative profiles that communicate the crucial behaviour, wants, needs and frustrations of a particular section of audience. So, if you have not started to develop the personas for your business then better do it now. These effective personas are used to gain a proper understanding of how a particular persona profile uses a particular " application" within a given context.
2. Perform SEO Audit: The next important step that you should take after knowing about your audience is to perform a SEO audit about your business. An audit covers all the aspects of your site which might lend you into trouble if ignored. For example, to check whether your site is having any technical issues or not, the content you have is structured or not, your site is mobile friendly or not? These are few important aspects that are needed to be covered when you perform an audit.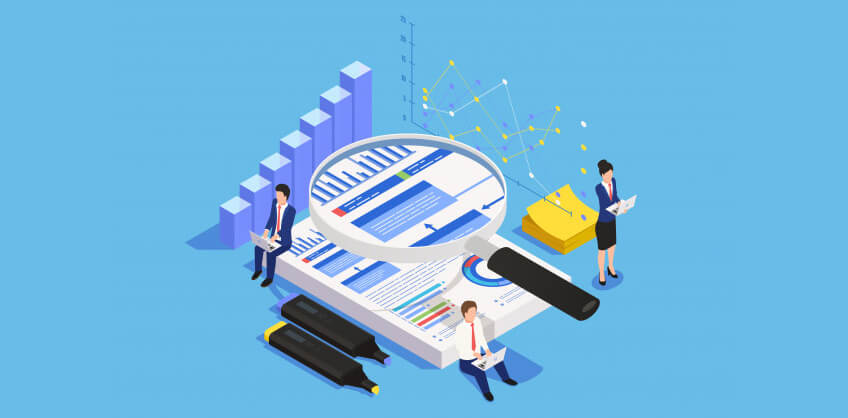 3. Content Audit: After doing a SEO audit for your site you will have the correct idea of driving traffic towards your site. However, the next thing which people will look for after reaching your site will be your content. So, the next important thing to do is to perform Content Audit to check whether your content is valuable or not for the users.
Now that you know about your audience and their needs, the next thing to focus on is your content. A content audit does not means that you need to fix your existing content according to the needs of the user but instead of that you should be able to distinguish between the right and the wrong content. This will help you in presenting the best content to the visitors.
4. Competitor Analysis: The final thing to do before you start your optimization process is to perform Competitor Analysis. This will help you to set your expectations from your venture. Also, you can have an eye over the efforts of your competitors and how hard they are trying to keep their customers happy. This analysis will tell you whether you are in a position to compete with them head to head or not. The main motive here is to spy on your competitors and learn how you can set yourself up for success and how to attract the most relevant audience to your venture.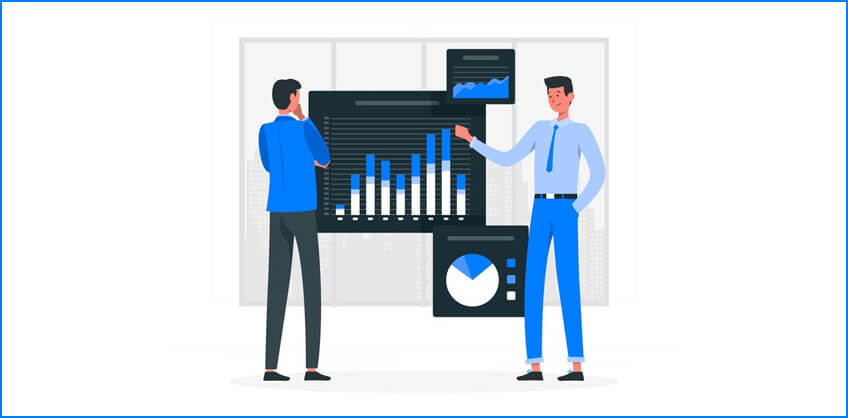 The Bottom Line:
These steps will form the foundation of a successful SEO process for your future. Moreover, doing competitor analysis might help to gain some useful knowledge which can be used especially to outshine your competitors. So, if you perform these steps prior to your optimization process, you will definitely have a high success rate than the others.