The new job title of "Growth Hacker" is integrating itself into Silicon Valley's culture, emphasizing that coding and technical chops are now an essential part of being a great marketer. Growth hackers are a hybrid of marketer and coder, one who looks at the traditional question of "How do I get customers for my product?" and answers with A/B tests, landing pages, viral factor, email deliver ability, and Open Graph.
On top of this, they layer the discipline of direct marketing, with its emphasis on quantitative measurement, scenario modeling via spreadsheets, and a lot of database queries. If a startup is per-product/market fit, growth hackers can make sure the viral quality is embedded at the core of a product. After product/market fit, they can help run up the score on what's already working?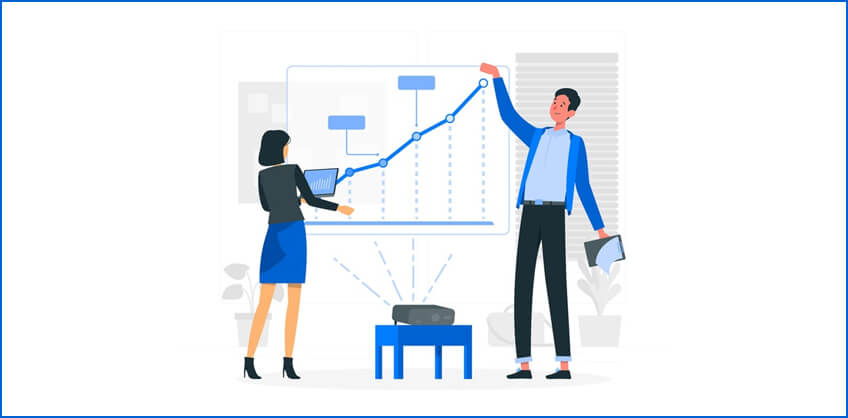 This isn't just a single role – the entire marketing team is being disrupted. Rather than a VP of Marketing with a bunch of non-technical marketers reporting to them, instead growth hackers are engineers leading teams of engineers.
A growth hacker finds a strategy within the parameters of a scalable and repeatable method for growth, driven by product and inspired by data. Growth hacking's goal are based in marketing but driven by product instincts. A growth hacker lives at the intersection of data, product, and marketing. A growth hacker lives within the product team and has a technical vocabulary to implement what he or she wants.
The process of integrating and optimizing your product to a big platform requires a blurring of lines between marketing, product, and engineering, so that they work together to make the product market itself. Projects like email deliver ability, page-load times, and Facebook sign-in are no longer technical or design decisions – instead they are offensive weapons to win in the market.