Everyone wants to be great and wants to reach the pinnacle of success, but not everyone is willing to commit to the back-breaking process that being great requires. Many people give up after one try, or one failure and settle for being average in spite of striving and working to be great.
With 2016 coming to an end and new year right around the corner. While many people have started thinking about the new year resolutions and the goals they want to achieve in the coming year. Some people don't know how to set goals and they certainly don't know how to go ahead for achieving them.
Settings goals alone is not enough. If you write them down on a piece of paper, then put that paper away and never do anything more, you have surely wasted your time, especially if it is your marketing goals. Instead, you have to take massive action to accomplish your goals and get super specific because if you're not clear, you're going to be going all over the place .
Experts of seo San Jose share the following exact same goal-setting process that has shaped their life year after year. This process has helped them achieve almost every major goal that they ever set.
The Process
Start by setting a stopwatch or the timer on your stopwatch, this will force you to write your goals quickly and not waste time. The reason for doing this is to eliminate the tendency to start worrying. When you consider the goals you want to achieve your mind immediately tends to start thinking about the reasons you can't reach those goals.
There will be obstacles to consider, lack of money and million other obstacles. But you don't worry about those things if you write the goals within the set stopwatch time. That short time span will force you to write down the goals that are really in your heart instead of to waste time on the challenges down the road.
The nest part includes writing down the eight to ten goals that you are planning to accomplish in the next year. It's good to include balance in the list with business related goals , health related goals. Then circle the one that has the potential to completely change your life and dominates the every other goal in the list.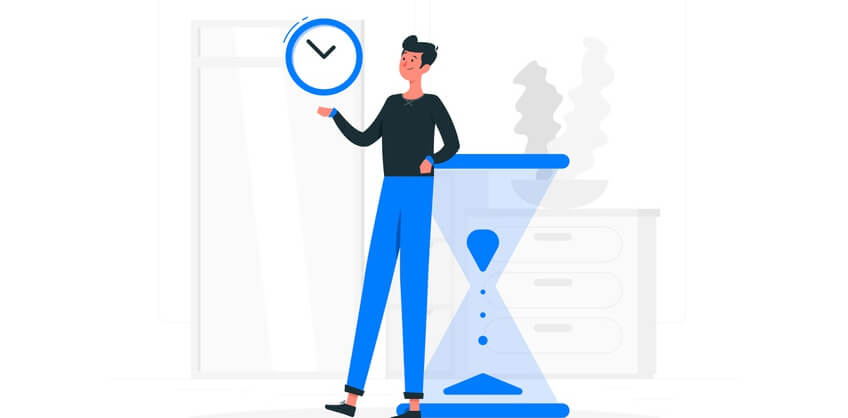 The game- changer goal
Identify that one game changer goal. Achieving that major goal will help would help you to reach every other goal in the list and can change your life. For instance, for achieving the online success of your business you can set one major goal that will automatically affect your SEO efforts and help you gain the better position in SERP, thus driving more relevant traffic and generating more ROI.
After you circle your own game-changer goal, you'll find that the next part of the process is what separates the best of the best from the rest. Write down 20 to 40 things you need to do to achieve that major goal of yours.
Most people don't even think about what they really need to do in order to accomplish their goals. So, if you are thinking about your goals and writing them down, you will be putting yourself in the small percentage of high achievers and be considerably increasing your odds of success.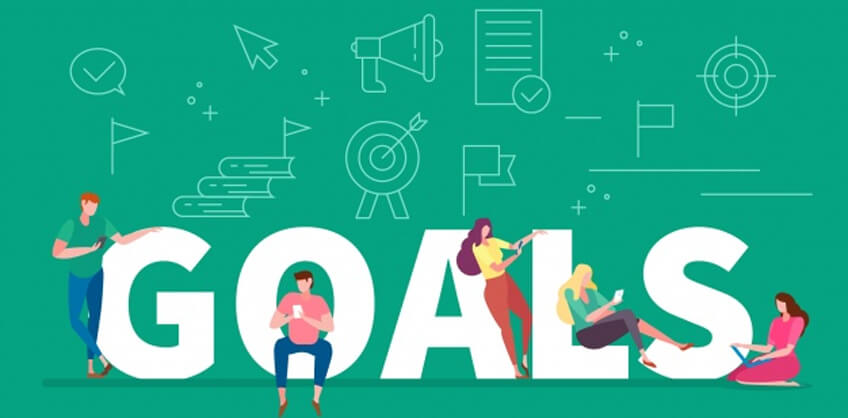 After you have completed your action plan of all the things that must happen in order to achieve your game-changer, you should start transferring one to two tasks a day onto your daily task list.
Being regular about your tasks and monitoring your activity time to time is the must for achieving your goals says specialists of seo San Jose.
Once you have your game plan ready to go, your overall task is all about taking massive action and being relentless each and every day until you get to where you want to go.