Stunningly, the brands were built without traditional advertising, brand partnerships or celebrity endorsements — in less than a decade. And the people who did it blew off traditional marketing for a new set of strategies that felt more like engineering and product development than a Don Draper strategy. But it worked.
It's a spectacular feat. Right in front of our eyes, a group of marketers helped build billions of dollars of brand equity on products like Facebook, Twitter Dropbox, Reddit and LinkedIn.
Now consider that those brands were only the freshman class. Their success has inspired and informed another batch of startups with equally stunning prospects: Evernote, Everlane, KISS Metrics, Qualaroo, Samoa and countless other companies incubated off the radar, ready to explode based on the same strategies.
The marketers behind these brands don't see themselves as such, though.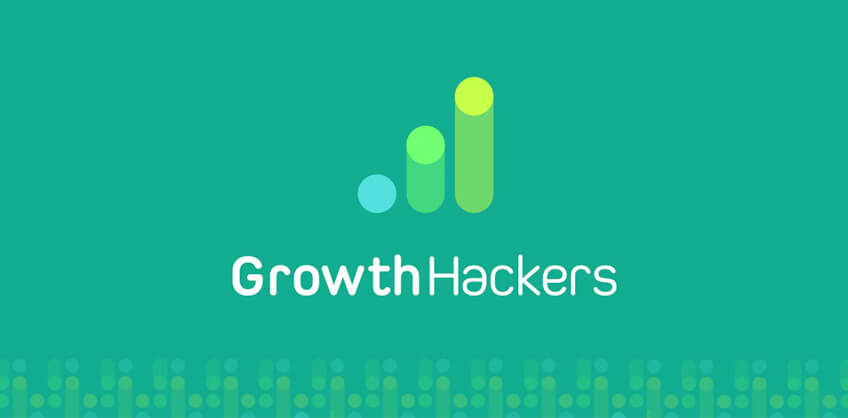 They are "growth hackers."
So how did they do it? What's their secret? How does growth hacking really work? We went straight to the source to ask the gurus who actually helped build these billion dollar brands. What follows is the growth hacker method, easily applicable to any kind of business or product someone may launch.
Marketing has long been applied after the product is completed. The result is marketers are often forced to promote products that don't resonate, that don't really work. And the reason marketers didn't contribute to product development was that they didn't have any interest or the skills to do so.
Growth hacking recognizes that when you focus on understanding your users and how they discover and adapt your products, you can build features that help you acquire and retain more users, rather than just spending marketing dollars.
In other words, don't just try to market; try to build a product that is easy to market. This, more than any other single factor, is responsible for AirBnb's and Zappos' growth. They are great, necessary and unique solutions to problems; therefore, the product is largely marketing itself.