Search engine optimization is a crucial part of internet marketing. The term has acquired much significance in recent years.SEO basically includes on page and off page optimization. These techniques further embrace content optimization and image optimization and many other marketing techniques that varies according to the latest trends. I observed many SEO professionals and novices here in Hobart that do not impart much emphasis on image optimization. I am not only talking about Hobart seo firms but also the top firms worldwide.
Although search engines do not read images, but it doesnot that we can create the websites free of images. The mere thought of image free web pages creates disinterest in one's mind. Also, the text will look so unattractive without images. Not adding pictures with content may leave you with a clogged website. Below is the comprehensive list to perform image optimization properly.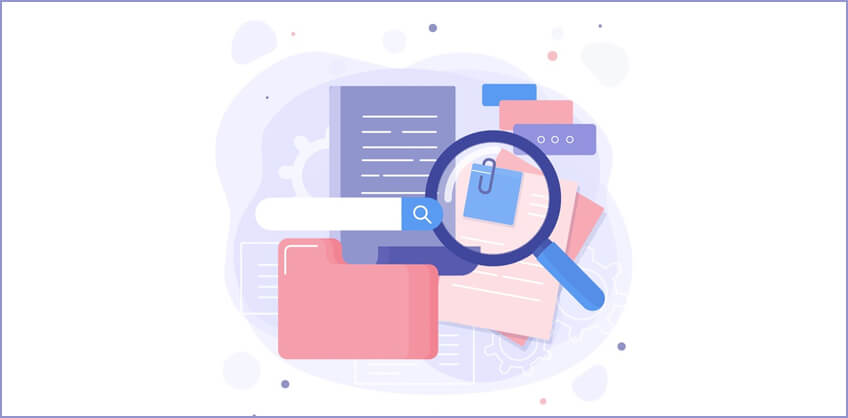 ALT Text: Alt text is major thing for search engines as well as users. Search engine optimizers are aware of the thing that the crawlers read ALT Text of image to index it. It is good if ALT text contains relevant keyword related to content and image both. Alt text is displayed in the case your website takes time to load. It is of greater importance as it gives visitors an idea that what exactly the website contains incase the website is not properly loaded.
File Name: File name is also an important aspect that many optimizers neglect. It should be named according to the related text.
File Size: The smaller, the better! Page loading time matters alot. There are many tools available to modify the images exactly in the you want.
Image Name: Image title displays as the tool tip which means that the image title will be displayed when the visitor hovers on the image.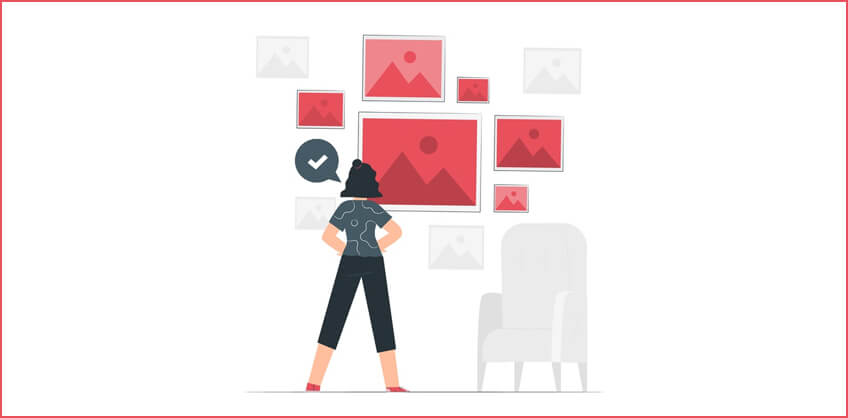 Apart from technicality, image quality and resolution also matters. You can use quality images and adjust resolutions according to the requirements.