Social signals are the likes, shares, votes, pins, or views people place on Facebook, Twitter, LinkedIn or other social media sites.These activities are considered as contributing factors in the search engines ranking and are seen as another form of citation as backlinks.
Social signals indicates that your brand is getting popularity and is been talked about by the customers and thus your sites trust is build up in search engine.
Social signals and SEO
Search engine's sole aim is to provide their user the most relevant ,good quality website for the search query made. Search engines gauge quality in large part by how frequently a URL is seen throughout the web, and as more web communication has moved to social media, Google and other search providers have integrated social signals as a ranking signal. Consult USA seo companies to improve your ranking in SERP.
Google's partnership with Twitter, which added tweets to search results, is further evidence of the growing significance of social media in search rankings. Relevant social signals include: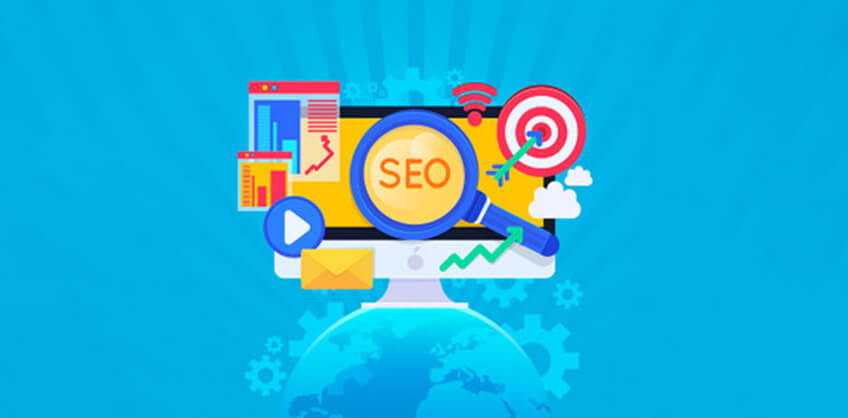 What Social Signals can do ?
Social signals have become a powerful weapon for search engine optimization. It has several impact on your website as -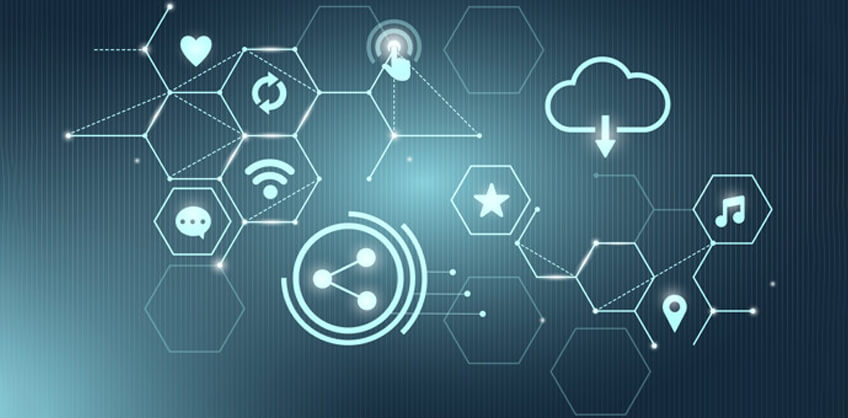 What you should be doing ?
For businesses looking for higher search ranking need to build up a comprehensive social media strategy along with usual seo tactics.Content is "king" just remember it, create content that is valuable, informative and interesting for your potential customers to get more social visibility. You can turn up the volume of social signals with these simple tricks and strategies below-