How to write SEO?
What to be included and what not, how to represent effectively?
How to get noticed, to come in million's eyes?
Marry great content with strong SEO will maximize the search visibility.
Writing a SEO is like writing a book. It should have an impact on readers. While the content matters, the quality and detail also matters. Beyond good content, it is also important that it should come in notice. People find it, read it and mark it useful. It should be somehow in a way that compels people to return back on the page we like to display. Alluring content with quality and highlighted keywords, make target audience to spend some more time and click more to explore more on our page.
Balance Great Content with Quality Search Engine Optimization. SEO is more than mere adding keywords to content, though that is certainly an important part of it. SEO is about seeking out and fixing any roadblocks that might be preventing your content from being found.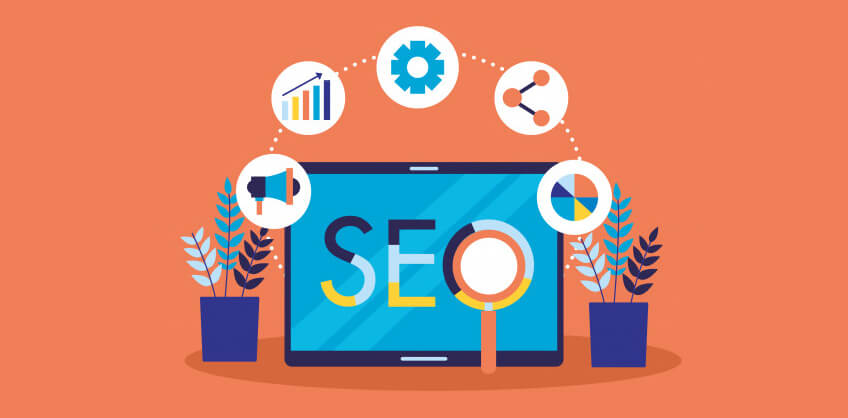 It doesn't matter that you are managing it by yourself or hire some consultancy, it is essential to invest your resources effectively and in the most useful way. The most precious resources are time and money. A good SEO practitioner will run your site through a number of tools on a regular basis, looking for things that might cause the search engines to either bypass your content or rate lower than it deserves.
It is well said that content that cannot be found, might be treated as invisible. What is the use of providing best quality content when people don't even notice it? Such your quality content will be treated as garbage or useless. As you invest the time into proper keyword research and optimization, you will discover that your content is being found more often by searchers looking for what you offer.