When you go looking for an SEO expert to optimize your new website, you come across many SEOs, some of them would say 'Content is king' while some of them would say, well, you are unable to understand what they say. So, let us see how many types of SEO experts you may find while you set out to hire the best.
Suitor #1. Jack Black
"Hello, I am Black. I can take your website to the top within a few days. I have many tactics through which I can complete the task in the minimum time possible. I do not believe in creating unique content, neither should you. Only Top SEO Firms tell you all the lies to maintain their position. I am an expert in link building and you know how important that is for your business. Many times I have tricked Google bots and I will do that for you. Even when the Google algorithm updates, there is 90% chance that you lose your position and get banned".
You: You are too fast for me to catch up.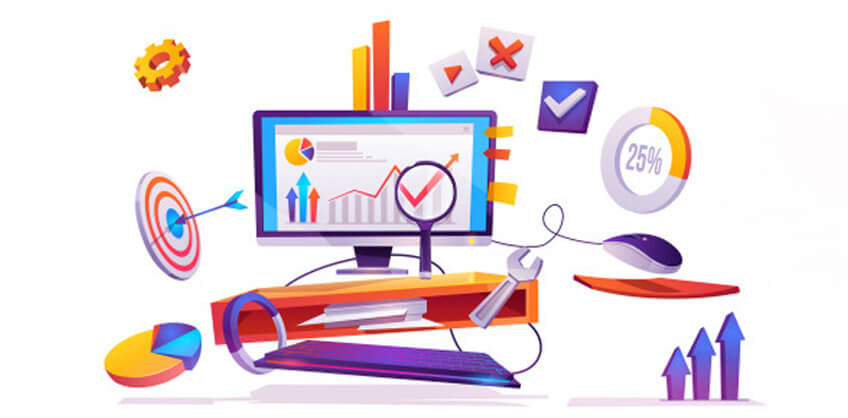 Suitor #2. Tim White
"The guy before me was a complete douche. He does more harm than good. I would never do any such thing. I completely understand that it is better to take some time to reach on the first page than to get penalized. It would take months or years for me to give you your rightful place but it would be worth it because you would never lose it (I cannot assure). I do not believe in manual link building but would develop a content that would get earned links. I would provide you guest posts, press releases, and on-page optimization".
You: Years? Can we talk a little less time?
Suitor #3. C.G.J. Homes
"I am the best SEO that you can get for CRO on your website. I also use SEM and PPC to maximize the ROI. I know all the KPI for your niche and not only I can increase the CPC, CPA, and CTR, your SERP ranks would also become better. After all, you are doing business to make the profit but IBL are also important, you would not want to get penalized for rotten links or broken links. I have worked for many SMBs and UX was great".
You: Wait, what?
Suitor #4. IM Social
"Hello, social animal, I mean man is a social animal, right? I believe in living a life full of friends. I have contacts with many influential people. I can get you many links. I have accounts on every social platform and a lot of followers. I can repeat the success for you. You will go viral on every platform. People would recognize you, I have many writers who will write for every social media daily and your audiences will surely appreciate you. You will enjoy a great audience support and not mention, we have social media monitoring tools too to gauge the success".
You: Did the words 'conversions' or 'sales' vanished in the thin air?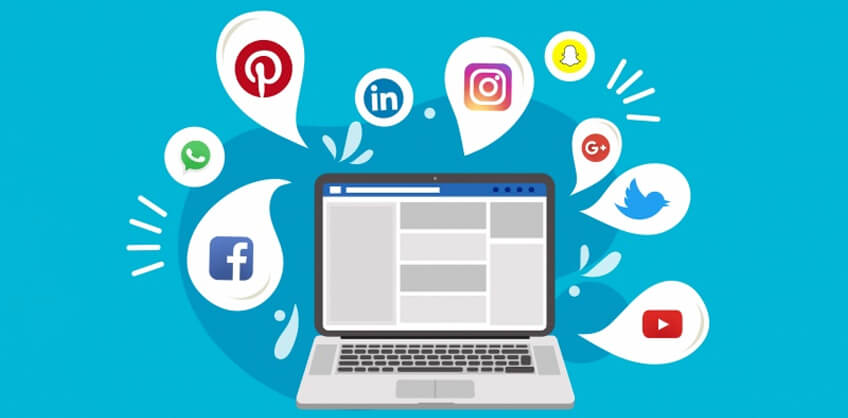 Suitor #5. Ger 'old' School
"Hi, there! You know that keywords are important for any website. You should know your audiences and create content for them. Links are important too. I will create more pages for your website and more pages mean more traffic. When you get more traffic means you get conversions. There is no need for social media because that is just a waste of time, who buys anything on social media influence anyway? I would make your website rank better, we will talk about mobile phones later. I have a friend in the same niche, we can do reciprocal linking. We will provide all information to users, info is important, its looks and representation is not".
You: Shouldn't you just be retired till now?
Well, it is clear that you do not want any one of them for your dream project. A perfect SEO expert is one which can implement both the black hat and white hat techniques efficiently because this game cannot be won based on ethics and you cannot risk all in gamble too. So, a perfect balance is important. A good SEO expert would speak your language and he would not be all technical. He uses social media to amplify the message but not as an only way to get traffic on the website. He also balances the social and search optimization. At last, he needs to be updated with the latest trends in the SEO industry. A war cannot be won with old tools and 'old is gold' does fit this field.
Whenever you visit some SEO Companies, make sure that whenever you spot these SEOs, you put your car in reverse gear and run fast.