SEO or Search Engine Optimization is what we going to carry in this article, but that will be in different approach. An ideal SEO formula is very important to evaluate while it is quite simple to understand which will benefit your potential blog posts and compositions. Most of the SEO firms follow the fundamental custom for the search engine, but now the tradition has been changed. To understand this, let's start a session for SEO!
Recently, Google made some up gradations to Panda software and after the modifications; some people might find it difficult to figure out the perfect approaches for their articles and blog posts. Nevertheless, it is quite evident that without SEO formula, nothing will actually enhance your written compositions at the search engines. In addition, some companies, who provide SEO services, have also been affected with the changes in SEO world.
Further, we have come up with some easy-to-understand approaches in order to provide you with an impact ful way to get noticed with your blog posts and articles.
#1 – Ideal Set of Keywords
A content writer would actually know the meaning of keywords. Writing a blog post or article around the keyword density would become a habit for a writer. But now the rituals have been changed. Why? Due to the up-gradations into Google Panda!
Cause of the modifications in Google Panda, now the writers search for an ideal of keywords that relates with articles effectively. Now, writers have restricted their keyword mechanism with a proper keyword collection. Therefore, it would be very efficient to write original, flowing composition instead of stuffing lots of keywords.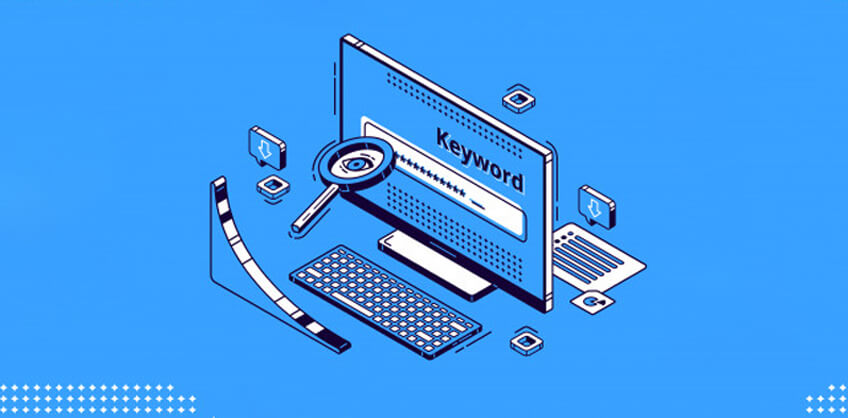 #2 – Images are More Productive than Words
In the process of writing original and flowing articles, a set of images would help you in an effective manner. An SEO knows well, the servers do not scrutinize the images, but it read the images tags that clearly define about the pictures.
Giving a productive image tag is another approach, by which the search engines would make your blogs attract the targeted traffic.
#3 – Title: Key to your article success
After the modification in Google Panda, keywords are still the part of the equation. No matter, the Google Panda has changed the keywords mechanism for articles, but somehow you need to stuff ideal keywords into your write-ups so that the articles show up its originality. Placing a most searched into the title would definitely help the starters to have targeted audiences at their articles.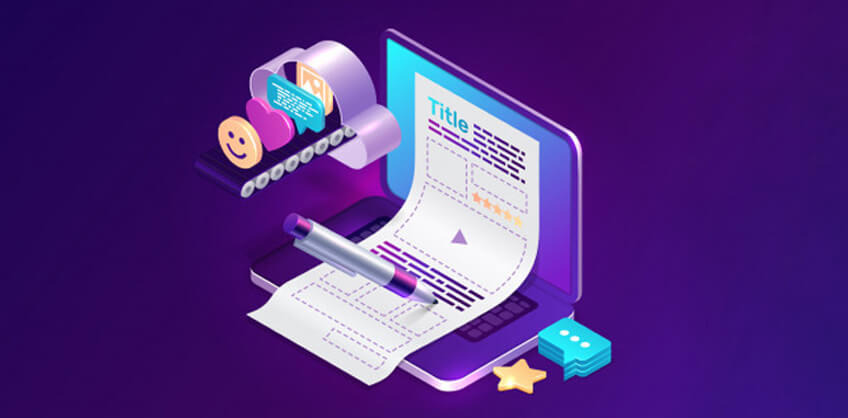 #4 – Revamp Your H1 Tag
Placing the most searched keyword under an H1 tag, would turn into an outstanding step for your article. Header 1 tag is considered as the subtitle of your page, for which the Google's inquirer searches for. The possibility is also associated with H2 and H3 tag, but for H1 tag, the Google will definitely poke your page.
Hence, plan wisely before placing a keyword under H1 tag and continue the custom of writing original content.
#5 – Icing on the cake i.e. Keywords Density
We know, icing over a cake is all about attracting people, as the real flavors are already added into the cake. The same mechanism is followed into the keyword density. Keyword density plays a role of icing for your cake or the article. If you will use too much icing over your article, then it will stamp out its actual concept, and Google will consider a different direction for your write-up. Thus, placing keywords or icing in an appropriate manner will make you a leading player in the SEO game.
Suitable approach of using keywords:
· One keyword in your title
· One keyword under H1 subtitle
· Place keyword in the first and last sentence of your article
· Put keyword in the image's alt text
#6 – Content Plays Crucial Role for Website
Content on your website is considered as the most important aspect for a perfect SEO formula. Writing original or free-flowing articles comprises five factors, which one need to consider before uploading the write-up, such as:
· Originality
· Informative
· Value of the Reader
· Interest factor
· Reflects the original concept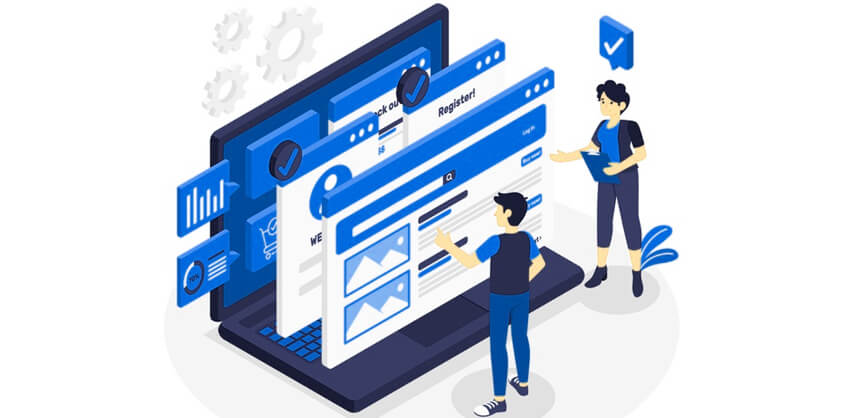 If you have garnished your composition with all above characteristics, then you are running on the path of SEO leads.
However, if you follow all the steps stated above, then congratulations, as you have created a perfect SEO formula for your website or blog posts. But, do consider the statement as "practice makes a man perfect" that means you need to follow the factors for all your articles regularly, to see a new and beneficial turn.