Confused? How can you sell a product before it even makes a place on the market shelves? While you launch a product, you must have high expectations, you must think that people would kill to buy your products from the mall but nothing of this sorts happen. The starting days of the product launch are usually difficult. People would not buy a product without knowing about it and without reading its reviews. When no one is buying the product, who would write the reviews? Silly, right? Well, think from audience's point-of-view. The market is flooded with a variety of product and your promises seem no different. They do not want to take risks and burn their money for something useless.
So, coming to the point, there are some methods through which you can make sure that your product is sold out from the day one. Let us tell you some of these fool-proof methods suggested by SEO company USA.
#1. Content before product
No one said you cannot write about the product before it is launched. There is no such thing as early content. You can develop content associated with your product and use it as an advertisement. This would help people to understand the product even before it is launched. The thinking that they do after product launch about whether to buy it or not, they can do it now and purchase the product as soon as it is launched. Mention this product launch on your posts after a certain period of time, so that people can know about the launch date. Do what you do after product launch. Tell people which problems of theirs can the product solve and why it is better than the similar products. Guest posts can do the task too.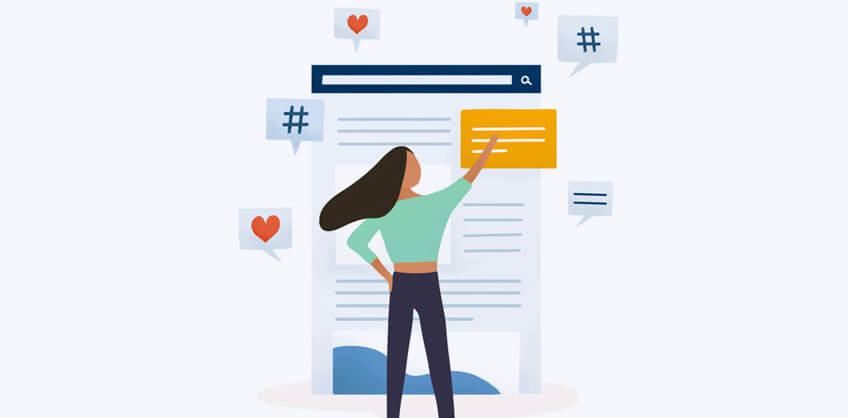 #2. Is there any need to say 'create a coming soon page'
We all know by now that creating a coming soon page is necessary if you want to give your product a proper exposure. The page should be relevant and it should have call-to-action like subscribe and register for the product. You know the drill, right?
#3. Prepare for a launch offer
Many brands are using launch offers to attract customers on the initial days of the product launch. This creates brand awareness in the people and they buy the product more happily. Ask for people's views in exchange, you can also ask for email ids to target them. Do not run this offer for too long, as it may ruin the brand reputation and people may not like to buy the product at the original price.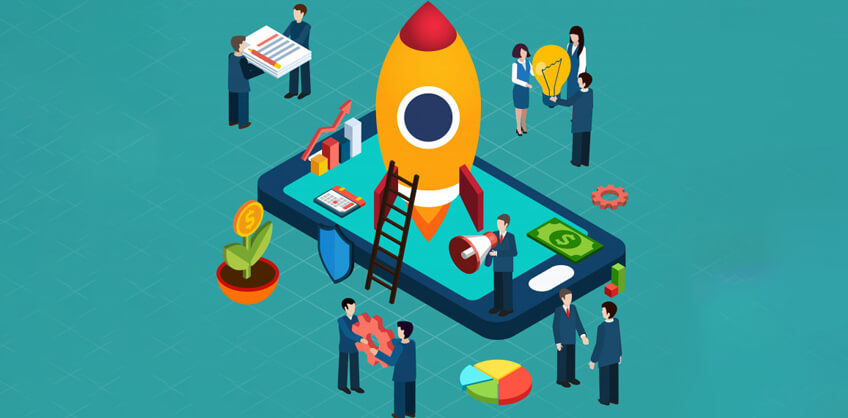 #4. Use email to announce
Send emails to your targeted audiences and customers who buy other products from you. If you think that sending these emails may irritate them and they do not buy from you again, you can do a little trick. Do not mail them about the product launch, send the general email that you usually send to people. Just add a one line about the product as an email signature. Link it to the coming soon page. Thus, people who are curious about it will click and read more about it and those who are not, will simply avoid it.
#5. Give away test samples
Using this method, you can achieve two things; you can get feedback before it is launched in the market and you get first buyers too. Many sites can connect you with the people who are ready to buy test product samples to give their opinions. If these people like your product, not only they buy, they recommend it too.
Now you know what needs to be done. Do not waste much time, you have a product launch coming. The sooner you start marketing, the better. SEO Company Atlanta uses these methods to make a product launch mega hit. What do you have in mind for your product?