You should not ignore seo issues that pop up that are of basic and everyday nature. If you wish to see better seo results, you should first take care of the fundamentals. If you are looking for smart and easy seo wins for the year of 2018, then this is the place to go. For restaurant and hotel seo, this might also be an opportunity for you to clear up the cobwebs of your website, and get rid of the content that is not relevant anymore. There is no doubt that producing great content can be a lot of fun and that link building can have a powerful and positive impact on seo. However, sometimes, you just need to get down to the fundamentals in order to have the best results. Because there are some tasks that are more technical, they tend to be avoided by people. However, they are just as important as content development and link building is and must be utilized accordingly.
Here are some smart fundamentals that are bound to boost the effectiveness of your efforts made on content development and link-building.
Broken Links:
Websites come and go, so should their links. Some websites become non-functional, change owner, and some are purchased and used for black hat tactics. There might be times when websites may be redirected because of an acquisition or rebranding. Regardless, the owners will not take the time to let everyone know about the change that has taken place. This means that all the links that were a valuable resource are now dysfunctional.
This should be alarming for you in the sense that if you don't take any action in the same regards, you might find yourself linked to bad websites. In extreme cases you might find that the organic ranking of your website is harmed because of the same.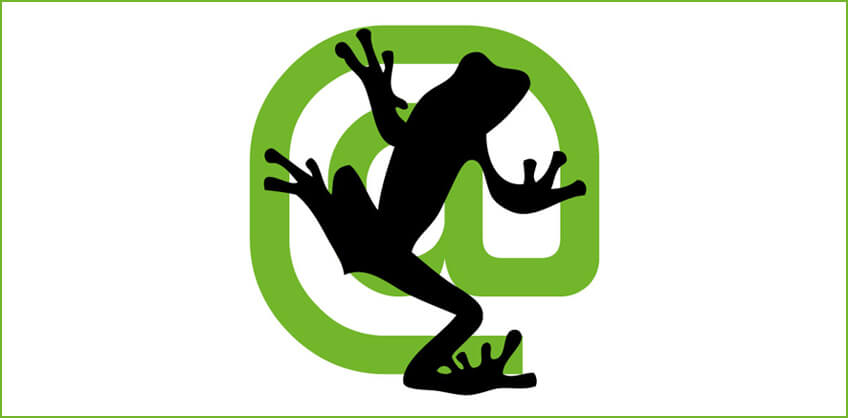 Using tools like Screaming Frog can help you in ensuring that all outbound links point to a relevant destination at all times.
Meta descriptions:
There are meta descriptions that can bring a dramatic and positive effect on click-through rates just from organic search. However, a huge mistake people make is by not paying attention to the meta-description once it has been written. If the websites are actively promoted, then new content is very often added on a regular basis and this means that in a span of a few months or years, the perfect meta description may not be relevant anymore.
The perfect example for this is that in December 2017, Google increased the length of search results to be from 160 characters to 320 characters and because the content that is added in the snippet is taken from descriptions, if there is anyone who hasn't updated their meta descriptions, then they might be at a disadvantage because they might be missing out on an opportunity to increase click through rates.
You should review and accordingly update meta description tags on all pages that are deemed important. Even if it is a marketing plan for a restaurant website, make sure that your meta descriptions are updated and to the point.
Responsive design:
This is not a ranking signal for search on desktops. However, they definitely affect your mobile rankings. The best mobile marketing companies suggest that having a responsive design becomes a priority because majority of search traffic is done on mobile phones today. Not only does having a responsive design give you an advantage on mobile rankings, it also helps in providing a positive user experience which is extremely important for you to make people want to visit your website again and again. This is also Google's recommended design pattern and will eventually become a big factor in desktop search as well.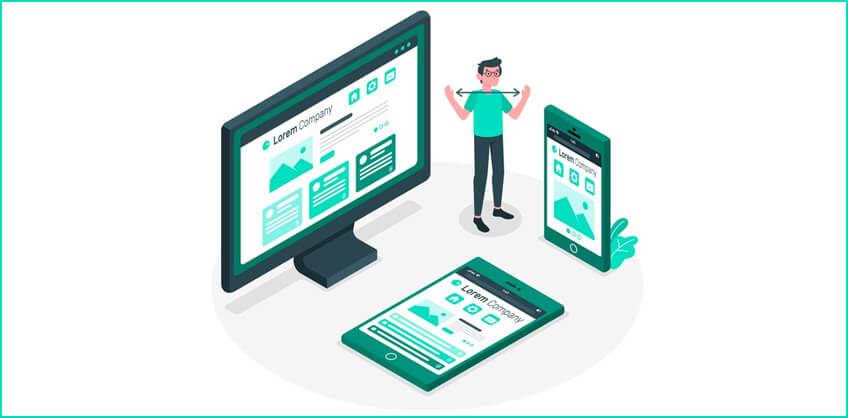 You should evaluate the mobile responsiveness of the website's important pages at the least on tools like Google's Mobile Responsive Test and then browsing them on different mobile devices manually. This would help you recognise problems with the browsing that most devices would not in general.
Internal linking:
When a website gets modified, get content added to or removed from, then many times internal links can sometimes end up taking users to irrelevant pages in the manner that outbound links do. This wouldn't normally cause problems, but it would still be troublesome to both search engines and visitors. Just like you did with external links, scan your website to ensure that each link points to a relevant destination in one go.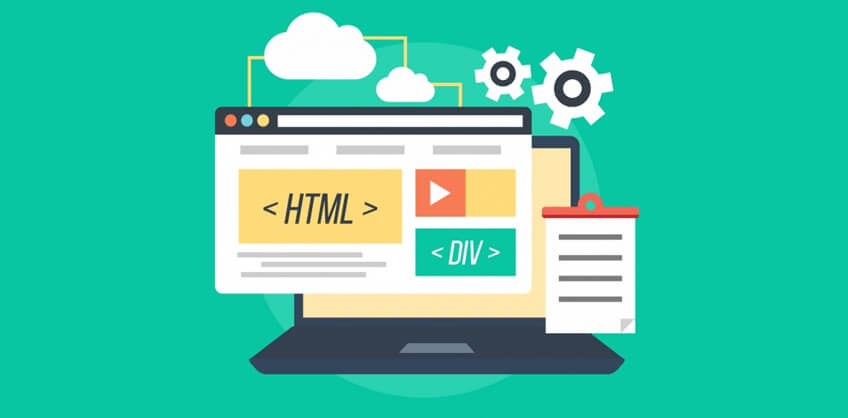 Page speed:
Most websites are really slow, especially when they are loading on mobile devices. This is a big problem for two reasons. First is that page speed is about to become a ranking factor in mobile search by the end of July 2018. The second is that page speed is a part of user experience and that is already a ranking factor. If the bounce rate is too high, then your page might end up feeling the burn of it.
What screws people over is that instead of hiring a web designer or a web developer to effectively code the functionality, people bring together a Wordpress theme and slap a lot of plugins, hoping for it to work. This means that many a times the website would take eons to load.
Instead of doing all that, you could always start from a clear foundation and then add the necessary functionality and design all the while emphasising the page speed.