It takes time and effort to build reputation and it is ten times easier to lose that reputation. It can be something that has been lost in an instant. Here are a couple of things that you can do in order to keep your reputation for a long term and take a closer look at each one of them:
Pay attention to the obvious
When you say that you will do something, make sure that you do it. This sounds very obvious but if you think about it, how annoying does it become when a banker tells you that he would send you something and ends up never doing that? Don't be that person. Be one of those who always complete the work on time and actually fulfill the promises that they had made before.
In case you have an assistant, make sure to do a follow up yourself so that your business does not suffer from lack of credibility.
Help people reach their goals
Your reputation should go beyond caring for your interests and needs. Instead, you should have a mindset of helping out other people. If there is a friend of yours who is in the college and wishes to understand about the business, you should go ahead and offer to talk to them for a while, or help an individual looking for a deal in the sales department by making a good introduction. You can also help employees in raising their status- this not only makes you look good but increases your feeling of satisfaction by leaps and bounds.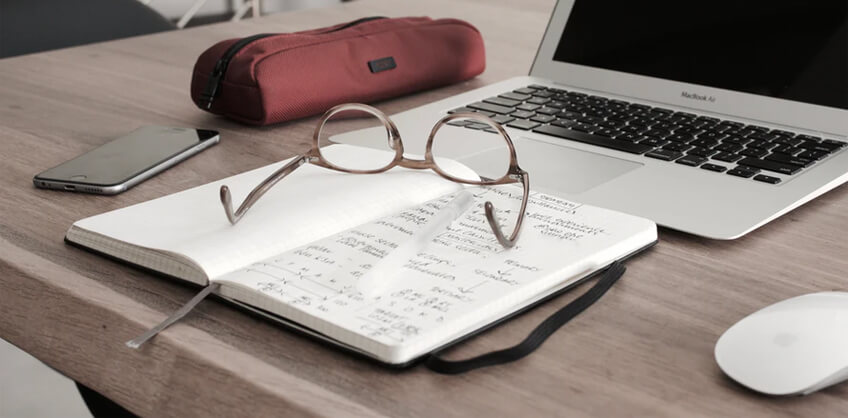 Make others look good
This does not necessarily mean that you do it to a limit where you look like you are brown nosing, but everyone has been thrown under the bus at least once and it has never been fun. It is a great idea if you figure out how to make people look good. For example, if someone has introduced you, make sure that you also make him or her look good somehow. Reputation management reviews will show you how amazing that can work for you.
Go beyond expected
If you promise to get someone a 10% off, give them a 15% off. Everyday, go beyond people's expectations if there is someone who has asked for a reference, give them four. It is small gestures like these that make it that go a long way and show that you care. This will help you in making a positive reputation for yourself in such a manner that people remember you in a positive sense.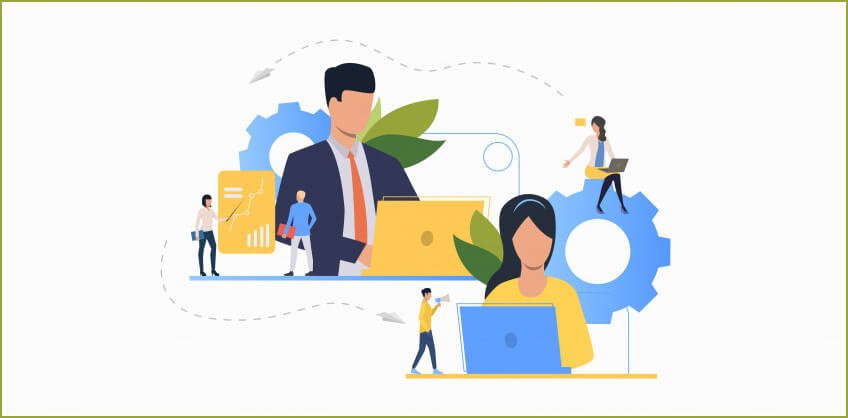 Impressions
Until now, we have only talked about how important it is to ensure that your company makes a good impression on paper. This means that an office in a central location, a well curated website, quality social media- all go a long way in creating a good impression on people and raising the reputation of your company. Getting the best seo link building software can help you in getting your website noticed, just like your ad on the front page can help you get noticed accordingly.