If you have ever come across anyone who says that press release is dead and gone, you should just turn and run. Press release is the thing which will keep on growing and it can never be eradicated. From the times when only newspaper were modes of circulating news and updates around press release have not lost an inch of its ground.
However, press release has only become stronger for attracting more traffic and more business opportunities. Going deep in it and looking at its advantages will bring more focus on why you need your press release to be distributed.
Press release is for every business. Whether you have just started the business or you have created a business which is a model to be followed. Press release is the medium to tell people the story of your business which would further lay a ground for your business. It is simply a fact you can only gain publicity when you will be bring something to the public and nothing is better than presenting the story of business and in what it deals with.
The Press Release Distribution will never burn a hole in your pocket. One of the key advantages of the press release is that you would not have to spend a lot in order to get the companies which will distribute your press release. The money which you will spend on marketing and advertisement would be too much comparatively, yet press release would create the market for you in less investment.
Boost in visibility. When it comes to SEO, where you make tactics in order to gain visibility on the internet, press release would require the least efforts, if distributed correctly, to make the cut. Moreover, press release brings the best opportunity for small businesses to rise. A press release consists of everything, how you started the work and what you work on and how people can reach you. In the meantime you are gaining the attention of the media and which could lead you to win their trust and that will bring the regular media coverage to you and to your company.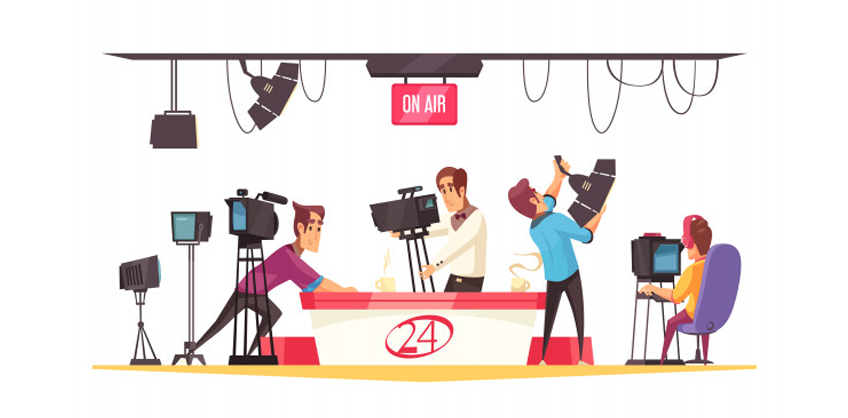 If you will go on to provide a press release which will give the elaborate insight of your work and your vision with that you can establish yourself as an industry expert. And once you have gained that status you are on your way to gain way many things like investors and people will seek you to provide the effects of anything which will be new to them.
Good press release will rife it up and if the distribution will be as same as the press release, expect your brand name to spread like a forest fire. Good press release if once rolled out, no published will express his desire shyly to publish it more, it would be published everywhere and will bring the people to read it and mull over it.
Press release is the best way to attract the investors. While you have been mulling over the strategy to entice the investors and toiling in the office to shine the brand name even more, you should have relied on the press release. One press release will rifle up your status among the elites and that will bring the attention of the investors. Do not say 'wow' this has always been on the cards but you just overlooked it!
However, after all the things and preparations of press release your next focus should be on the distribution. Without proper distribution it would not be able to reach the masses and everything will be ruined.