Each of the key areas works together synergistically to crea300pxte a successful SEO strategy. Instead, achieving good search engine rankings requires being aware of and strategically leveraging three key areas – links, content, and social media marketing.
Inbound Links: The quantity and quality of inbound links is a major factor in the organic search ranking algorithms. Link building is a set of SEO tactics that results in the creation of hyperlinks from other websites to your own, for the purpose of introducing external readers to your company's content.
Instead of focusing on excessive link building, the best sites and brands are working on developing their voice and brand in the market. This, combined with creating the best content, is an ethical and effective approach to raising your profile and search rankings with more links.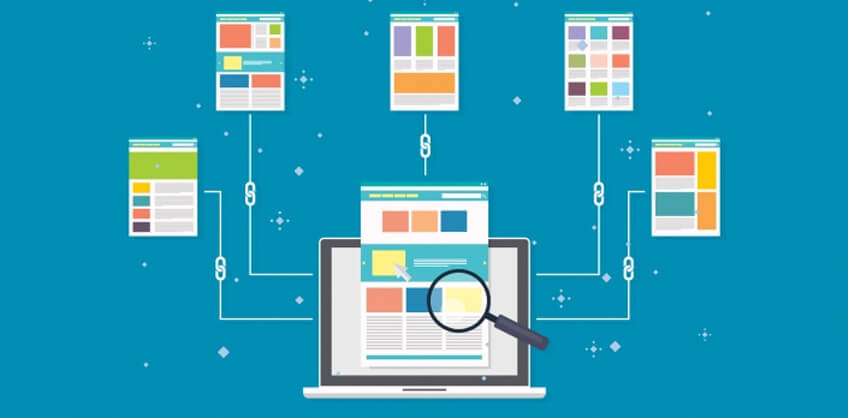 Social Media: Many SEO traditionalists have taken a while to understand the true benefits of social media as it relates to an organic search marketing strategy, but social media does far more than simply ensuring your company is keeping up with the competition.
Social media gives companies an additional platform to interact with customers, build their brand, and create a community, all while also driving traffic to their website.
Social media strategy is different for each company, depending on its target market and what they are interested in. Because of this, not all available social media channels can be a benefit to every company. It's important to find where your target audience is hanging out online, and to concentrate efforts on those social networks.
Optimizing and engaging within social networks has not always been a goal of SEO. While SEO campaigns are mainly performed to attract new customers and raise awareness of a business within organic search results, social media focuses on maintaining customers and strengthening relationships with them through strategic engagement.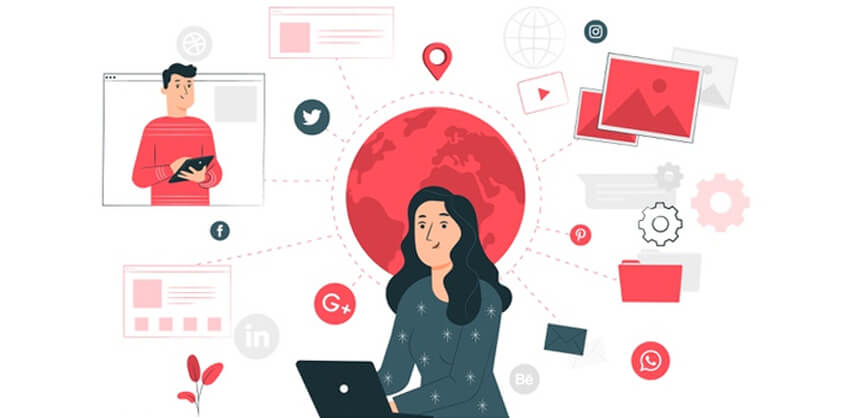 Content: To prosper in a digitally connected world, content marketing is what makes you move several steps ahead of your competitors. A website complemented with creative, fresh and desired content automatically climbs top positions on search engine result pages.
Content on your website is responsible for the presentation of products and services that you strive to bring to the online market. In a way, content is one of the pillars for search engine optimization. Moreover, it would be rather beneficial for your website, if you include the latest content associated with your services to meet the demands of readers.