Driving visitors to a specific website is every site owner's target but the main question which pops up in their mind is whether they should use search-engine optimization or pay-per-click advertising. According to Top SEO Agencies These are two of the most effective and beneficial traffic sources with their own pros and cons that need to be considered.
SEO is simply The process of maximizing the traffic to a particular website by ensuring that the site is at the top position in the list of results returned by a search engine. These search results are referred to as organic results, which means they are the unpaid results that the search engine displays.
As it is clear what SEO is let us see some of the boons and banes of the technology :
Boons :
Exposure and Promotion: A top organic or unpaid search result obviously provides a lot of exposure along with huge brand promotion and credibility. As the consumers do not have to pay for the search hence SEO is an advantageous technique.
Great ROI: Generally unpaid search results receive more clicks than paid ads. As the visibility of your site increases it results in more clicks, conversions, revenue and ultimately a rigid and strong return on investment.
Popularity on different search engines: If SEO is done with all efforts and the strategies used are all legal and natural then it will reward you with visibility on renowned search engines, such as Google, Yahoo and Bing and many others.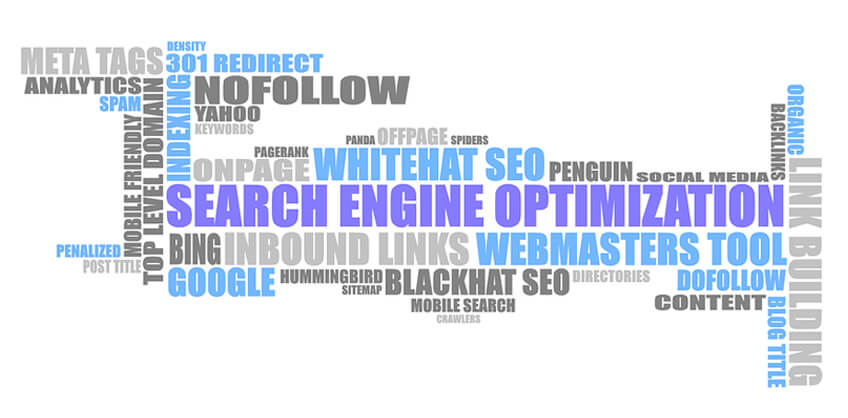 Banes :
Success is not instant: When done correctly SEO can result in continuous high-quality traffic and a nice ROI but this success is not a matter of a day or two. You need to be very patient in case of SEO. Some of the suspicious firms take advantage of this impatient nature of many people and promise them overnight success by applying some black hat techniques which are against the guidelines of Google and may lead to unsuccessful results.
Competition is tough: Some industries have a very stiff competition between them and you might be there in between trying to fight a difficult battle against companies which are well established and have rich resources. Nobody starts a SEO campaign or hires a firm which is still budding everyone goes with those companies which are already a team of skilled SEO experts.
Updates are harmful: A search engine algorithm update or a new algorithm change can really disrupt the search results, All your techniques regarding SEO might also go in vain if the updates of the search engine algorithm focus on entirely different techniques.
Pay Per Click Advertising: PPC is nothing but a business strategy where a company that has created an advertisement on a website pays a sum of money to the host website when a user clicks on that advertisement.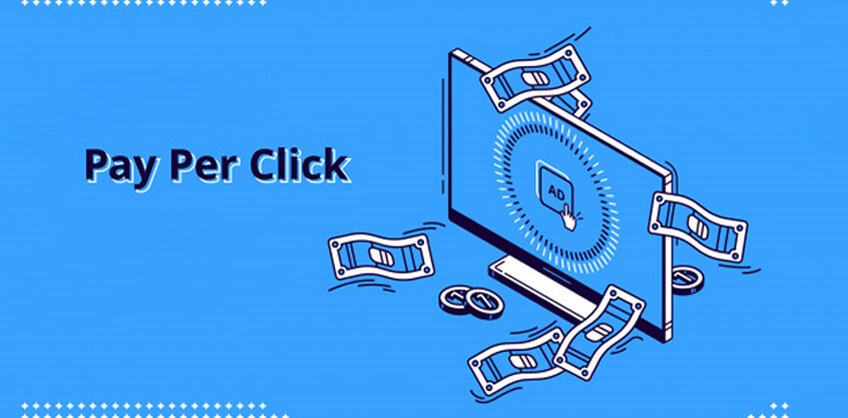 Some of the Pros and Cons of this strategy are:
Boons:
Quick results: As you can have ads on the top of search results as soon as you set up a campaign hence you will get to see quick results.
Full Control: Your ad copy has an overall control on you. Besides this ad copy, the keywords that will generate your ad and the landing webpage that the visitor is sent to once they click your ad also have a specific control on you.
No effects of updates: Your paid search ads are not affected like the natural or unpaid results when there is an algorithm update or change. So there is no wastage of any strategy or technique.
More popularity: Pay-per-click ads help you to occupy more space in search results by listing your site both in the paid and unpaid results.
More targets: Your ideal customers can be targeted more easily by selecting the geographical locations your ads will be shown in. You can also get those platforms that allow you to target age and gender.
Banes:
Expensive: PPC can cost you a lot. if the campaign is not set up properly, or if you are an unskilled professional then PPC can lead to depletion of your budget very soon.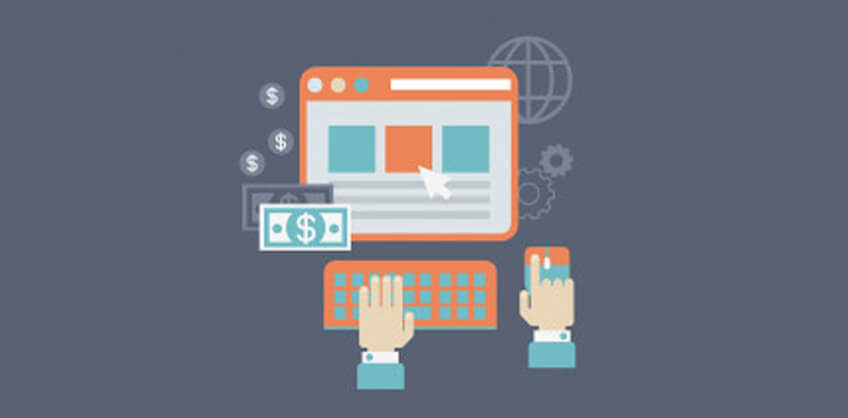 Testing of high quality: Pay-per-click marketing requires a lot of experience and knowledge of the real competitive world, therefore many companies who cannot handle it themselves turn out to seek help of digital marketing firms where high skilled professionals can grant foolproof testing and better PPC services.
Constant Optimization: You cannot just start the campaign and forget about it expecting good results, as pay-per-click campaigns require constant optimization and testing to keep the ads performance well and in track the profit.
In the end we can conclude that PPC can produce instant results at a premium cost, and if you are ready to spend the money you can dominate the top paid search results. On the other hand SEO can deliver a strong and rigid ROI, although algorithm updates can hamper the results anytime. Top SEO Agencies also state that PPC and SEO are still a matter of confusion when it comes about choosing in between the two but we know that their combination will be unbeatable if we use them in our business strategy. Then the other drawback comes if we use both and i.e. it will charge a lot of money. Selecting any one of them depends completely on our business demands and our level of patience too.