Here was a time when PageRank seemed to be a revolutionary change in the search engine world. It made Google what it is today- the best search engine of the world. Since those times (Since the year 2000 to be exact), it has become much more sophisticated and the utter wave of reform seems to have faded. Google has not updated the PageRank for websites in a long time and now it has become official that it is removing the PageRank from the browsers. While many SEO Montreal firms are happy with the change, this might be a sigh of relaxation for all the search engine optimizers (if that's a word).
Anyhow, with PageRank toolbar gone, there will not be any external PageRank data, but the companies using PageRank internally to refine search engine rankings will continue to be benefitted by it. Let us know something about PageRank, how it affected SEO back in the day and what positive changes can be expected now when it is time to wave it a goodbye.
All about PageRank in a nutshell
What is pageRank?
PageRank was introduced by Google as a toolbar for internet explorer users. Back in the day when SEO was not so complex and Google was not so bossy, PageRank brought a new sword to the necks of SEO companies. Now with the external toolbar on the browser, searchers could see the rank of the page; based on quality content, keyword targeted and readability etc. If the page was great; it was given 10/10, subsequently grading down of pages, the page with broken link or 404 statuses was given a zero.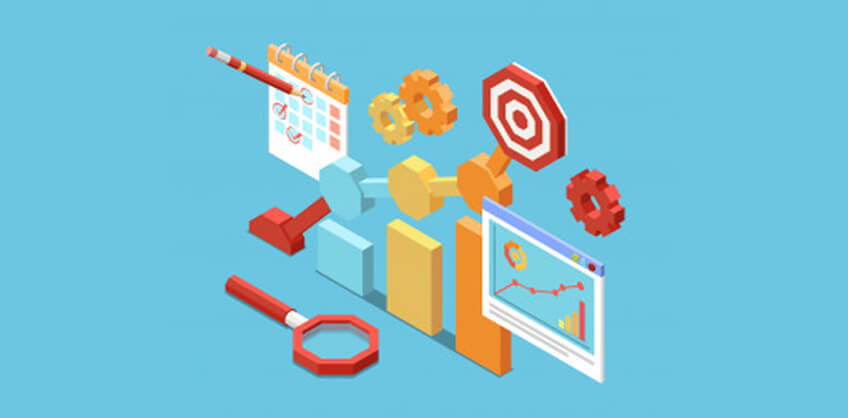 What did it do?
This change was aimed to provide a better user experience, but very few people bothered to use this tool to examine the quality of the webpage. What it really did was igniting the war for better search rankings. Now when page ranks were accessible to all, the competitors could view one another's web quality in eyes of Google and started to find out new ways (Black hat SEO) to take them down. Every webmaster out there was startled by seeing their competitors ranking better than them, so the unending tug of war started. SEO became the matter of life and death (Well, it actually is, without SEO, a site is just a dead body).
So what happened next?
Every website started to scratch down old content and put up new ones. With every change, the PageRank was tested and the next approach was decided based on that. With that started a new 'cult'- link spamming and link stuffing. Since links played an important part in deciding the value of the web page, web owners begin to contact authentic and potential sites to link to them. The content relevancy was never the focus point.
With the awareness of link importance, buying the links came into existence, which was taken over by link spam and then slowly when it was realized that PageRank is doing more harm than good, it was partially abandoned.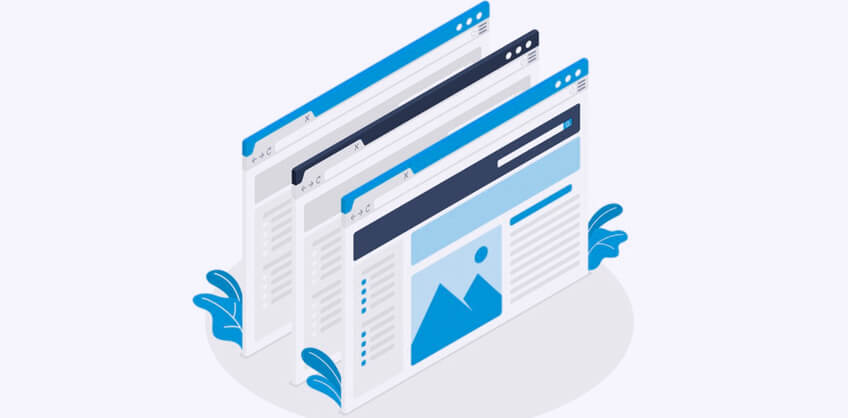 What is in the future?
Now when it is time to bid PageRank a farewell, who knows link building would not be so important in future? But listen... Link building is not going anywhere real time soon. SEO San Jose confesses that now link building pressure would certainly be relieved.