Being at the top for specific keyword search is the ultimate aim of any business. kansas city seo can optimize your website for increased traffic. But it is very essential that you provide great user experience after user land on your page. And the first factor to consider is page loading time. No one like that little circle near their cursor, half loaded texts and image box with no image. Google and visitors both prefer fast loading sites to the slower one. So the first thing to do right now is analyse your website for speed. Various tools are available in the market for such purposes. Google Analytics is one of them. If your site is optimized for speed, then all good, no worries. But if not, read further to solve this problem at the earliest.
Optimize for Each Browser.
Your site may perform well for one browser, but not so for other. So first thing to do is optimize it for all the popular ones. Google Analytics provides you this convenience too. Know the loading time for various browsers and work on the one that needs improvement.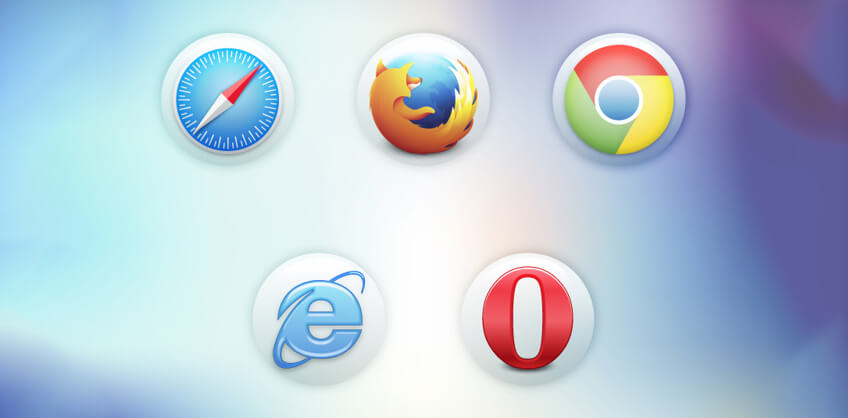 Optimize for Various Countries.
Again, your site might not be doing so well for some countries that you have targeted. So, use a server that is based in that location. The data has to travel long distances, to reach every person out there sitting at poles apart. Using location based servers, the content delivery is much much faster and data needn't to travel such distances.
Optimize for Images.
An image is worth thousand words. But slow loading images are worthless. The reason may be their large size. Keep the size of image compact such that it serves it's purpose without taking a toll on the "image" of your website.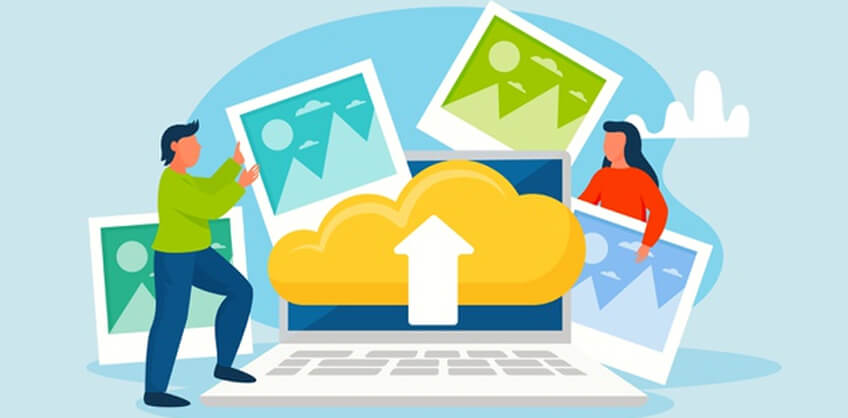 Optimize Your Java.
This one is little technical. Just use small precise JavaScript codes such that the website takes lesser time to get loaded that too keeping the page content unaffected.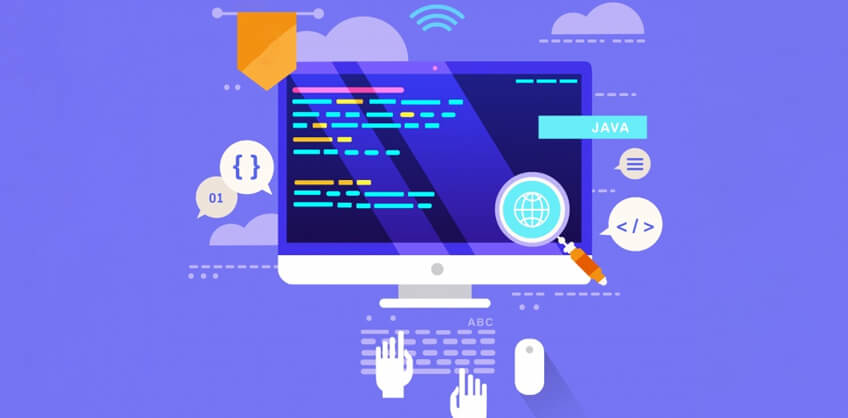 Optimize by using Browser Caching.
Ever felt like some websites take time to load for the first time but not so much for the second time. The trick behind is browser caching. The browser stores a website's images, logo, certain codes, such that every time the website is accessed, there is no need to load from the scratch. It already have those saved data which need not to be downloaded again and again.
Optimizing website for these factors, the problem is already solved. And you will not lose your visitors just because you are slow and they have no time to spare.