"Know your audience", they said.
I started collecting the audience demographics.
"Know your audience closely", they added further.
I started preparing the persona of my audience.
But I failed both the times.
Is it your story too?
You know who your audience is, what they do, where they live, what they like but still, you are failing. This is because you completely misunderstood them. They said to know your audience and you are merely spotting your audience. The thing that you should know about the audience is their behavior; what they do when 'A' happens and what they do when 'B' happens. You should know what makes them buy a thing and what changes their decision in a second.
And we are not suggesting you to become a psych, that would be totally BS. We are just telling you to put yourself in their place. Whenever you are deciding any strategy, just think, would I respond to it? Would I appreciate it?
If you cannot do this too, just don't worry. This article is for all the people who are 'too busy' to brainstorm and do not want to visit an SEO consultant. Here is what your audience do and the next follows what you have to do to target them.
#1. Some emotions call for a quick decision
Emotional targeting is not a new thing that we are teaching you. You just should know to target the right kind. Certain emotions like fear, excitement, and loyalty are more powerful than the greed, happiness and anger. It all depends on how you exploit them. If you tell your audience about the 25% discount that you are offering at your app, you will not get as massive response as you get by time-limiting it to one hour. People fear missing out their products more than they care for some attractive offer.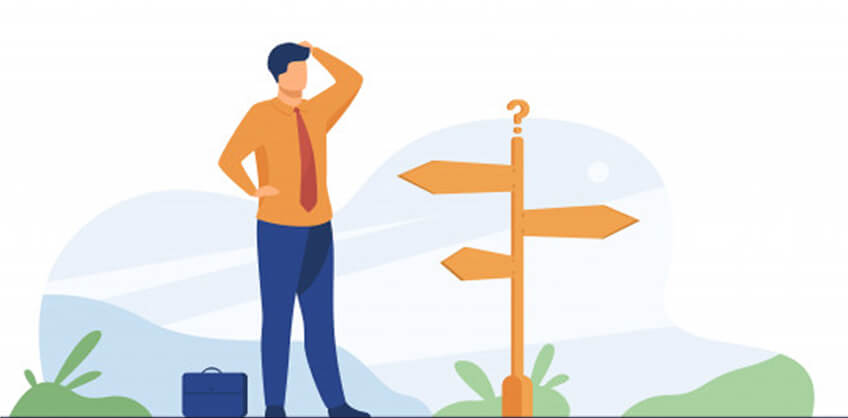 #2. The things that are different stays in the memory for long
You already know that. In order to be in the memory of the audience, you should stand out and ahead of the competitor. Using tried and tested method is not bad but twisting it to an entirely new form is necessary. People do not remember the product but they certainly remember the advertisement. This gives us an important insight that the presentation matters. Don't do what others are doing, experiment and find out your own 'thing'.
#3. We love to go down the memory lane
Going back is more convenient that going ahead and we are not talking about the time travel. It is tough to imagine how a product can help us in the future but if we relate it to the past it is possible.
Let us explain a little further. When we are selling a mobile holder for the car, remind the audience of the time they put the mobile on the car seat and it dropped to break the screen. If they had the mobile holder, this would never have happened.
So, do you get it now?
Do not tell that using the mobile holder, you can drive safely without caring about your mobile or dropping it. Take them down the memory lane and tell those certain incidents could have been avoided if the product was with them.
#4. Images halt that scrolling for a second
It was necessary to include this in the article but you know it. Use the relevant images in the text to get the attention. Many images grab the attention, you have to identify what defines your business. If you are unable to find the images, write some important line of the article on paper and put it as a pic.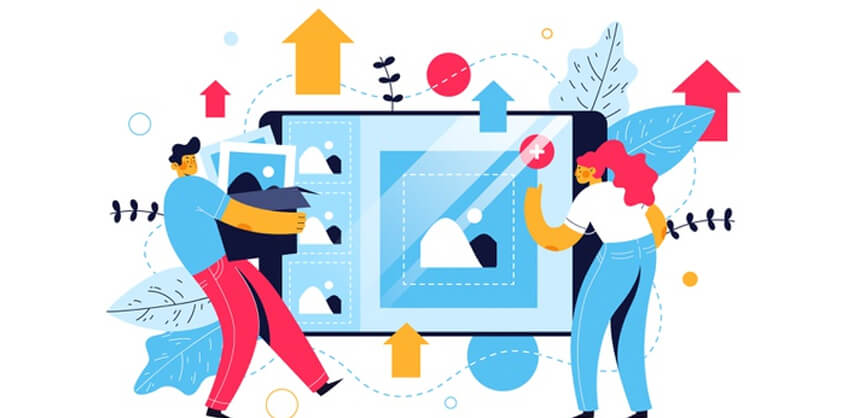 #5. We all want to be a part of the community
Why do we buy what our friends and cousin buy? We want to belong. We want to be a part of something. There are some products that we do not need or we do not like but if someone appreciates it, our opinion changes. We seriously consider buying it and we actually start liking it too. Just use the social proofs at your site and let know people that 'this many' people like your blog or a particular article.
#6. Colors affect our decision
You cannot ignore the effect of colors on our mind. Why do you think the red is for stop and green is go? Red grabs the attention instantly and green delivers the message that everything is good. Use the colors on your website wisely. If you are going with the B&W theme, great but do not forget to use the colors for the CTA. These buttons should have different colors than rest of your theme to make them stand out.
#7. Popular and noble brands get the maximum attention
No doubt the popular brands have an advantage that people trust them. If you are not one of them, you can invest in some cause for which your audience cares. This can be for animal care, an orphanage, an old home, cancer care etc. According to the Local SEO Company In Atlanta, 53% buyers are ready to spend 10% more to buy from brands which are related to a cause. Help your community to get the attention of the audience.
These are the things that you need to focus on. At the same time, remember that there is no one formula that works for all. You should experiment and find the best for you.
If we have missed any important point, please comment below to let us know. We will update this article.