One thing that is consistent with Google is- change. With the changing time, Google also changes the search algorithms, ranking algorithms and the structure of search engine results page. Earlier when there were only three ads at the top of the SERP, now you can see four. Google has now killed right-hand side ads from SERP; however this space would be utilized for knowledge graphs and Product Listing Ads (PLAs) of e-commerce websites. For the query that does not generate either of these, space looks oddly blank.
We have searched for 'second-hand cars' on Google and here is the screenshot of what we got.
You can clearly see four ads at the top and the organic result appears after that. This gradually pushing down of organic results has ignited the competition of coming first even more. According to SEO Canada, that space has become more cherishable and the game is going to become more cut-throat. Some marketers also fear of the times when the whole first SERP would be taken over by ads and one has to go to page 2 to find organic results.
What triggered the Change?
Different people have different views about the reason behind this change (Yay or Nay is yet to decide)-
Argument 1: The click through rate for the right-hand side ads are lesser as compared to the top placed ads. Google has implemented new change just to earn more profit.
Argument 2: Right-hand side ads can be clearly distinguished as 'ads', so the chances of confused or accidental clicks become even more rare. Some people do not realize that top ads are actually ads but they can clearly identify the right-hand ones.
Argument 3: Mobile phones do not support right-hand column, thus instead of losing out on a large number of mobile searchers, Google played smart and found out the perfect getaway.
Argument 4: Providing world-class user experience is the ultimate resolution of Google. Since in the fast paced world people want answers in a minute, knowledge graphs are the must. Google dedicated the right-hand side space solely to knowledge graphs and now has moved four ads to the top.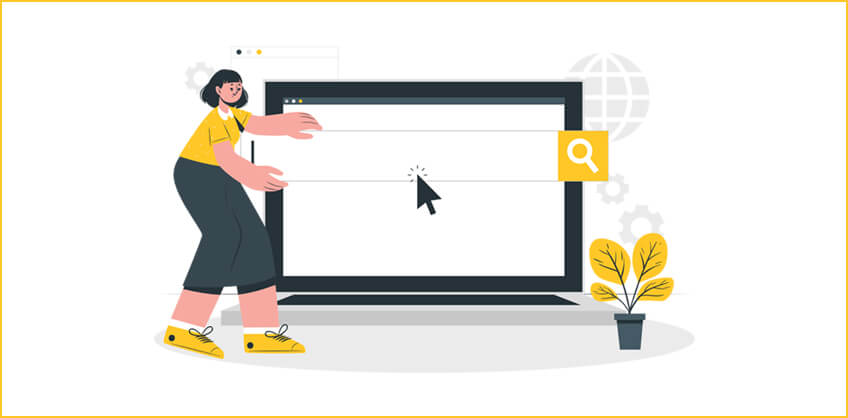 What SEO firms should do?
You cannot question Google and you certainly cannot hope that this change would not affect your conversions anyhow. The truth is SEO game has changed and you need to be even more alert and prudent to not to lose your search engine rankings. SEO Abbotsford recommends three ways by which websites can shield their position from the upcoming wave of competition.
Do not panic and keep doing what you have been doing till now. Focus on your white hat SEO strategies and try to beat the ads through the relevant and quality content. Make your website stand out even if it is buried under four ads.

Keep the SEO going, but through PPC try your luck in getting one of these ad spots. The ad spots are going to be even more expensive because the top ads are increasing but the overall total number of ads on a page is decreased. To get an edge over the competition, you need to do something and it is the only way; if you have maxed out all of your SEO tactics.

Gaining one of the top three positions has become even more imperative. Set up a brand reputation, market for your customers and develop the content for them, not for Google bots. Even if you are at the bottom position of the SERP 1, if people see you, they should promptly identify you and click.
It is said that hope for the best but prepare for the worst and now is the time to prepare. Who knows what would be the next change that Google hits us with?