In recent times, many new startups and companies have entered the markets of Denver and Housten. Every young entrepreneur is trying his hands at different fields and coming up with new and innovative strategies to stand apart from their peers and mark a strong presence in these cities. Of course, this has increased the competition to a great extent and everyone is putting in their best efforts to get more customer attention and cover the maximum market. With such cut-throat competition and constant race to stay ahead of their peers, old and established brands also have to think of creative ideas to stay unaffected by new businesses and brands. And, the best way to deal with this is by making a strong online presence.
Yes, the digital platform is the assured and effective way to keep in touch with the potential buyers and get visibility even after fierce competition. However, company owners cannot do this on their own and look for an expert who can help them achieve their business goals. And, what's the better option for this than an SEO service provider who has a knack for optimizing the website and redesign it keeping the latest updates and algorithms in mind. If you own or work in a Denver SEO company, then grab an opportunity to redesign a company's website and increase its ranking on search engines. The existing brands are looking for the top SEO companies in Houston and Denver to stand the increasing market race. However, during the process of redesigning, you have to consider avoiding some basic mistakes that can hinder your work and progress. Read below to get familiar with them: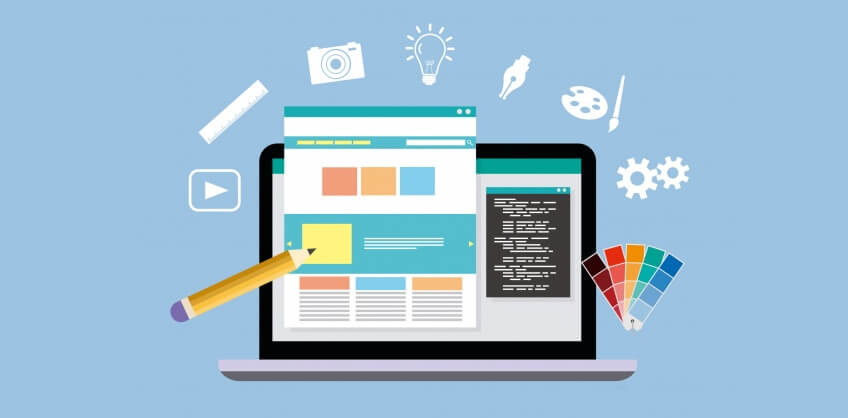 When you rework on a website, the key pages that you have to take care of our sitemap, architecture, and overall content. However, there are times when even experienced people omit these pages from the site which eventually affects the SEO of that page. Make sure to work on these important pages as they carry SEO value and also convey the theme of different sections of the site. You can start with an existing sitemap and evaluating the required changes.

Another mistake that is often repeated by experts is redesigning without considering the reason behind it. One needs to identify the goal and purpose behind revamping the website so that he can work in that direction and compare the result with the set target. So, lay out a plan and state why you need to work on the site, what problems or bugs you are facing, what challenges you are trying to overcome with the process, what difference you want between the existing page and the new one. Sit with the business owner, discuss these points with him and then start working on the web page.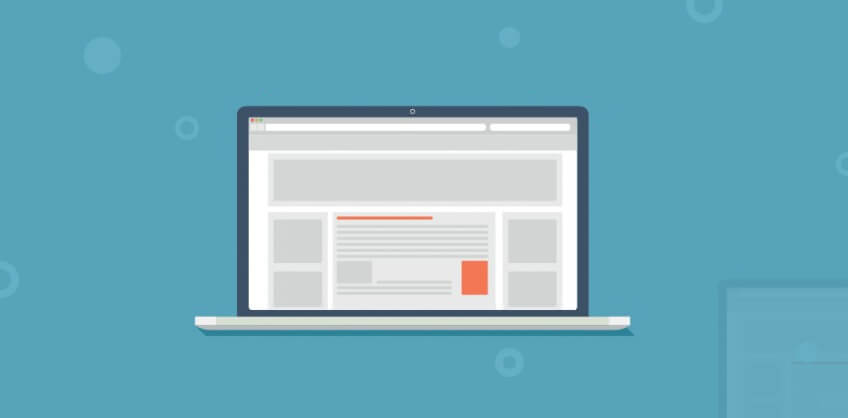 Well, this is a mistake that is often repeated by proficients working in a top Denver SEO company. We are talking about posting pop-up ads and banners on the site. Many SEO service providers have a misconception that these ads can work for the benefit of the site and improve its ranking. But that is not the case. On the contrary, your site can end up in the lower end of the Google ranking or can even disappear from the list if search engines find the pop-ups and banners too annoying.
So, next time you get a project, we are sure that you will remember these pointers and avoid making these mistakes. Remember, if you want to see yourself as one of the top SEO companies in Houston, then you must keep evolving your strategies and work on your mistakes.