The emerging technology of SEO is aiding all the corporations from global to local to make their brand visible in front of ample of users who go to search engines for searching any product or information. The businessmen also look for those seo firms which are listed in top ten seo companies because they know how to survive in this cut throat competition. But while selecting their seo firm they are preoccupied by some of the misconceptions which does allow them to take the clear decision. Here are some of the myths which need to be avoided before taking any other further steps.
1.High Payment High visibility of my website : This is the major thought which is in every business site owner's mind and this need to be cleared. A perfect host with consistent servers and up time does not matter how much you pay is most important. It depends on the host and their server quality, money is not the point of issue.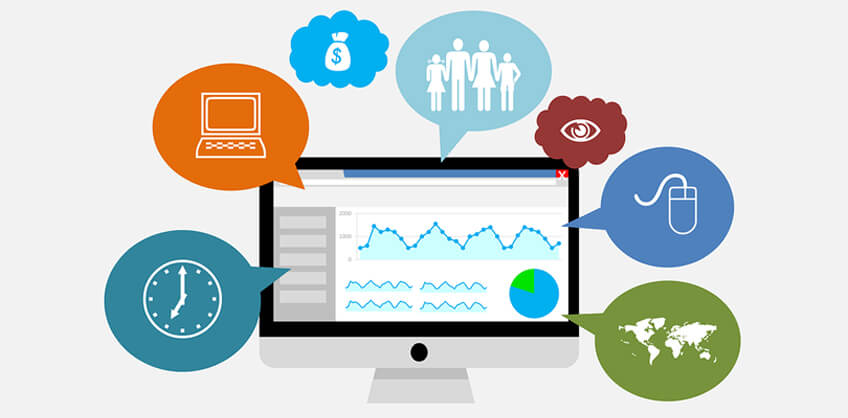 2.
If my content is copied by someone else my site will be removed from Google :
If someone has copied your content then you do not have to panic as long as those people do not link back to you. In some or the other way it is just helping you to publicize your work.
3.The more the keywords the higher ranking of my site : This is the most prevalent misconception which is really affecting the business.You should not exceed the limit of keywords. They should be around 30 which are relevant for your site and this is also true that hardly any search engine uses keywords when it comes to ranking of the site.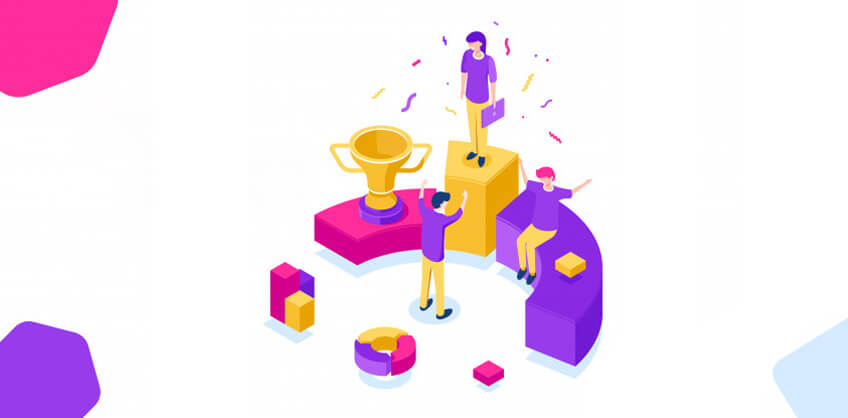 4.Hundreds of links and my site is on the top :
The brand owners are always having this myth in their mind that they will ask to put numerous links on their site and they will have the highest priority but this is not the truth. You need links which are good back to your site and ensure that the links which you are getting are worthful having good pagerank.
5. Promise me that I will get the first priority on Google : Even the top ten seo companies cannot ensure you of this that you will be on the top. The one who guarantees you might be using some illegal practices which can prove harmful to you. A genuine company will try various new innovations and work hard to improve your ranking on search engines. you should get rid of this thought before choosing your seo firm.