Sometimes it happens that you have done everything for your site to get the best ranking on Google. But you end up with a less positive result! Which might leads you towards the confusion and ire (which is quite obvious). Here enter the possibilities that you must look on. We understand that you might have followed the advice description given by Google followed by some search engine top SEO technique. Like rewriting meta description, changing headlines, changing title tags, adding videos and images and everything which is required. But doing these is not enough for getting on top of the page. It requires you to look at the other side of it. No! Don't blame yourself that what you have done wrong! It's not about what you have done it's about what you haven't looked over. That means your website is going through some fixable issues that you need to understand.
While SEO services are the best way to enhance and improvise your company's site. Still, it requires special attention to some areas. No matter how experienced your SEO expert they need to do constant up-gradation in their SEO techniques. Many places require your constant focus, even if your site is not attending the google results. Some issues are technical and some occur due to marketing team tactics. But the good part is this that these issues are flexible and you can easily fix some of them.
Now let's take a look over these issues of why you are not getting enough views on google and sort them out in no time.
1. When you haven't published any content on your website
Well no matter how irresistible your site looks and how much better your products and services are. If you haven't had an SEO service that works to provide leads to your site then, this might be possible that you will lose the opportunity to be on the top of the search engine. And this is the point when you need to add a well-written content on your site.
Google works on artificial intelligence and does the rating of any website according to it. The more your audience spent time on your website the more you get a higher ranking. When you publish little content or had less content on your site, Google will reward you according to this. That means low search ranking with low traffic on your site.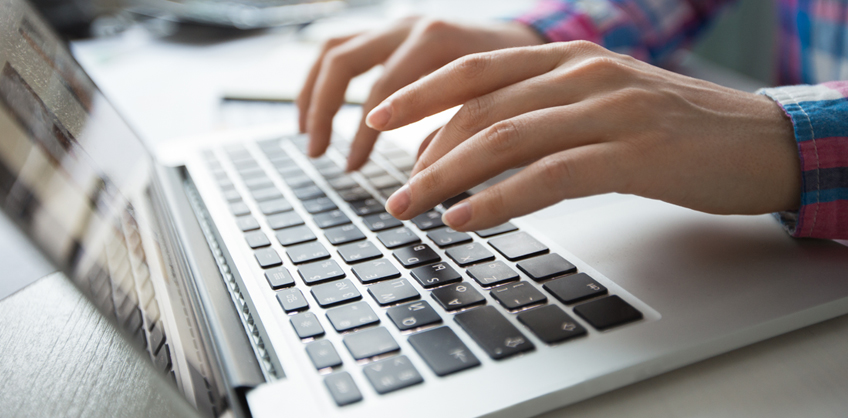 How you can fix this
First, add well-written content to your site

Always write a page that is relevant to your company offering.

Always write content with the word length of 1000 - 2000 words.

Always add high-quality images and videos on your content page or website.

Always write 500 to 800 words blogs and articles every month and post them constantly.

Make a strategy before writing blogs and articles and also for how you can increase the quantity of these content.
2. Your website is new in the search engine
When you have established a new company for your website this requires time to get noticed by the people who are a constant net surfer. Or in other words, we can say that when you establish a new firm you require a domain name. For Google, this domain name is new in the web address. Google primarily considers the well-architectured site with the concerned domain name on the ranking before any other new domains.
So, let's assume that you have hired a top SEO company among the top 10 SEO companies. And your hired SEO experts have launched a new website within the last 5 months and you want to search it on google. You googled the keyword or the title of your business i.e. SEO company reviews Boston City but only your opponent can find it. That's where you need to understand that some factors took place.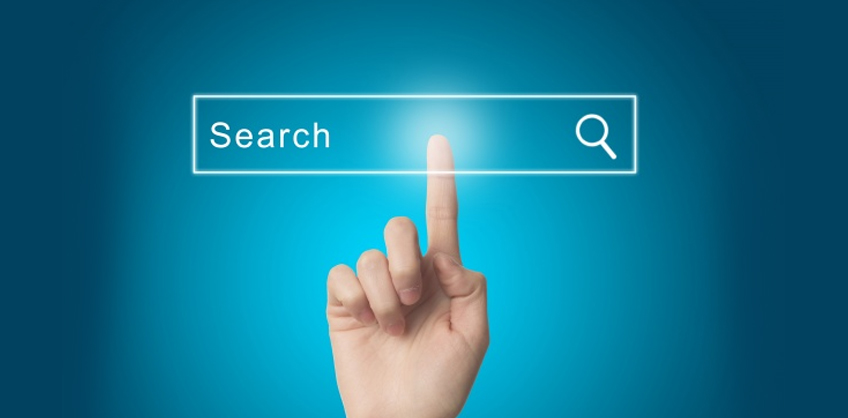 There are lots of factors that exist i.e your web site is new and you have to be patient, and secondly, you have to work a little harder to be on the top search list.
How you can fix this
Give it some time, if you have launched it on today, then google can't show exactly desired result today!

Give time to your domain don't change it unnecessarily.

Constantly writing good content and promotion can help your site to be more visible.

The ranking is a must, even if there is only one result then google will know about you.

At least one result is a must to make it more visible.

It boosts the discovery process too.

A sitemap can help Google to address which page is essential on your site and how you can find them.
3. When your content is Copied
If you want to be on the top of the search platform then you must create your content. Copying and pasting the same content form the competitors' website can lead your ranking low. So, it's better to create your own plagiarised free content. When you copy the content form your own as well as others site than google penalize the company by ranking competitors above in terms of the search outcome. As copying content have been termed as stealing content!
So, it's better to create your content, take time out work for your content or else google will reward you will the zero search result.
How you can fix this
Creating your own content can be the best way to remove the stealing stain.

it's better to create well-researched content and do not copy from another site as well.

Always write valuable and unique content whenever you publish your content.
4. When your content is too thin or incomplete
SEO agencies or SEO experts must know this that writing a "thin" content can give you no leads on your site. "Thin content " means less and not relevant content or content which is incomplete. One should write content that is relevant to the topic. Just because you want to complete your content doesn't mean you can leave your content incomplete. It is better to write complete relevant content and end up complete too. Your audience wants more and they deserve more too. It does impact on your search too, as google cannot find your content. This leads to less ranking on the Google search engine.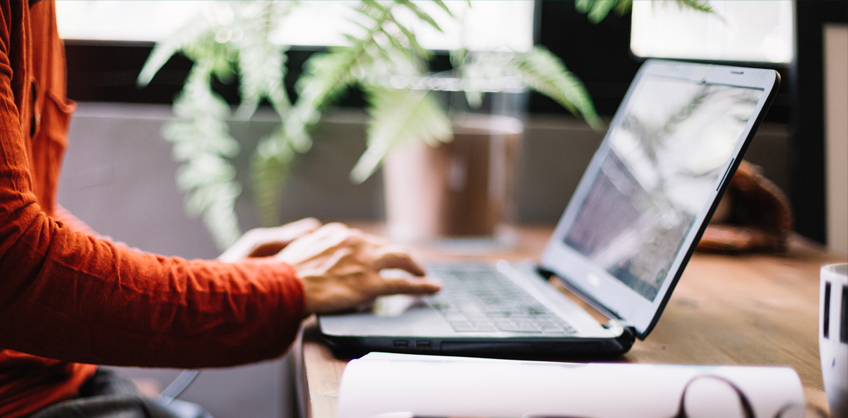 How you can fix this
Make it a thumb rule to write quality content for your website.

Sometimes writing accurate words and content of 400-450 words can make sense. so it's better to write content that is well linked to your topic no matter how many words you write.

Writing content of 1500 -2000 words related to the topic can be the mentor word limit in content and google will praise this too.
So, no matter you write short content or a large content always remember to write correct, well-researched and accurate content for your site.
5. When you don't include a hyperlink
Including the hyperlink in content is a must thing as it is the core key term that anyone must do. Adding or including a link or a hyperlink within your site or the other external sites will work as a great indicator for google. This makes Google trust you more and makes it understand that you have a reputable and trustworthy site.
You must understand that google work on artificial intelligence and rates you according to this. This means when you put genuine links on your website or the content google rates you higher as google crawls all the links too. So, it's better to add genuine and trustworthy links to the sites. You must also take care of the site as well as content i.e when you mention a link of some specific site then that link must be related to the content as well as this adds value on your page.
Always remember to not to attach a link which leads to the untrustworthy websites as google can punish you for this by low down your ranking. So, it's better to add a genuine and trustworthy link on your site.
How you can fix this
Try to add 2-3 genuine links on your content whenever you write new content.

Always add relevant words and links to your site.

You can link your published blog post to your older blog post too.

Always add relevant links to your blogs and articles.
So, we hope you get enough idea of what can be the possibilities of ranking down your site on Google and what you techniques you can use to rank it more.
Looking to hire the top SEO firm among the top 10 SEO companies then visit 10seos. One-stop to find the best SEO companies as per your desire, how you can evaluate which SEO firm is best for you? Its the SEO company reviews, rating, services and many more. So, what are you waiting for, don't wait and hire the best SEO firm for your business today!