Consistency in your marketing message is important. Consistent Messaging ensures that users get results which are relevant to what they are looking for. It creates a logical flow from marketing material to your landing page to any further information or experiences you are providing might be downloadable assets, thus increasing lead generation. It communicates key points you consistently make when you reach out to your audience. And it always ties back to your brand. Any failure in providing consistent messages will result in click that bounce off your landing page because the message fails to deliver the experience you promised. The consistency in brand messaging also let consumers to build a solid opinion of a brand in terms of reputation.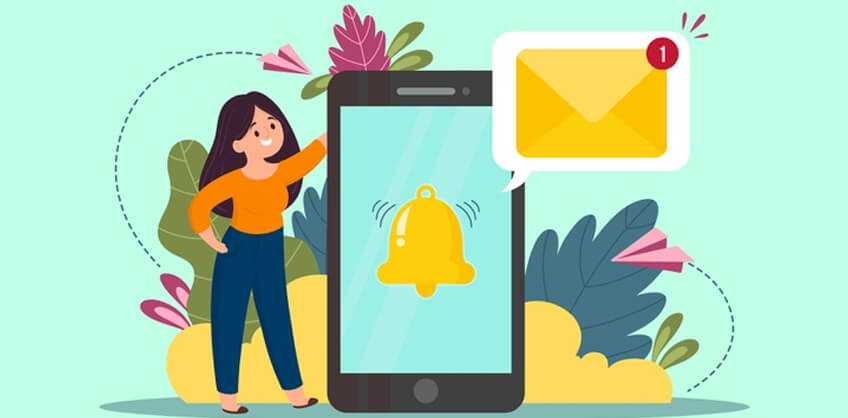 Establish your Consistent Messaging - Your brand needs to establish an accurate point of view and identity that differentiates it from the rest. Then, you need to stick with it.
It is necessary to understand where your competitors play and what words they are already using in their messaging. You have to consider being about personalization and unique, customized experiences. Be sure to use creative imagery that grasps user's attention and tactfully incorporate current events that align with your established positioning.
For example consider Nike, their core message and brand has never changed. The only change they have made over the years is how they market their message. They have unrelenting brand consistency, which has gained them trust with millions of customers and great brand recognition .
Once you have pinpointed your unique brand messaging, don't stop there. Use it frequently to increase brand awareness and improve lead generation. Here are some tips to help you do just that.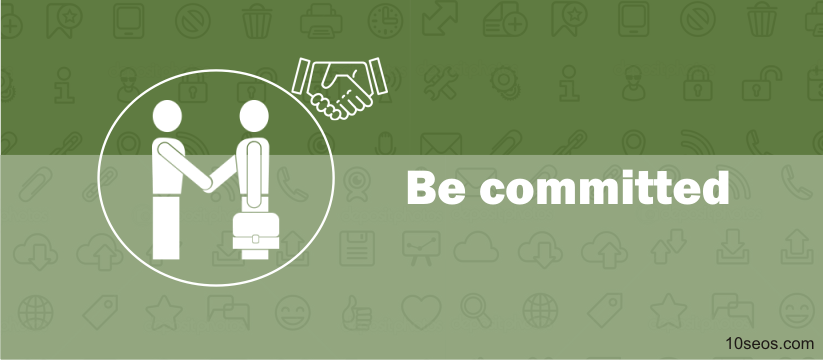 It takes an entire team to showcase a consistent message across all platforms and every single member must commit to this cause. Having a consistent message across all marketing channels should be a priority for any business and marketing team. Strong communication within your business can avoid any inconsistency in messaging.Make sure the entire marketing team knows where to pay attention in terms of the ideal customer and what message they are trying to convey. Use the company's mission and vision as a compass that points directly to your brand positioning and personality this will help. This will help employees determine whether or not a program aligns with who our brand is.
You can leverage the 'borrowed interest of experts' to see strong results in your digital campaigns - whether it can be from click-through or the downloading of gated assets. You can purchase the rights to analyst reports and other trusted third-party sources regarding the current marketing ecosystem.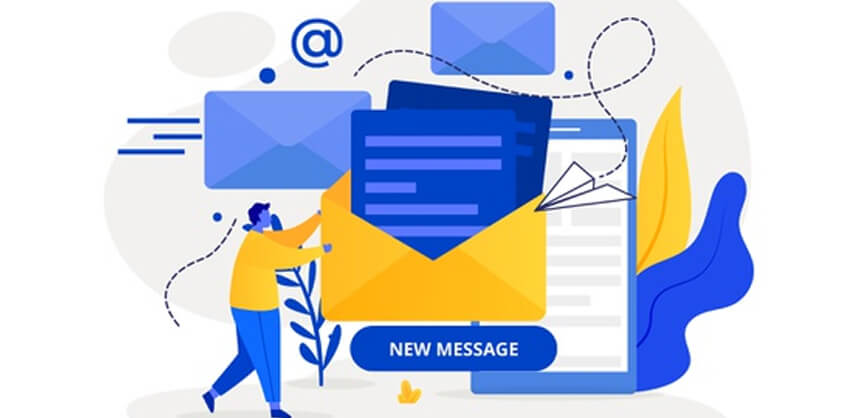 You can use digital ads to know how your message resonate with customers before executing your marketing campaign. Use click through to see if your customers are finding what they want, if they bounce back then its time to rethink on your brand messaging and overall strategy.
In addition to improved lead generation and conversion, consistent messaging also let you do better tracking because the campaign can be examined as a collective. And furthermore, it opens the door for testing and more flexibility, as you can drive users from multiple places through multiple media and, if they are going to the same place (like your website), they will all have positive experiences upon arrival. Working with best seo company in noida should generate more leads to your business.