So, you have started a new Business and developed a website for the same. Merely developing a website is not enough. You need to promote your website. If it was the paper era, the best you could do is advertise it through newspapers or handing out business cards. In the digital world, all you need is an internet. Buyers today extensively rely on "googling" anything and everything before making a purchase. If your website appears on the first or second page of search results, traffic to your website is defined. Moreover, their decision seems to be massively affected by what they see or what others are following on social media; Facebook, Twitter, YouTube etc. Advertising on the internet increases probability of viewer actually making a purchase. All these three methods can be effectively implemented by three tools; Search Engine Optimization (SEO), Social Media Optimization (SMO) and Pay Per Click (PPC). Now the question arises that what are they and which one is the best to promote your website? To get the answer, keep reading.
SEO
The ultimate success of online marketing is when your website comes on top of the search engine results page for certain keywords. The process of improving such visibility of your website to an online audience is SEO. Simply speaking, when you are selling anything, you would have to make sure that the buyer gets to your site before your competitor's site. The volume of internet traffic to your site is directly proportional to your sales.
The first step towards SEO is fresh, unique, interesting, attention grabbing and mind blowing content writing. When you provide solid one of a kind content relevant to your business on your site, Google puts you on top.
Techniques like key-stuffing and link-spamming are integral parts of a good SEO. Such process being complicated is not an easy task. So the next step after website development is hire an SEO service provider and get SEO done for your website.
SEO is a magnet that attracts visitors to your site, which is your ultimate goal, so you cannot afford missing out on it.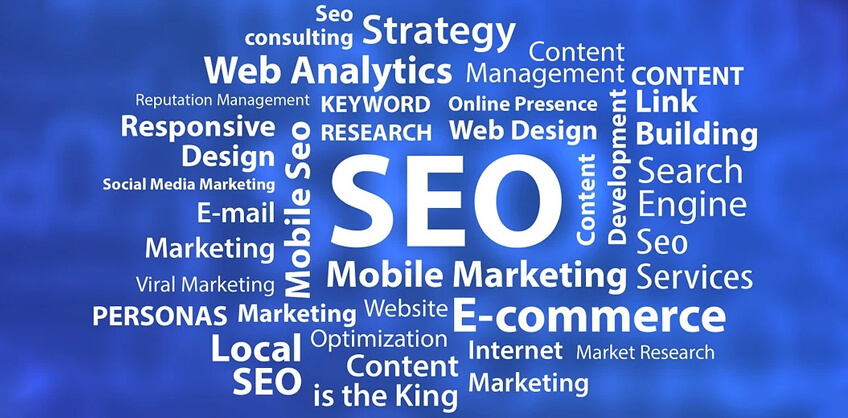 SMO
Social media is a great asset that consolidates our presence on the internet. It simply means becoming a part of social media that redirect viewers to your site. This is called 'backlinking'.
Some of the business doesn't have a proper website, but their presence on Facebook as main website is significant. Sometimes you don't have to do much, if people like your content they share it themselves from one page to another and Volla!! You are famous. Thus the proper social media representation is very important. In simple words, SMO is all about creating powerful presence online outside your dot com. One-to-one interaction can be done by providing a platform for viewers to write to you, complain, appreciate or ask. And more importantly, you write them back and resolve their issues. Another thing is adding 'share' button so that your post can be shared easily on social media. While SEO is all about the technicalities of your website, SMO is more about quality content and world class user experience.
PPC
Pay Per Click means advertising online, and a certain fixed amount has to be paid to search engine for every click on it. The process of PPC includes bidding for the specific keyword. Let us take an example, you are an online retailer for LG microwave. So you have to bid for the keyword 'LG microwave'. Being your highest bid, your ad would appear at the top of the search results page whenever buyer search for those specific keywords. The probability of clicks increases as a buyer would see your website first. Moreover, when your site provides a world class user experience, google cuts out on the PPC fee.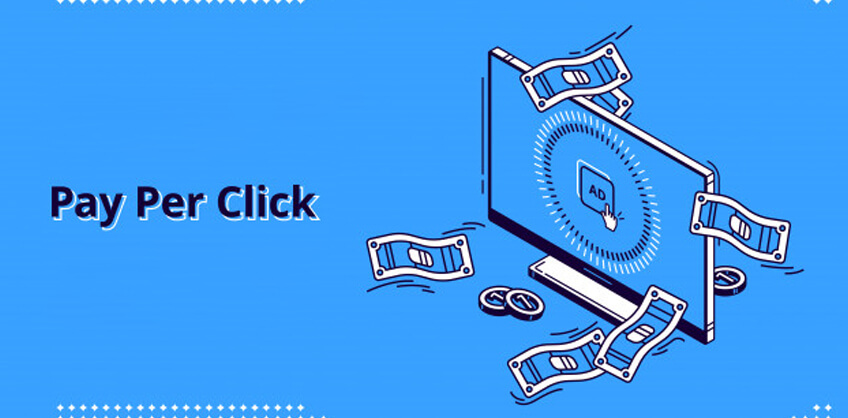 The Conclusion
In the conclusion, it can be said that SMO is very important for setting up your image on online media, but it is just a slice of the pizza which is SEO. Without SEO one cannot sustain his business, let alone gaining a huge success. So the first step after website development is SEO, which is has long term effects on your business. SMO is not a day's work. Setting up a positive impression on social media is a continuing process which brings short term success if not backed by quality content. Talking about PPC, it is the fastest way of generating traffic. But if you have just started a business, you can not afford it. Once your business is set and you have enough to 'buy' your buyer's, go ahead and bid. The combining effect of all three is impactful, so it is advisable getting all these services done so that your business can flourish.