Alright fellas greetings from my side, in this section we'll be taking a look at the process of interlinking and its significance for SEO techniques. I've tried to cover all the aspects of interlinking with an intent to answer all the questions and enigmas. Furthermore, it will enhance your understanding of the framework that is interlinking. Strategic interlinking is an effective process for web marketing and plays a crucial role in driving the Internet traffic.
Purpose of interlinking
The purpose of interlinking is to provide a well-woven network of webpages and blog posts which are connected to each other through a common trivia. It ensures prolonged browsing by the user on a website which garners more reviews and traffic. A dense but sorted interlinking increases the search value of a website for Google which provides it with better ranks. Best SEO services always ensure that a website is equipped with a terrific interlinking network.
Architecture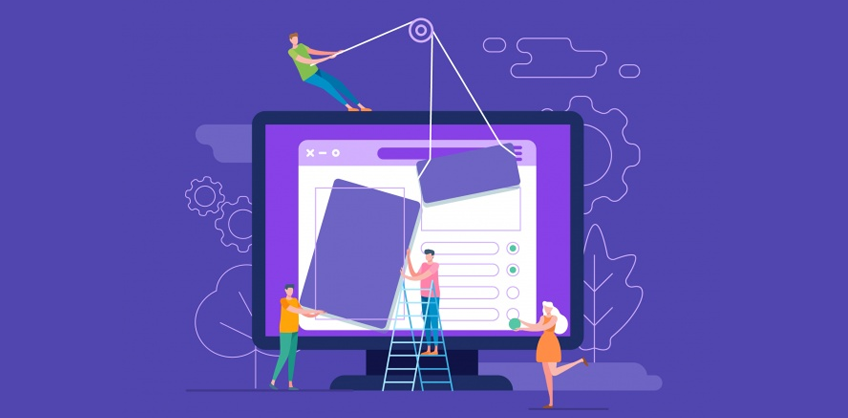 Interlinking decides the site architecture but what defines its own architecture? The answer is quite simple. A thoroughly designed chain of point to point links starting from a node and finishing on the same node. Interlinking is majorly used for navigation i.e for slithering from one page to another without any interruption. Websites with a heap of content just can't stuff it in one page so they require more multiple pages to display it and index it properly for better comprehension. Interlinking designed exclusively for one site is called local interlinking, it connects all the pages within the site through simple links so that user can navigate to any page at his will. For better understanding let's take an example of a grocery website which has a homepage say A and five pages of category and information are linked to it namely fruits & vegetables (B), kitchen essentials ©, bread (D), others (E) and contact (F). Now, A is linked with all the other pages B, C, D, E & F and all of them are linked to A but not each other hence A acts as the cornerstone for this chain. All the other pages have further sub categories say B1 B2 B3, C1 C2 C3, etc. These are connected to their parent pages and divided into more subcategories giving rise to a pyramid structure with one cornerstone on each layer. This allows the user to switch from any page in the pyramid to the home page and the prior and subsequent page.
Above is a simple and yet sophisticated example of interlinking which explains how the user can navigate easily through interlinking. This switch from one node to another is also referred as link juice.
Significance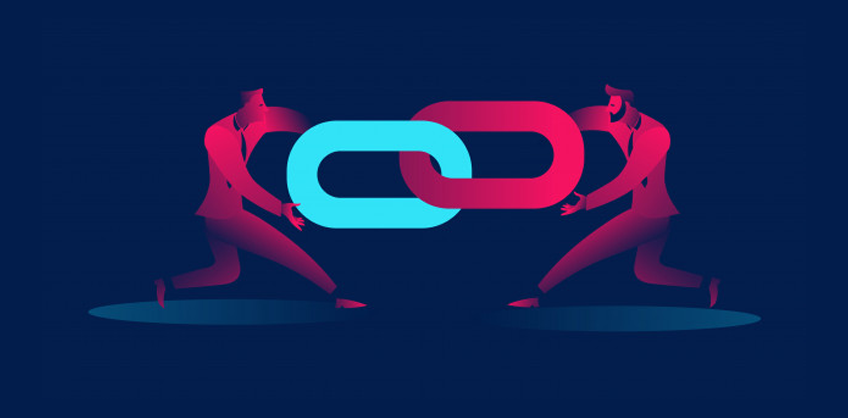 It isn't news anymore that interlinking is necessary for better ranking. Interlinking is the key when it comes to search engine optimization and it allows juice link to flow more swiftly. It has numerous advantages and some of them are as follows:
1. Interlinking improves site's usability by guiding users properly through appropriate anchor texts.
2. When linked in accordance with the context the juice flow is even better. The user would feel more engaged and curious about the stuff you are offering.
3. Good interlinking ensures that more and more pages are navigated and read by the users. Higher the no. of visitors on the page better the rank it gets.
4. Interlinking makes navigation and indexing even smoother and more convenient.