Dramatic increase in Google's search volume for infographics has reshaped the SEO industry in just a few years, according to latest reports overall infographic production has risen at the rate of 1 percent daily and around 65 percent of people are visual learners. So making infographics and other images an integral part of your content marketing strategy has become a necessity.
The power and popularity of infographics has made the Top SEO Firms, content marketers and businesses take notice of infographics. Some of the studies reveal that KISSmetrics published 47 infographics in just two years which enabled it to generate 2,512,596 visitors and 41,142 backlinks from 3,741 unique domains in the same period of time. They have also witnessed 41,359 tweets and 20,859 likes.
Visual effect of social media like Facebook have resulted in gaining 53 percent more likes than any other average post. Image-based social networking sites such as Pinterest attracts over 70 million users with 70 percent located in the U.S. With this rapidly growing trend towards visual information, brands can benefit from creating infographics. But there are some deadly mistakes which these business owners commit which need to be avoided as soon as possible :
1. Too many words : As we know that there are maximum visual learners and visuals have a more lasting impact on the viewer's mind then just watch out for too many words. This is true that text can play an important role by giving context and explaining the related infographic wherever necessary, but it should be short accompanied with graphs and illustrations. Go in an order and use graphs first. If graphs are not enough to illustrate your point, then go for an illustration to use, with quality content serving to give more value and meaning to the piece.
Your infographics' design should be made by putting relevant efforts so that they are visually more commanding. Make your infographics outstanding with big, bold numbers and statistics.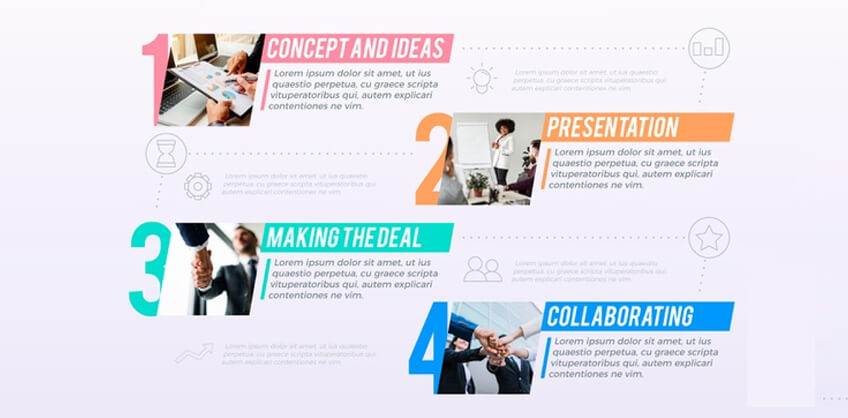 2. Forget branding : The main motives of infographics are expertise, driving appropriate traffic and SEO. So branding of your content is needed to ensure that your infographics are up to the mark and catering to all the purposes . Add your company name, logo and website address at the bottom of every visual to show your ownership so that if anyone plans to share it by social media or repost it will know who to link to without wasting time in searching the information.
Not only bottom but also remember to add your details to the top of the infographic. If you are an established industry in your niche then adding your logo and company name makes it more easy and beneficial for you because people will recognize your brand. Budding companies need every opportunity to brand themselves to build recognition and name. Apart from making you famous, branding an infographic can help protect it from suspicious marketers who can brand it as their own.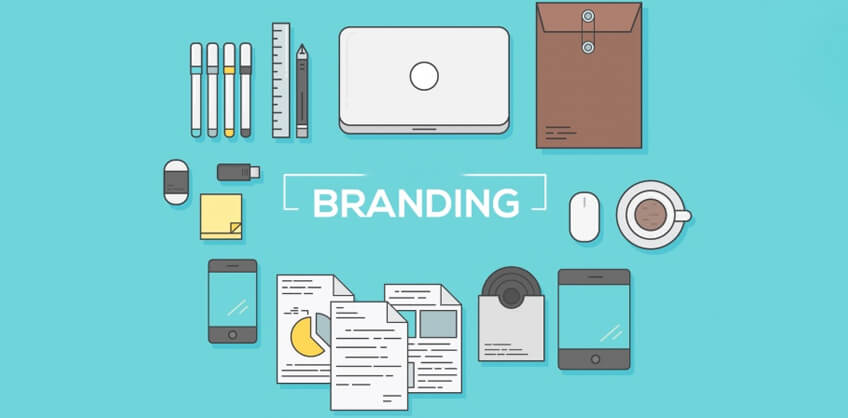 3.You make it too lendy: SEO experts and many seo services companies suggest that an infographic shouldn't have more than 6 brief points. Otherwise the reader will find it too lendy and boring. A new fact unveiled regarding infographics is that with six main data points infographics get more tweets than with five or seven. If it's not possible to finish in 6 points then it is better to break the information into several parts instead. Remember that the readers should be aware that the infographic is part of a series by adding serial numbers so they can follow along accordingly or display a line at the bottom of your infographic guiding your audience to read the remaining series.
Infographics can be short and powerful, but they should not be taken for granted. They require time, efforts and attention before your business gets advantage from SEO and social-media recognition. So now you are well aware of the common mistakes which everyone makes. Get rid of them and make your infographics easily shareable by adding social-media widgets on your site or blog posts, and asking your audience to spread the content.