How many of us have noticed that 'I'm feeling lucky' only on Google's webpage?
You know, in past few years, whenever a user search for some queries and click on button the user taken onto first search page result directly, bypassing the search engine results page.
The idea was that if a user is "feeling lucky", the search engine would return the perfect match the first time without having to page through the search results.
Google Chrome and Mozilla Firefox used Lucky Search as the default search string when the user entered a query in the location bar; this functionality was deprecated in later versions.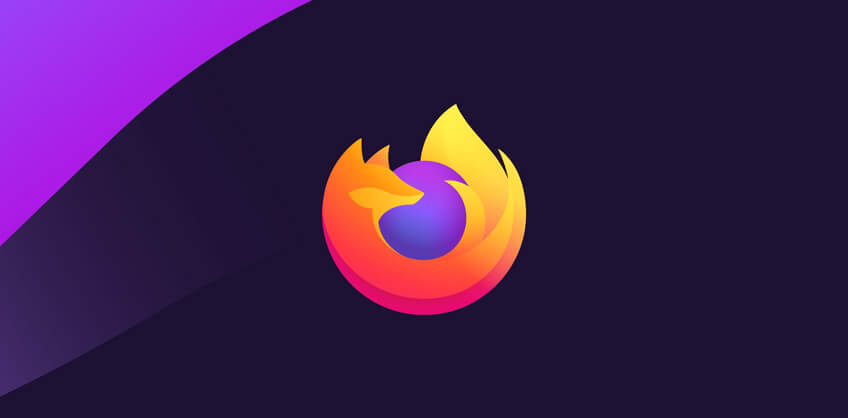 Google introduces new apps and options every year, to provide its target audience with well-optimized and authorized results. 'I'm Feeling Luck' is one of the experiments, which Google tried and succeeded. Currently, the "I'm Feeling Lucky" button changes based on your settings and what webpage you are at.
With the introduction of Google Instant, the functionality of the button behaves differently. If Google Instant is turned off, the button will direct you to the Google Doodles gallery. If Google Instant is turned on and a user remains over the button, the button text will spin and land on a phrase that starts with "I'm feeling". For an example, "I'm feeling hungry" or "I'm feeling smart".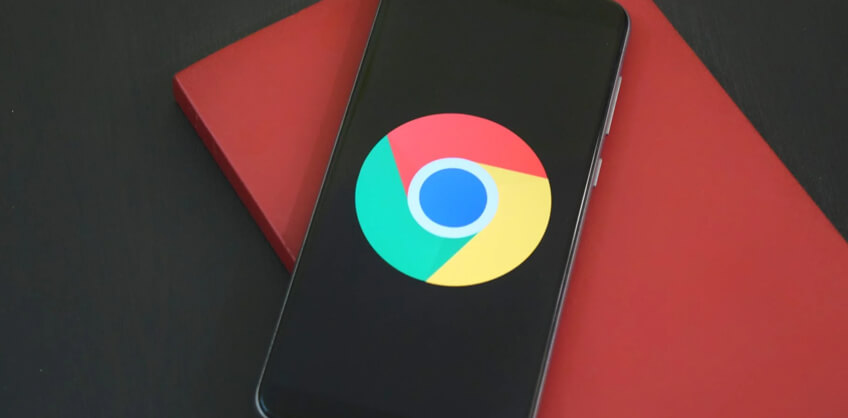 According to a report these features cost Google $110 million a year, as 1% of all searches use this feature and bypass all advertising. Each phrase links to a Google service related to the associated phrase.
Rankings & Reviews of Top 10 Seo Companies