Your FAQ page can help you to hack your growth. Most people that land on your FAQ page are ready to buy. So how about optimizing your FAQ page in the way that it boost your conversion rates.
Have a look on these 4 easy ways suggested by best seo company in ahmedabad to drive more traffic to your site and have more conversions.
A good FAQ page is a one that clarify all uncertainties and convinces people to hit the sign up button.
So think about help them sign up to use your product or service directly on your FAQ page.
Make it easy for visitors to add contextual call to action in your FAQ answers. For example, if there is a question regarding some specific feature, add call - to - action to that page to convince people to try that particular feature.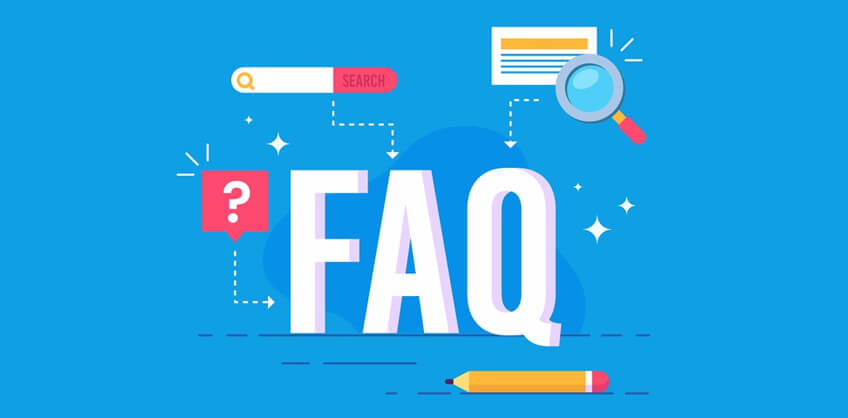 Exit Popup intelligently detects the mouse behaviors and then when your visitors are about to close the current web page, pops up a modal window, helping you increase your landing page CTRs, newsletter subscribers and much more.
We know that exit-intent pop ups are amazing for getting more conversions. These pop ups are not just for your blog posts or homepages you can use it on FAQ page also so that your new, curious customers don't leave your site. You can use exit pop like Layered Pop ups or ExitMonitor to collect emails on your FAQ pages to remain at the top of the mind with the potential customers over time.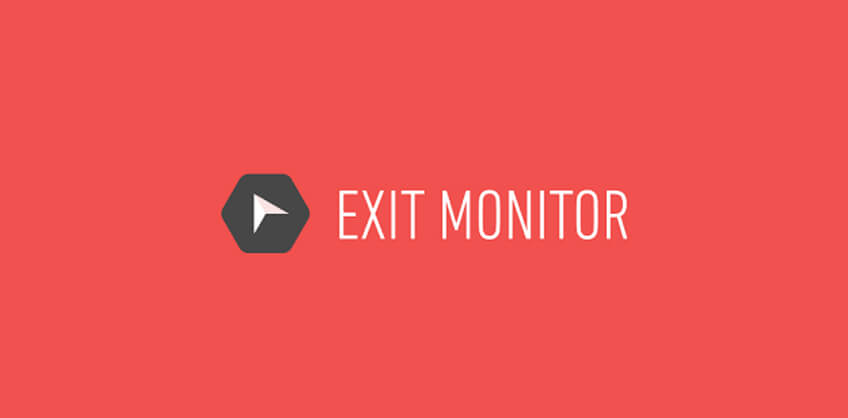 Take your top questions and create landing page for each of these questions. This trick will also help you rank for long tail keywords in search results. This strategy will help you gain more visitors and possibly many of them convert into paying customers. It is beneficial to both visitors and your business. Visitors get their questions answered without searching long and overwhelming FAQ page and you get tons of conversions.
Moreover, a landing page for each FAQ question provides you more space to add call to action to increase your conversions more.
Adding search to your FAQ pages will not only provide users with an option to to find the information they need faster, but also help you to gain insight of what people are searching or looking for on your FAQ page. For instance if you use Google site search, all it takes is Google Analytics integration to get this data.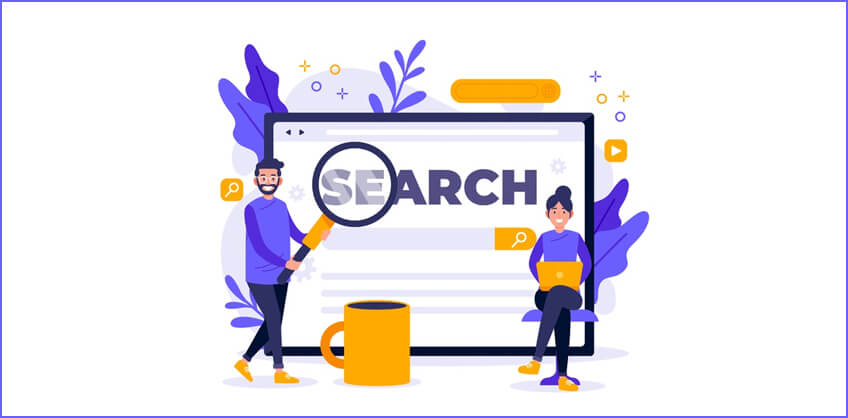 FAQ page is usually the most overlooked page of your website but actually it can help you scale and bring in more conversions to your site if used in an efficient way.
More info: Top seo companies