From hand pulled rickshaws to automated motor vehicles, from simple bread to hand tossed pizzas, the world is running at 1000 km/hr! What do you think?
I know you also somewhere agree to what i am saying.
In this ever changing competitive world, where technology is getting updated with each passing hour, there is an increasing need to keep yourself updated. In the world of internet, keeping things updated opens new opportunities for marketers as well as for business. Today, people get into websites through multiple channels of devices. Apart from device, google algorithm is also changing and not adapting to these changes make it hard for your business retain position on SERPs.
There are times when we don't understand that our website probably needs a quick jolt. Indeed it is quite tricky to keep up with changes happening every time. Well, there are some signs that helps in analysing the website and its need for upgradation or redesign.
Let us discuss some signs that act as signal telling that your website needs redesigning.
Professionals from SEO company salt lake city suggest that the analytics of a website is competent enough to show how users are interacting and navigating within the website. It also gives a quick show whether your site needs optimization for not. In terms of analytics bounce rate is one of those factors that clearly depicts the amount of users involvement. Bounce rate shows the amount of users choose to get out of the website. This happens usually due to:
Google favour sites with good quality content that attract users. These quality content pages should also be accurately optimized so that they load really faster. A fast loading website is not only beneficial for SEO but also for users experiences as well. Users encountering slow loading website would quit and move ahead with better option despite the website having good content.
You can easily check the speed of your website with pagespeed insight tool. This tool cannot completely justify your purpose of redesign but it definitely can help in analysing certain factors.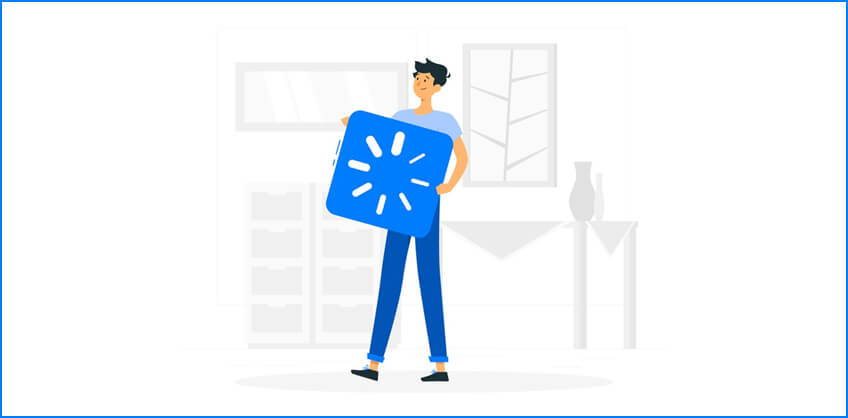 What if you find that your website bounce rate has increased suddenly?
Make sure to look at how much time users are spending on your website. If it for a few seconds, it may be a 404 technical error. Take a look at your website from various browsers and also consult google search console to check any crawl error.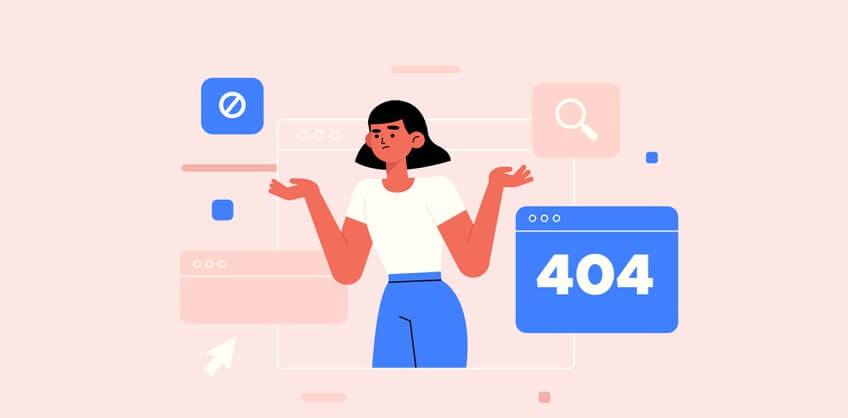 A website with too many pop ups coming within the content and the users will definitely affect the users experience on the website. Google penalize such websites and the users even cannot stick around such pages with less content and more popups.
Popups are simple bad for navigation, causing users to leave the site instantly. Webmasters should always make sure that there should be no barrier between the user and the content of the website.
Giving more importance to mobile friendly websites is nothing new. Over 60% of web searches approximately comes from mobile devices only. In this competitive world, the websites which are meant to be offered to mobile users should be designed as per the convenience of the device
Nassau SEO professionals always suggest that website button meant for mobile users should be designed enough to get easily accessed by mobile device. Also make sure that the landing page of the website can be accessed properly.
Google offer a free tool that helps to analyse how good a website respond on mobile and smartphone device. Simply enter the website landing page in the tool and the tool shall tell how well the page performs in mobile devices. You can also use this tool to get free report that shows how to fix any issue that affect the loading time of the page.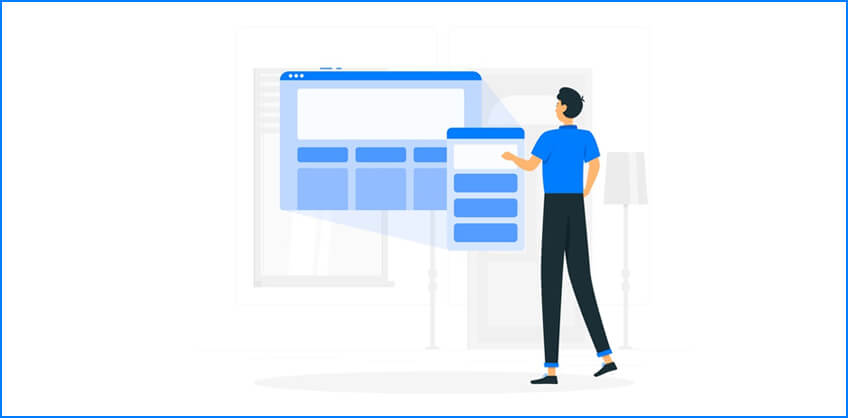 The world of internet is highly dynamic. Things which are new and advanced today, may become obsolete within a week. If you consider that your website was recently updated and needs no tweaks, then probably you are missing a lot of good opportunity. You can draw an easy comparison from the website of 90s and today, those blinking, grey scaled website has been replaced long back.
In terms of web design, it is the face of a website. A good face is always attractive and charming while bad is mostly neglected. A bad web design can make you lose your credibility and your visitors.
The takeaway
There is no harm in considering your website as your own house. If the walls are breaking and the windows are falling apart, nobody would love to enter inside your house and have coffee. It is maintenance in house and updation in website that makes it stay in the world for ages.
Most of the time webmasters are unaware that the website needs a fixing. We have pointed some signs that help you analyse that the website needs a redesign. Have a look at website analytics and see at issues which can be improved. Adapt to these changes and fix your website accordingly.