Digital marketing showed real growth as the trend scaled upwards in 2017. More and more businesses committed to digital marketing, considering it their holy grail, and invested millions in the market. It finally showed signs of recovering from the blow that was laid out to websites in 2010 and 2012 with the introduction of Panda and Penguin algorithms. Even the top 10 SEO agencies were baffled by the new standards that Google had made them to comply to. 2018 will remain a lucrative opportunity for those who are taking their businesses online.
Here are some of the ways you can get even more traction in 2018:
#1 Compelling Storytelling
The magic of selling articles remains in knowing the art of storytelling. This year will be all about telling compelling stories that the audience will be able to relate to. There is always a way of making an action, a process more interesting- and that is through the art of storytelling. It can be about anything- product development, manufacturing, even the people behind the creation of those services- all of it can be used as great content to sell products online.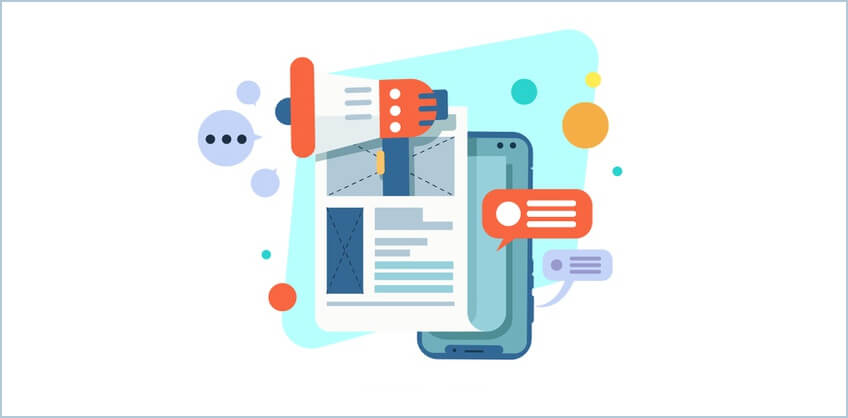 #2 Video Marketing
A big part of digital marketing this year is going to be to monetise on facilities like video marketing. While blogs and articles will continue being the anchor of digital marketing, videos will also have an influence over the way marketing is done. Users will consume more high quality videos with platforms like YouTube providing resolution options like 4k, HD, etc.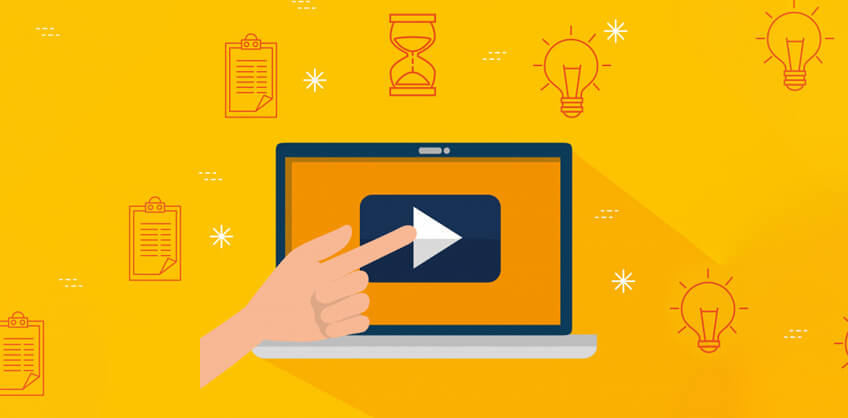 #3 Insight
More and more companies will rely on outsourcing their marketing part of the business. Reading up SEO firm reviews and hiring the ones that are in sync with their views will be a more common practice. This is evident by more and more law firms relying on LawBiz for help with digital marketing.
#4 Clever Remarketing
Remarketing is an effective way of gaining those users that have previous visited your webpage but have not made any purchases. This way, you can push relevant products with contextual messages and increase the probability of a boost in your sales.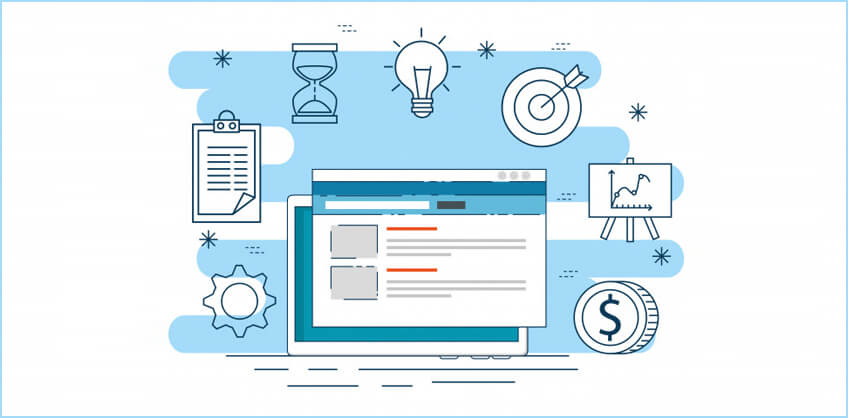 #5 Diversification
This year, you should have the intention of diversifying by diving into a target market of various age groups, sexes, and different interests. Ten years ago, people above fifty could not be bothered with technology. Today, they are the ones that are constantly checking social media in order to remain constantly in touch and also the ones that end up buying a lot of products online.
#6 Security
This has always been a major issue as technology has developed more and more and as more enterprises have ventured online. Security has become even more important for people. That is why, more than anything else, security breaches heavily affects a company's image.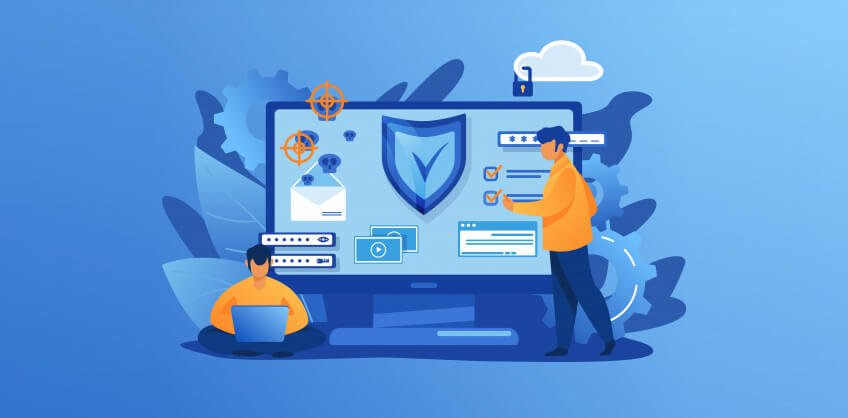 #7 Speed
As span of attention for most people has decreased drastically, it is important for websites to optimize their speeds by keeping a simple interface and increasing the white spaces on a page. Landing Page Optimization is also an effective way of increasing the click through rates and reducing bounce rates.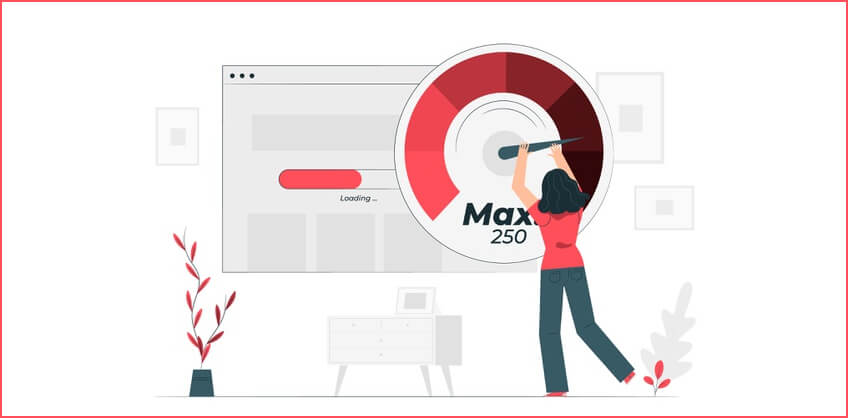 Conclusion
Predicting the future is tough, especially if it is related to the fast moving world of digital marketing. And considering that these are only predictions about what is to come in this year, it is a certainty that there will be more trends that will influence the way digital marketing is performed. The amazing opportunities that are available online definitely makes one believe that the future lies in digital marketing and that more and more businesses will make it a big part of promoting their companies.