2017 is the year of new technology, innovations and creativity in the digital marketing sphere. It is very important for small businesses to start planning for the online marketing budget to get sufficient amount of resource to grow the business with the latest competition. Setting budget with specific goals and evaluating them time to time helps the business grow faster and easier way. They tend to keep the company focused towards their goals.
10seos.com always work towards giving valuable information to the marketers so they can grow their business and earn profit. Today, we bring to you this article that will give you insight on planning the online marketing budget.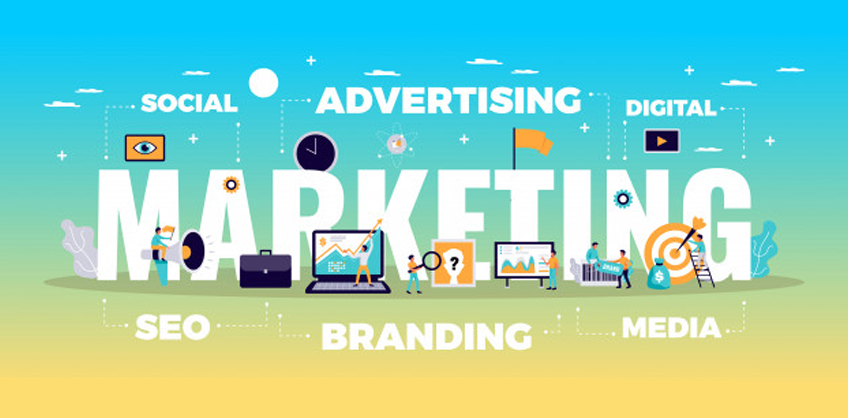 Components of online marketing
We will begin with determining the different components of online marketing budget. The budget for online marketing is dependent on various factors hence are different with company to company. The budget varies across goals set by the companies for their campaigns such as increase in sales or increase brand awareness etc.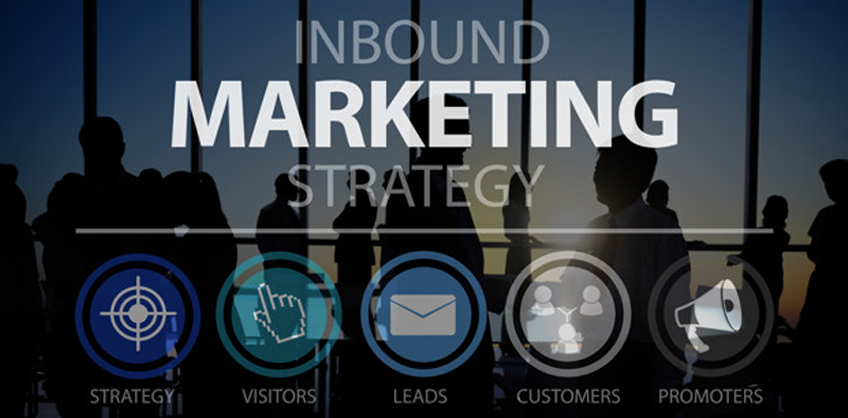 Inbound marketing is simply attracting free traffic for your website. Although the time spent and the labour needed for bringing the traffic is not free at all. Inbound marketing offers the highest rate for conversion because people are seeking out rather than forced to get landed on a particular website.
The common component of inbound marketing involve:
SEO

Link building

Social media

content
A study conducted by people having SEO expertise reveals that 28% of the marketing budget of the B2B company will be content marketing and 45% of the marketers plans to increase the budget of content marketing.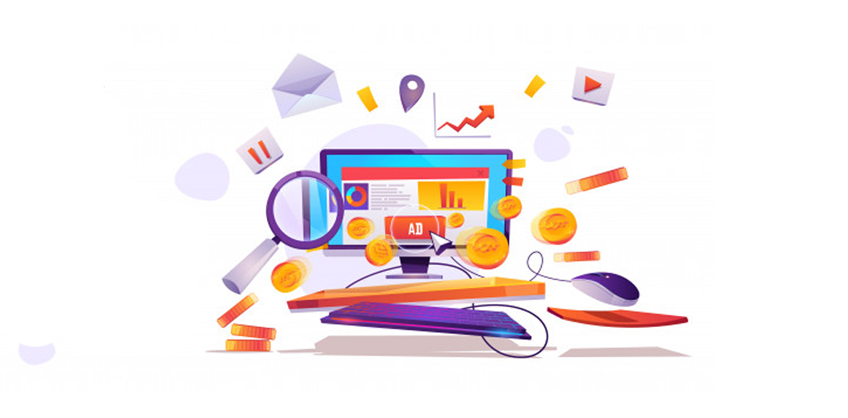 Combining PPC and organic traffic practice is a good way to attain high click through rate. These two can significantly increase the brand awareness. The advantage of PPC is the money is only paid for ads, if they are clicked by the users. You can start with small amount and then analyse the ROI.
Banners and display ads can bring lot of attention from the potential customers and is quite affordable for small high targeted website. Display ads are expensive for websites that have high traffic. With this strategy, you are pushing the message to anybody who lands on yoyur website.
You should always include your URL or any corresponding printed material, show signage or places where the targeted customer might find you.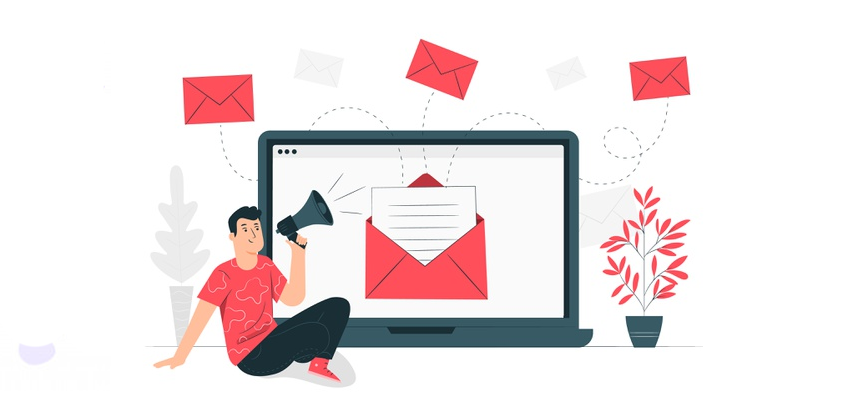 Email marketing is one of the popular ways to gain traffic. Customers are always in a need to gain information relevant to their needs. Email marketing helps them to gain those needed information in terms of news, events. This tool is a great way to share timely information.
Allocate a budget for the unknown so one invest in opportunity that can arise. It is a valuable factor to save funds so that it can be invested wherever needed.
Analyse the line budget for online marketing that include development cost,design, freelancing or placement fees. You should always have a history what you spent and what is the ROI obtained. You have just started your business then make sure to keep the history of all the expenditure and review them at the end of the year.
In case you have problem in shaping your marketing budget or carrying your marketing activity, then 10seos.com is a call or a phone away from you. Do share your valuable suggestions with us.