Free and Cheap.
These two words are often used interchangeably.
If something is free, we consider it cheap. We just make up our mind that it should be of inferior quality and no way fit to be used. If giving away something free is a part of your business strategy, you have to be super careful. Your audience may think that you are selling substandard products and you may lose the trust of the audience and the credibility.
You know that there is no such thing as Free. There is always some catch behind it. When people see this word, they are like "Something seems fishy". They start searching for the conditions of giving the free gift.
At the same time, the word 'free' can be destructive for your business. Free is the first negative keyword that any PPC strategists of SEO Hamilton add to the account. They do not want their ad to show up for the searches for free things. So, this means people actually want free things but they are less acceptable to it when you offer them so.
What should you be doing?
Free is one of the most competitive keywords. When you use this word in your content, you are competing with a lot of businesses which do not even belong to your niche. Here are the methods using which you can offer free products without being misunderstood as cheap.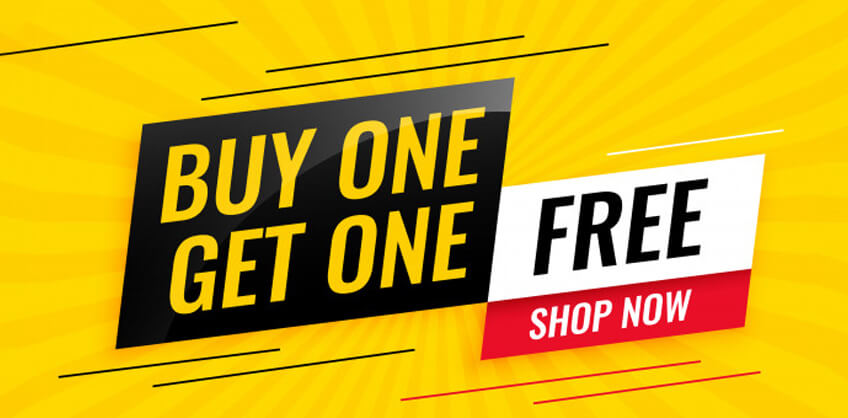 #1. Focus on reciprocity and tell them the reason for being free
When people see 'free', they seek the answer to 'why?'. You have to put all the cards on the table and tell them why the product is free. You can tell them that it is a gift to your valuable customers, you can say it is a token of thanks. Do not let the audience doubt you, reveal your intentions. Your explanation may convince the audience that the product is free for the right reasons and not because it is useless.
#2. Free trial with a paid version
The best way to offer a free product without losing the credibility is serving it with the paid version of the product. The free trials are the backbone of the SaaS sales. People do not trust the brands and their products if they had not experienced it first-hand. People are more acceptable to this kind of the free products. They know that the free trial is a part of the bigger picture and if they want to get more features, they have to get the premium version.
Be clear about the features that the free product lacks as compared to the paid one. People would understand that upgrading is necessary to get more features.
#3. Offer free only for the exclusive customers
You will not be judged for providing free products if you offer them to some exclusive customers. If you offer free things to all, you will attract the wrong kind of audience who will never buy from you. Such audience is the one who is not interested in your products but since it is free, there is no harm getting it.
You should make the free offer exclusive for limited members. Give away free to only those who buy from you every month. You can offer it to the people who have not purchased from you since a long time. You need to gain more loyal customers and for that, you have to make a good place in their minds. Make sure that you are making your point well. Give the free products to only those audience who are really worth it and important to you.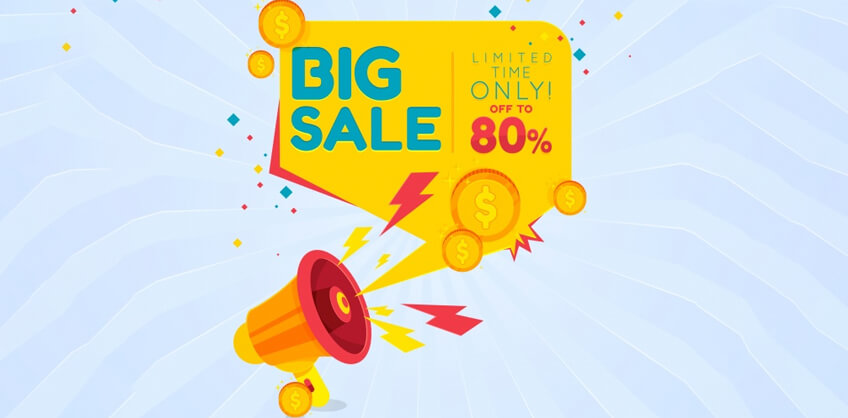 #4. Draw the attention to the features of the free product
If free is a business strategy to get the leads, you have to provide it to all . Non-exclusive free products are very tough. You cannot convert the audience who are not motivated enough to buy from you. What you should be doing here is appreciate the product. Show them the value of your product.
Tell them that it is the same product that your audience has to pay fifty bucks otherwise. Do not offer the inferior products or damaged goods as giveaways. Make the free product all about the audience. Tell them how the product is going to be useful for them.
Mississauga SEO Company suggests to be honest and not to put many 'stars' while giving away something for free. Keep the free products authentic to maintain your credibility. If you advertise your products well, there would be no space for confusion and gap between the message you want to deliver and what reaches to them.
Free is the best way to get the attention of the audience, you just have to make sure that it is for the right reasons. Do you offer free to your audience? How is it going for you? Please give your views in the comment box below.