To rank better in the search engine results page, you need to look closely at your competitor's strategy. These competitors are those websites that rank better than you for the same keyword you are targeting. Only when you know what your competitor is thinking and doing, you can improve your plan of action, focus on your efforts in the correct direction and set realistic expectations. Evaluate your competitor's strategy on the basis of what they are doing, how and why they are doing it. The evaluation is tricky and takes time, but having answers to these questions can help you in implementing a successful SEO strategy to bypass your competitor in the search ranking. Here is step by step procedure to competitive analysis.
Step 1. Determine your definition of Success
Success does not mean the same for all; some think being popular is the success, some think having sales is success, while for some people, appreciation they get from followers, is success. Set your criteria for success, which should be measurable. Sometimes, we do not know; what we want and as such we keep on working hard. The Best SEO Company in California suggests; better ranking is the ultimate goal for SEO, no doubt, but you should set short-term goals like more clicks, more inbound links or increased brand popularity. Your competitor may have a different goal right now, so you cannot do what he is doing. You have to meet your short term goals to achieve the top spot in the search engine.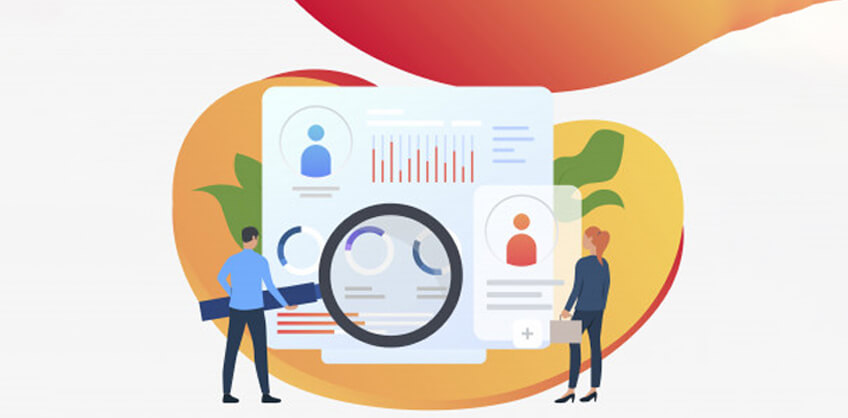 Step 2. Determine your competitors
The main aim of eyeing on the competitor is to know what they are doing and performing. Competitions can give you the most valuable information about the keywords; which keywords are worth targeting and which have low competition. Your competitor may be targeting some keywords that you have been ignoring, but have high potential. Know your competitors for each of your targeted keywords. Thus, you can have a list of all the competitors of yours. You can cross off mild competitors or identify the major 'threats' to your business.
Step 3. Determine your competitor's content
You and your competitors have the same group of targeted audiences, so it is wise to look at their content tactics. You can know which of their content have performed exceptionally well and which were rendered useless. The idea is not to copy the content or develop similar content in the future. But it is simply to know that what kind of articles people are liking and sharing.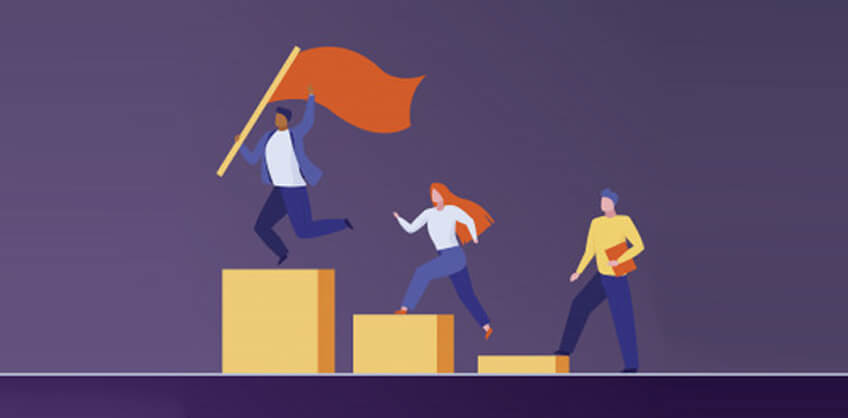 It is not necessary that their popular content subjects will gain popularity for your website. In fact, odds are in the favour of content being backfired. The object is simply to know what subject communicates well with people and how they react to it. You can know how content performed on the social media and what its scope for you. There is some software available on the internet that can help you with all these evaluation tasks.
Step 4. Determine competitor's indexed pages
After you have evaluated the content quality of your competitor, next step to measure content quantity. Search how many indexed pages your competitor have. More indexed pages do not ensure better rankings or domain authority, but they can tell you about their content workforce and how much you need to work to match them. Again, we are not saying that more content means better rankings, but Google rewards freshness and extensive information on a particular subject. By knowing the indexed pages of your competitor, you can bring out the fresh qualitative content with the same or better frequency.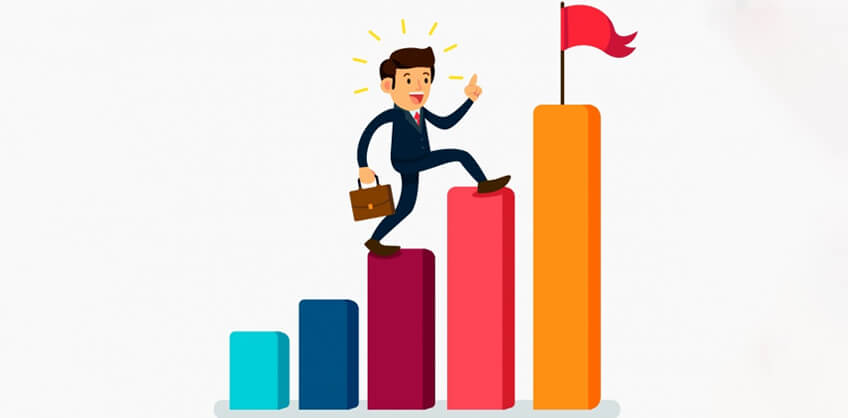 Step 5. Determine your competitor's link profile
It is good to know about the inbound links that your competitors have. But after knowing that your competitor has more links than you, you should not go on the link targeting spree. The link quality matters more than the link quantity. These links should come from popular sites of high domain authority, press releases sites or spam free niche blogs. Google penalises the sites that target inferior links just to build up their link database. Judge your competitors' inbound links on the basis of quality and find out if there is scope for you to target the same sites.
Conclusion
Do not just assume that your competitor is ranking better than you, means he is doing everything well. Competitor analysis should be done only to know your weaknesses and improve upon them. Altering all the strategies according to the competition, can never be a good idea. As mentioned before, every business has different goals, and they need customized SEO tools. Top SEO companies like SEO company Chicago can help a lot in achieving the ulterior dream destination of every website- the first position at search engine results page.